Welcome to Tryon International Equestrian Center (TIEC) at Tryon Resort: the ultimate destination for all who love horses, outdoor living, and an active lifestyle!
Coming to show with us? Get ready for the competition vacation you won't forget! We've got all the tips and tricks for making the most of your competition experience below.
Know Before You Go
Check Tryon.com/compete for the most up-to-date show schedule, where you can also reserve stalls and a lockable tack room, and golf carts. Make sure to pre-order hay and shavings through the stabling office, too, so it can be delivered to your reserved stalls prior to your arrival!
At Tryon.com/lodging you can also browse our onsite, pet-friendly lodging options and stay within walking or biking distance from the barns. Both onsite lodging and golf cart rentals tend to sell out during busy circuits, so book early for the ultimate competition vacation!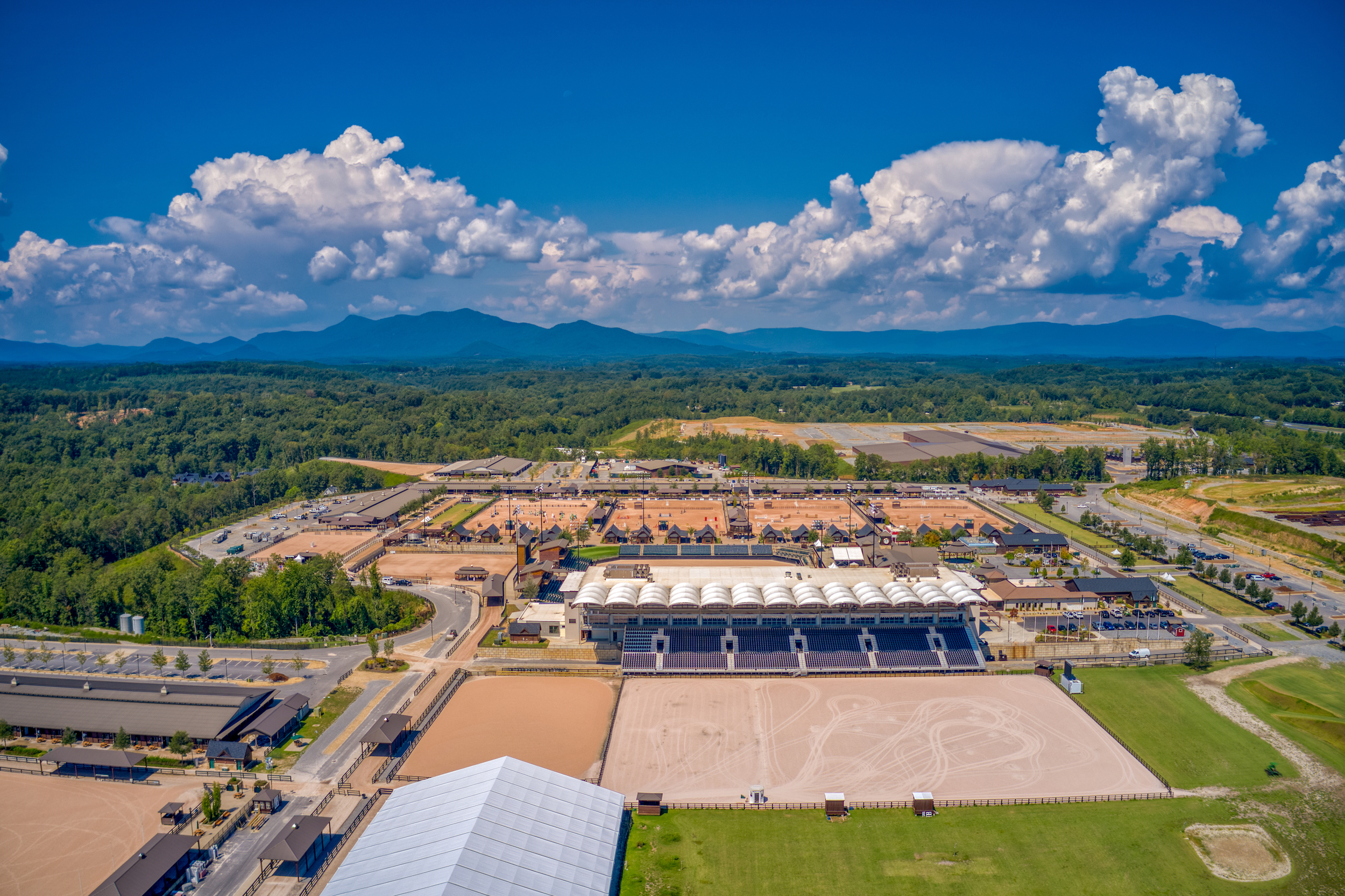 Welcome!
Your TIEC experience begins as soon as you drive onto the property, where you will be greeted by one of our friendly security guards at the entrance, happy to point you in the right direction.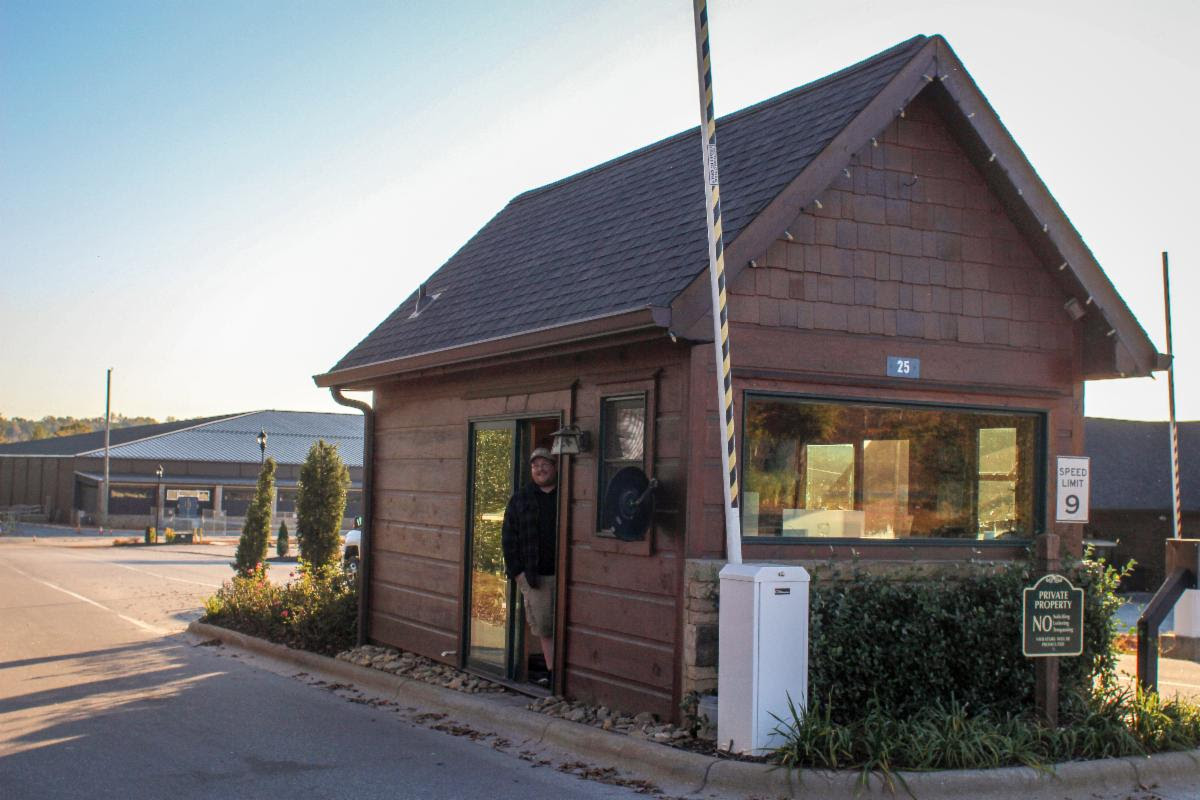 Horse Paperwork
Be sure to have all your horses' correct paperwork – including Coggins and health records – ready upon arrival! All horses entering the property will need to be properly documented, vaccinated, and healthy. Not sure where to download an entry form and find a list of required health documents? All that information and more is available to view in the prize list here.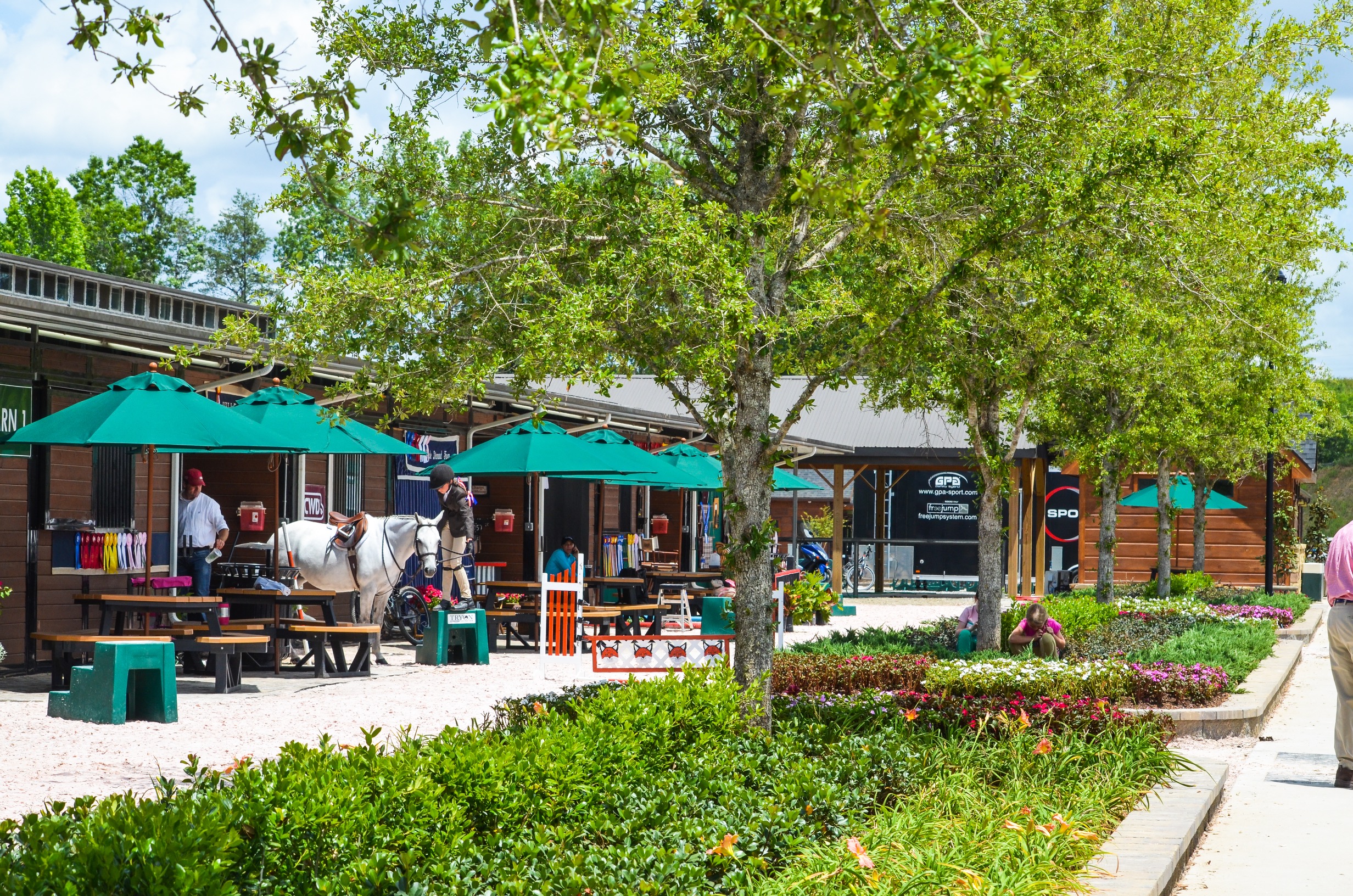 Barn Move-In
Upon arrival, it's now time to get the horses settled in. TIEC has seven barns and an Indoor Complex with 1,400 permanent stalls onsite, all of which allow guests to pull trailers right up to the aisle for a safe and easy unloading experience. Both the aisleways and stalls were built to ensure the safety and comfort of your four-legged friends. The 12ft x 12ft stalls are complete with sliding doors, rubber mats, windows, halter and water bucket hooks, and even fans for those hot summer days.
And, don't forget about the lockable tack rooms! We take security seriously, and offer 24-hour security seven days a week, plus an additional night-watch service for your horses for an added fee. For more information, contact safewatch19@gmail.com or call (864) 978-7645.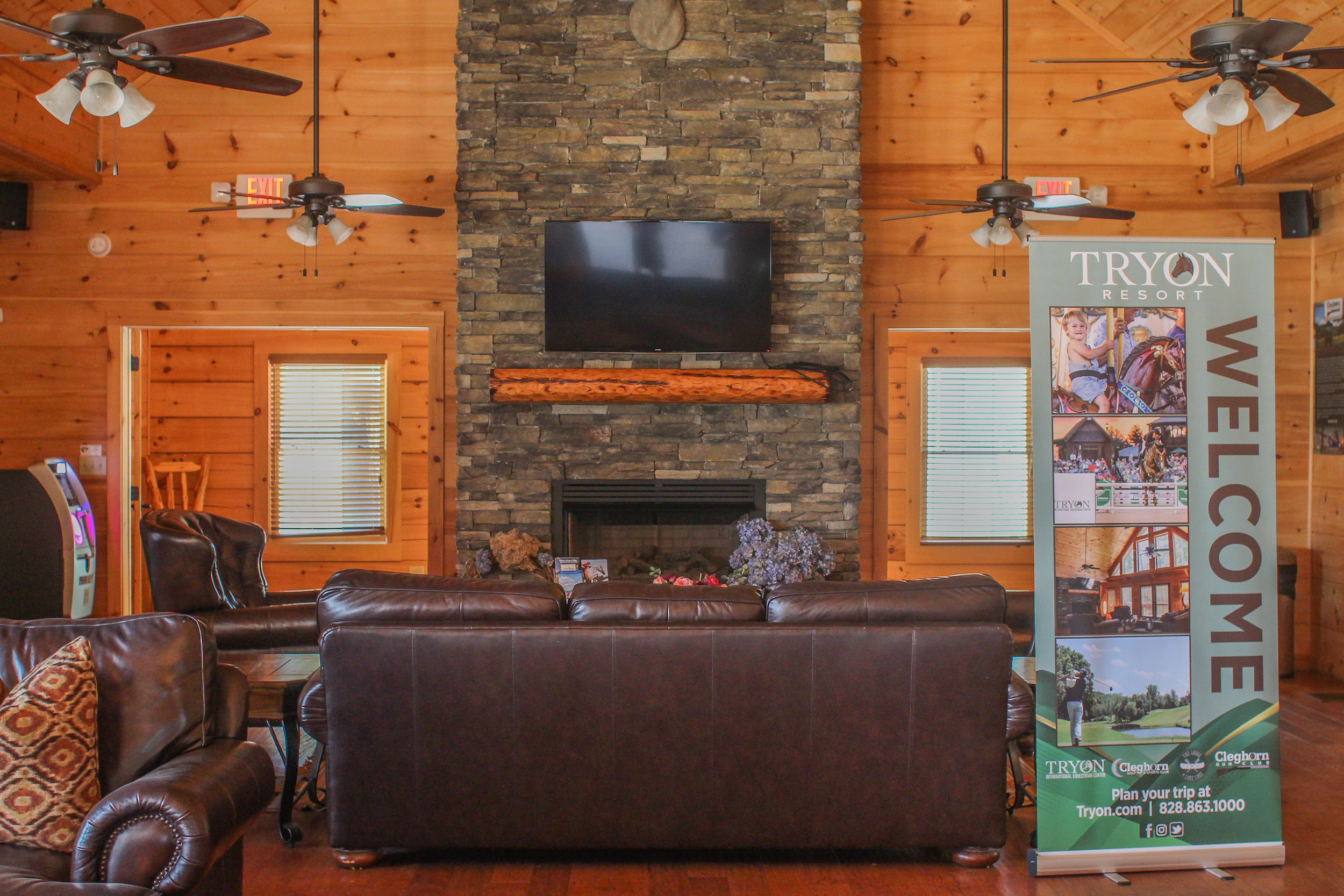 Horse Show Office Check-In
Next, head over to our beautiful horse show office, where the staff will help check you in, and where you're able to enjoy access to air conditioning, water, comfy couches, an ATM, and convenient public restrooms.
Lodging Check-In
Now that your horse is ready for the week, it's your turn to get settled in! Lodging check-in is remote, but the office is staffed for additional needs, questions and anything needed to make your experience the best it can be.
Unique to TIEC, beautiful onsite lodging means more sleep and less driving to showgrounds on those early mornings. You're only steps away from your horse at all times when you stay at TIEC! Choose from one of our fully-furnished one, three, or five-bedroom cabins, or book a room at the Stable House Inn. Onsite RV pads are also a great option with 30 and 50 amp hookups available. And, don't forget to bring the most important members of the team – the barn dogs! TIEC is proud to be a dog-friendly venue, as long as they're always on a leash.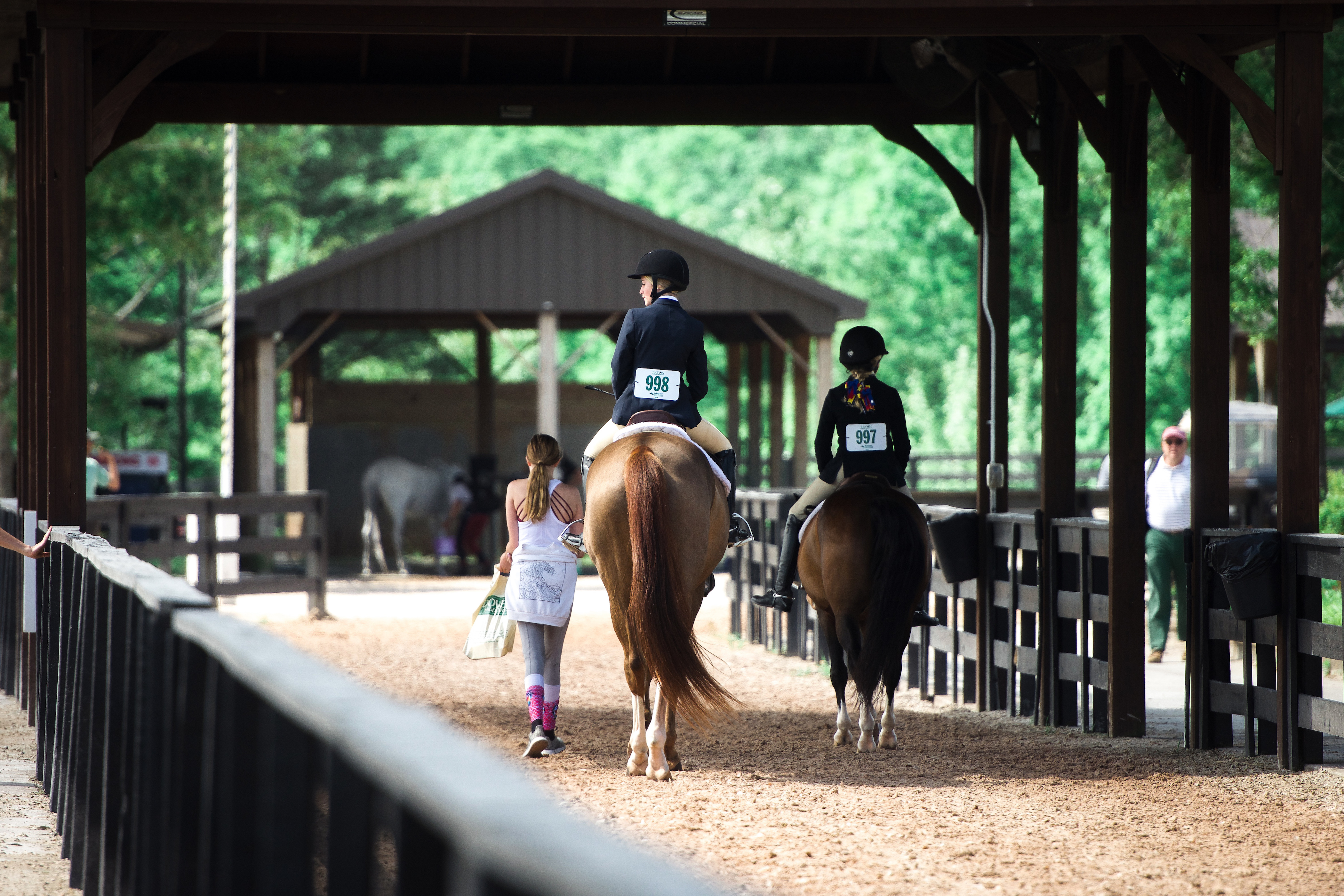 Equine Amenities
Once everything is set up and unpacked, it's time to take your horse exploring the venue. Each barn has equine-friendly pathways that extend from aisle to bridle path, and from bridle path to the warm-up ring. We strive to ensure your horse's safety every step of the way by giving them the best possible footing, inside and outside of the competition ring. The barns are all conveniently positioned around each ring, so there's no more running late to your classes! Just follow the bridle path to get to any competition ring on property.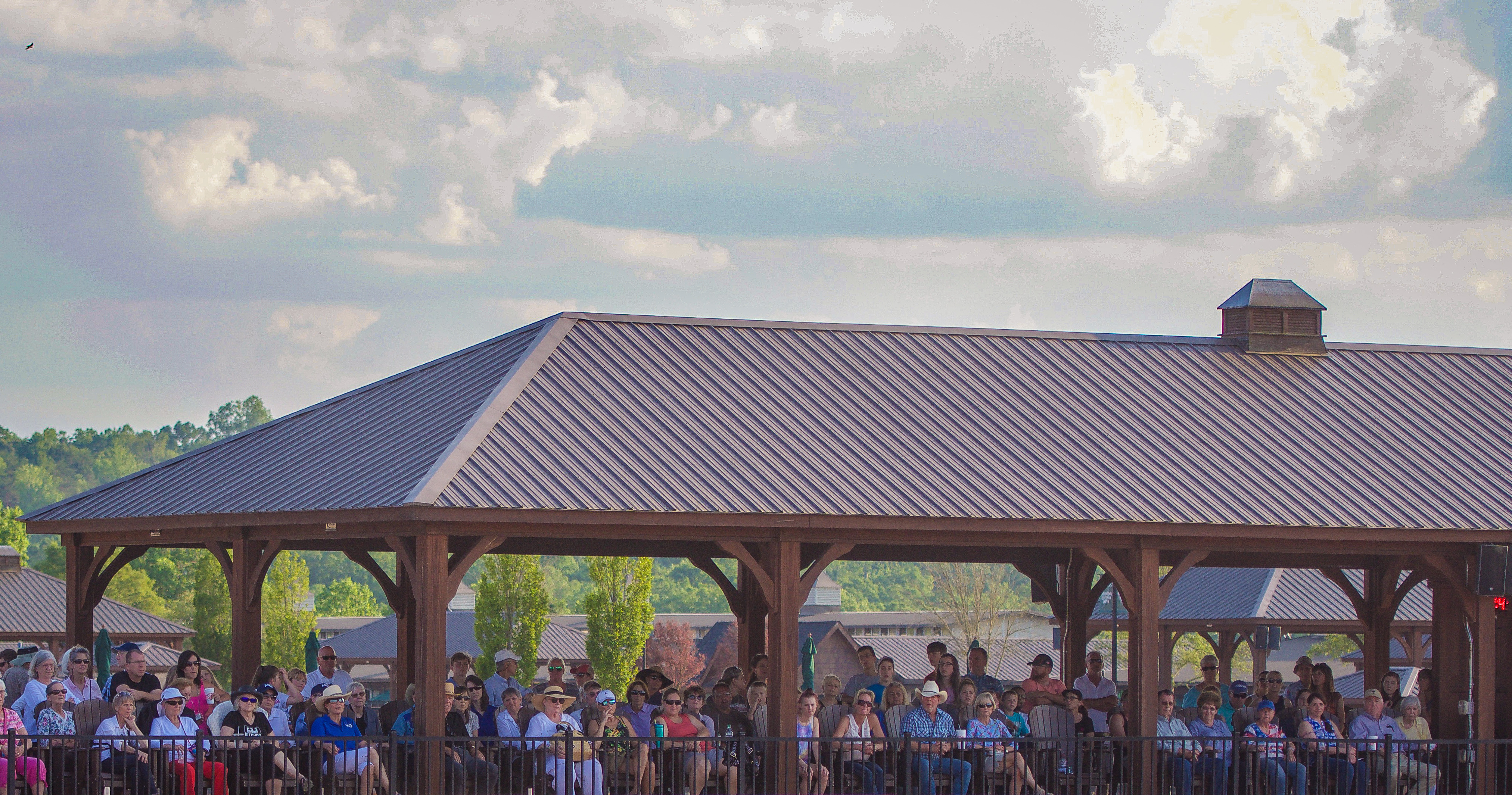 All competition rings also have access to shade shelters with fans to make sure you and your horse are as comfortable as possible between rounds. Each ring also has its own accompanying warm-up ring to help ensure the safety of our competitors and their teammates. Your cheering squad will appreciate the covered, raised viewing platforms – complete with charging stations and fans – too! Guests, family and friends can park near Legends Plaza and enjoy easy access to spectator areas, dining, shopping and more.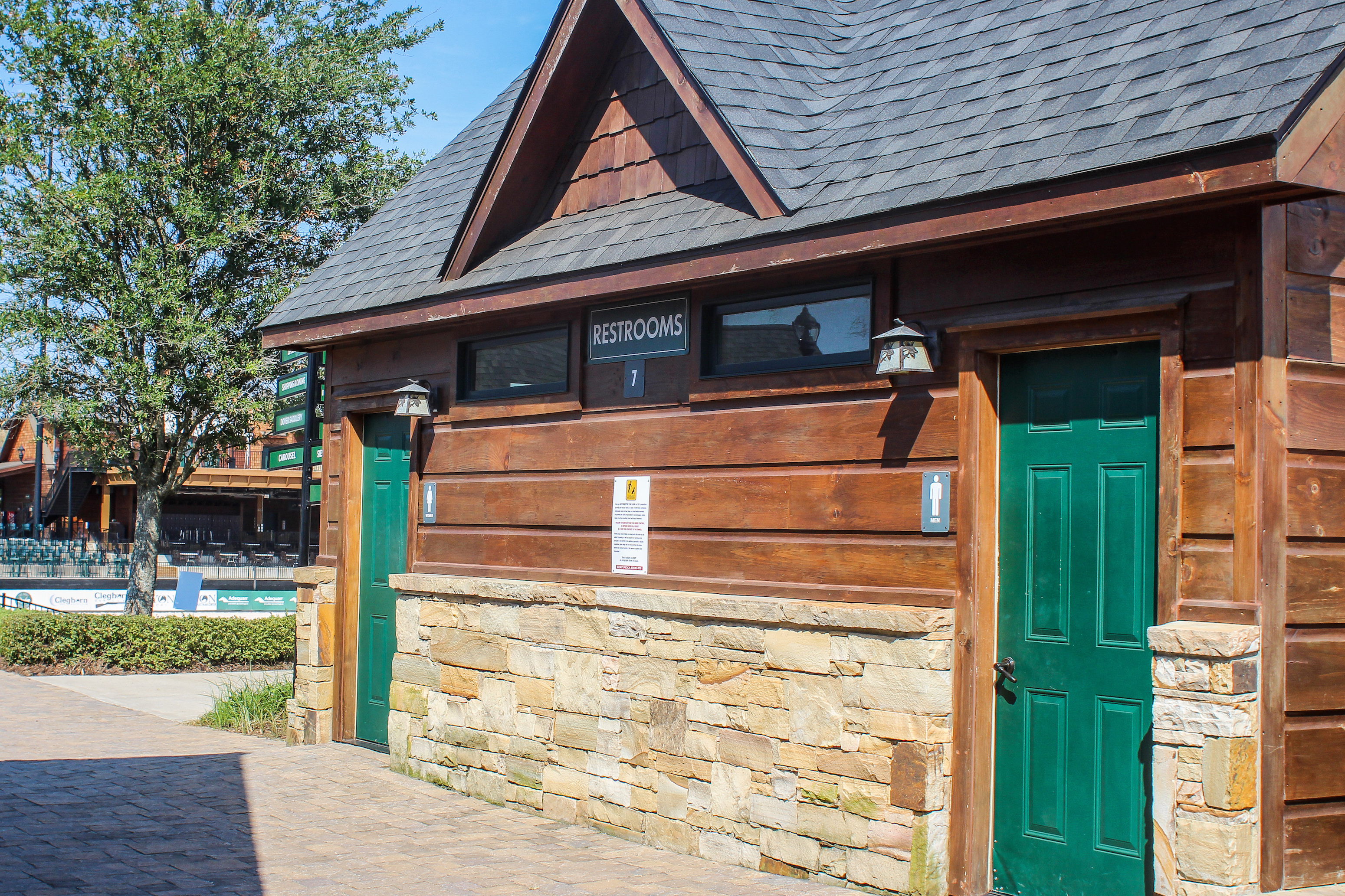 Air-Conditioned Bathrooms!
A showgrounds with climate-controlled public restrooms? Yes! Finally, the days of trying to change out of your sweaty breeches within the confines of a Porta-John are over. Enjoy our lovely, permanent bathrooms complete with granite countertops and, yes, even air conditioning.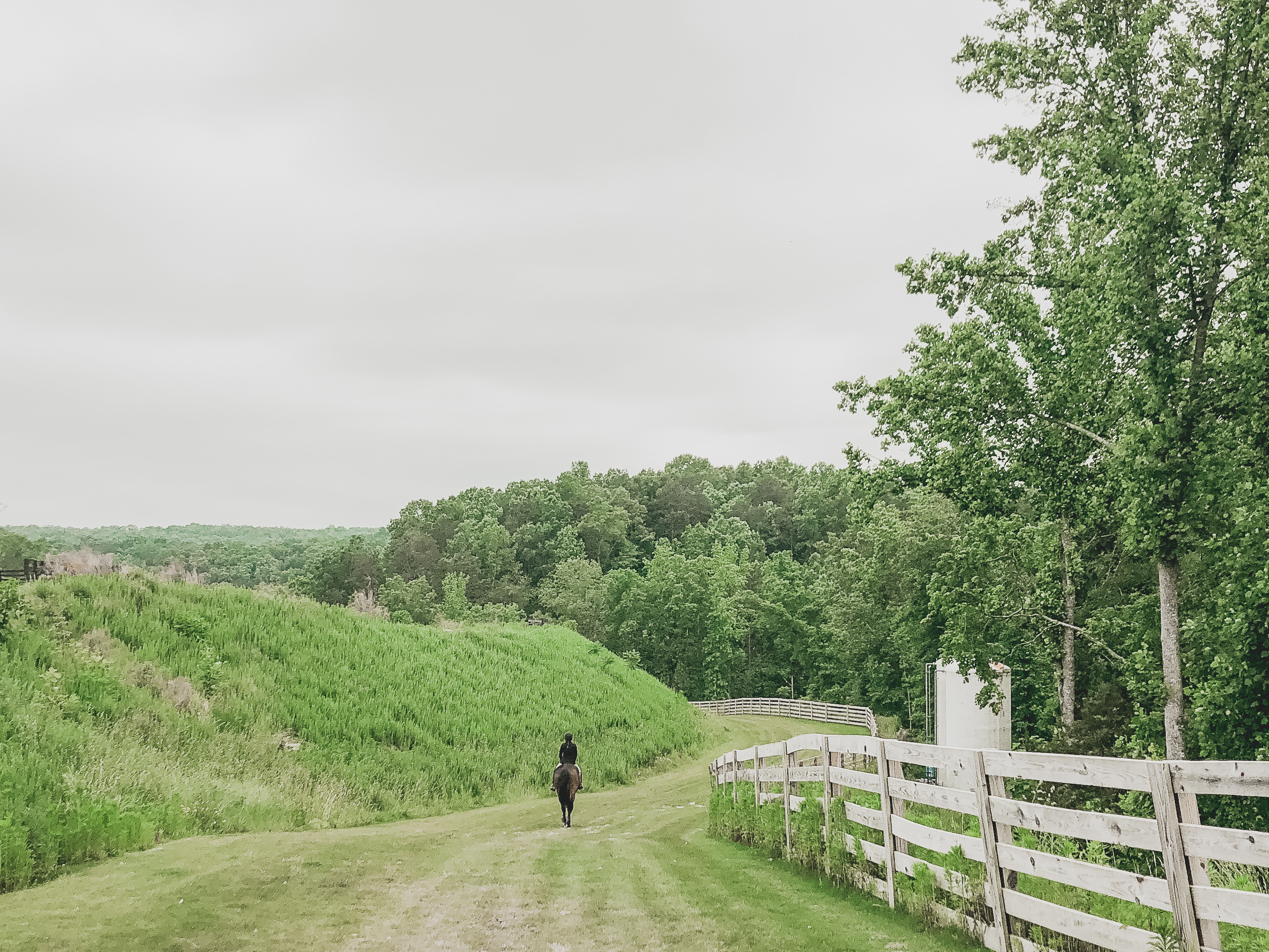 Hacking on the Glades
Whether you and your pony want to stretch your legs or decompress between rounds, the Glades at TIEC are open exclusively to competitors daily (weather permitting) from 9am-4pm February through October. Perfect for group hacks and trail rides and boasting several miles of grassy trail, the Glades are one of numerous green spaces available to competitors and their four-legged friends.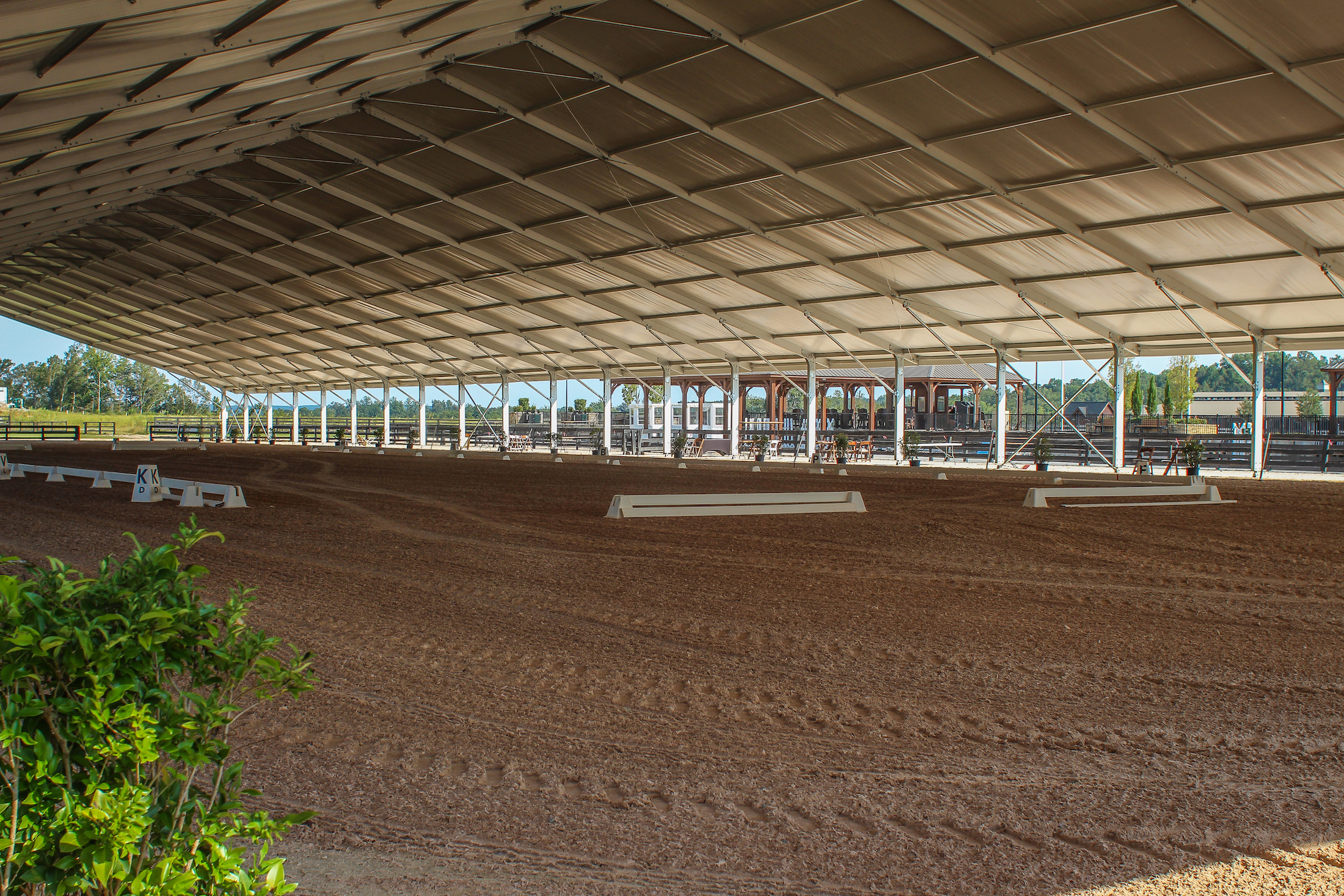 Blue Ridge Arena Covered Tent
Whether it's hot and sunny or rainy, the covered tent at TIEC is perfect to keep your pony's training on track. This 400ft x 130ft  tent is located next to our International Stadium and is easily accessible from all barns. Available March through November at TIEC, competitors can enjoy this perk between 7am-7pm daily.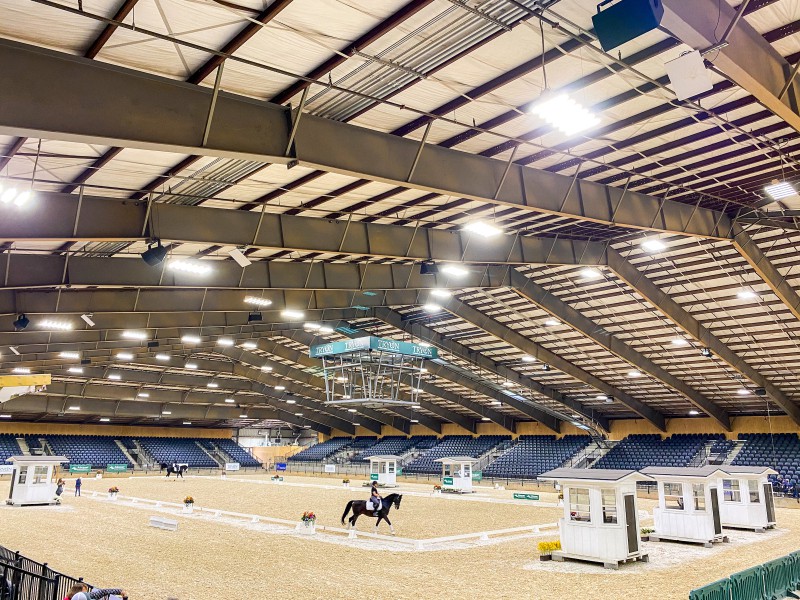 Indoor Complex
The Indoor Complex is a space with multipurpose footing, 180 indoor stalls, more than 3,000 stadium seats, and two competition arenas with additional warm-up areas. Look for more equestrian and non-equestrian events alike to be hosted in this exciting new space.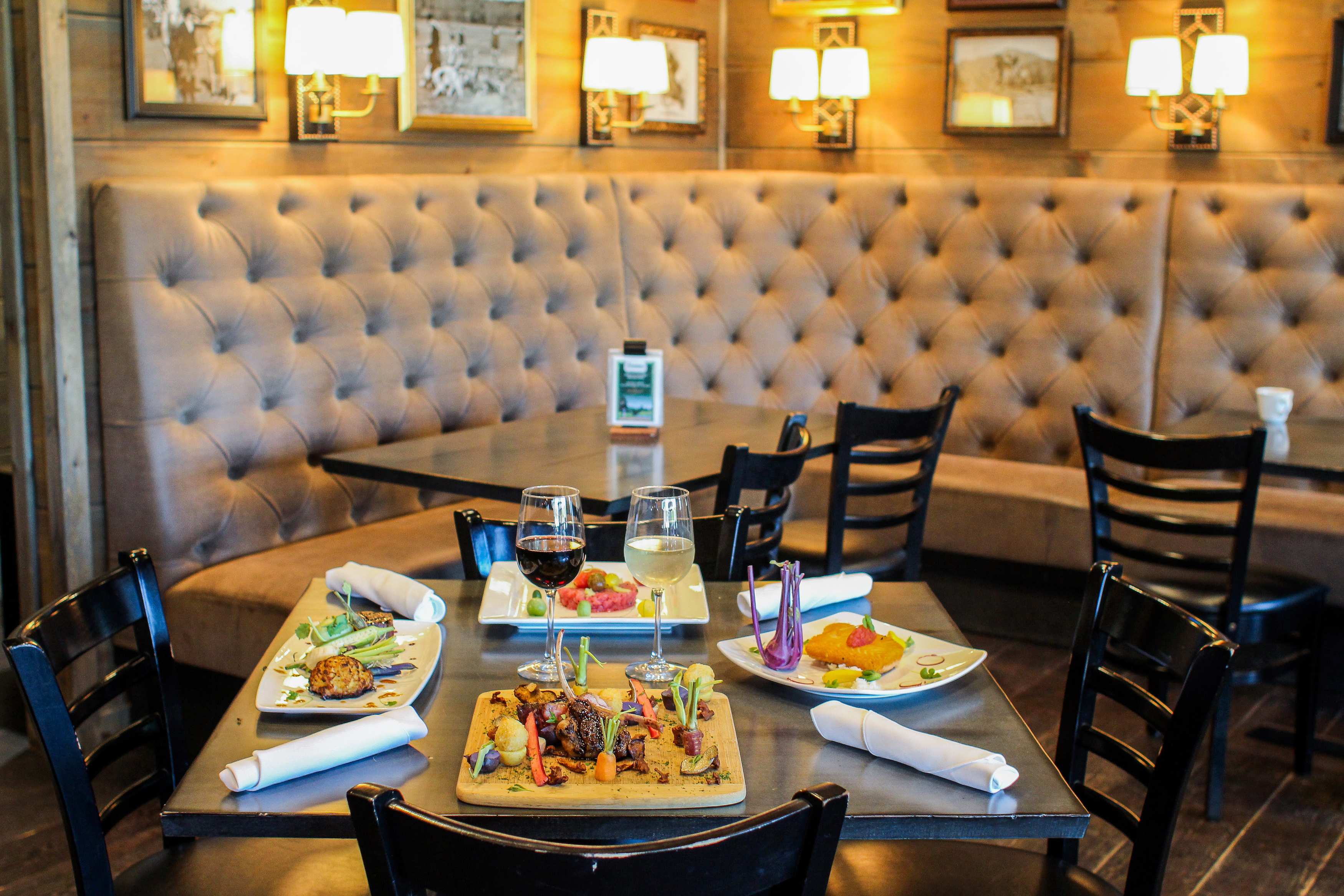 Time to Eat!
If you're looking for a night out or are just too tired to cook, TIEC has a variety of onsite dining options for you to suit every palate and budget! Sushi, Mexican, Italian, burgers, sandwiches, farm-to-table favorites, and more… how can you possibly choose? Many of these choices are right at your fingertips for breakfast, lunch or dinner, with online ordering available for take-out at Tryon.com/togo!
There is also the General Store, where you can buy groceries, snacks, and coffee for those early morning classes. For drinks with friends, relaxing hammock swings and a beautiful outdoor setting, visit the Silo Bar for the perfect afternoon or evening, located near Ring 4 and beside Siesta Cantina.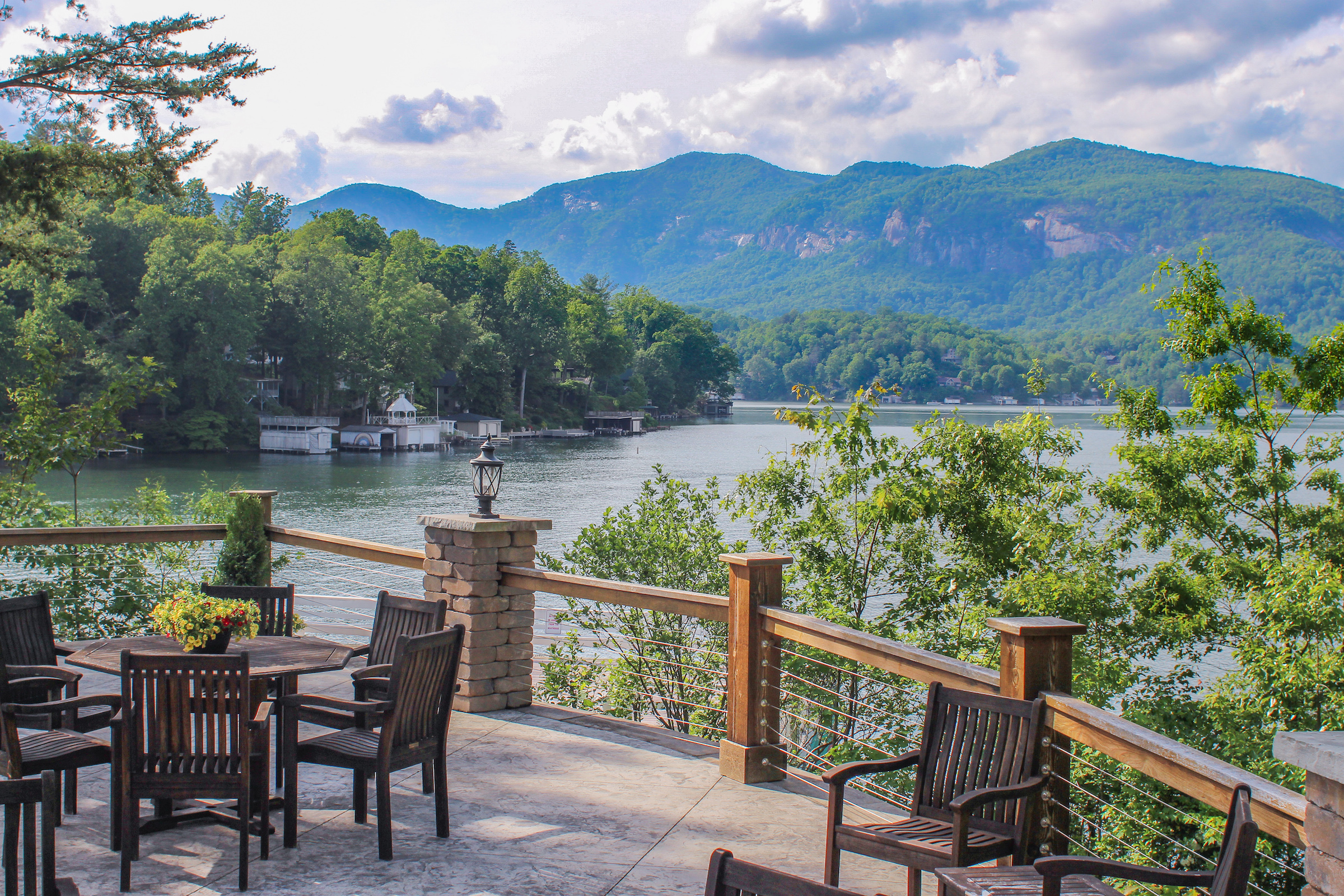 Enjoy Our Resort Amenities
Done showing and looking for something fun to do for a little getaway from the show? Take a short drive to Tryon Resort's Cleghorn Gun Club to test your clay pigeon shooting skills, or the Cleghorn Golf & Sports Club for a round of golf or a dip in the pool! During "pool season," passes are FREE for Tryon Resort lodging guests or available for a small fee to all TIEC competitors, their families and staff staying off-site.
Plus, you won't want to miss our new Fitness & Recreation Center featuring CrossFit Wide Open, a variety of fitness classes, pickle ball courts, dodgeball court, arcade games and more!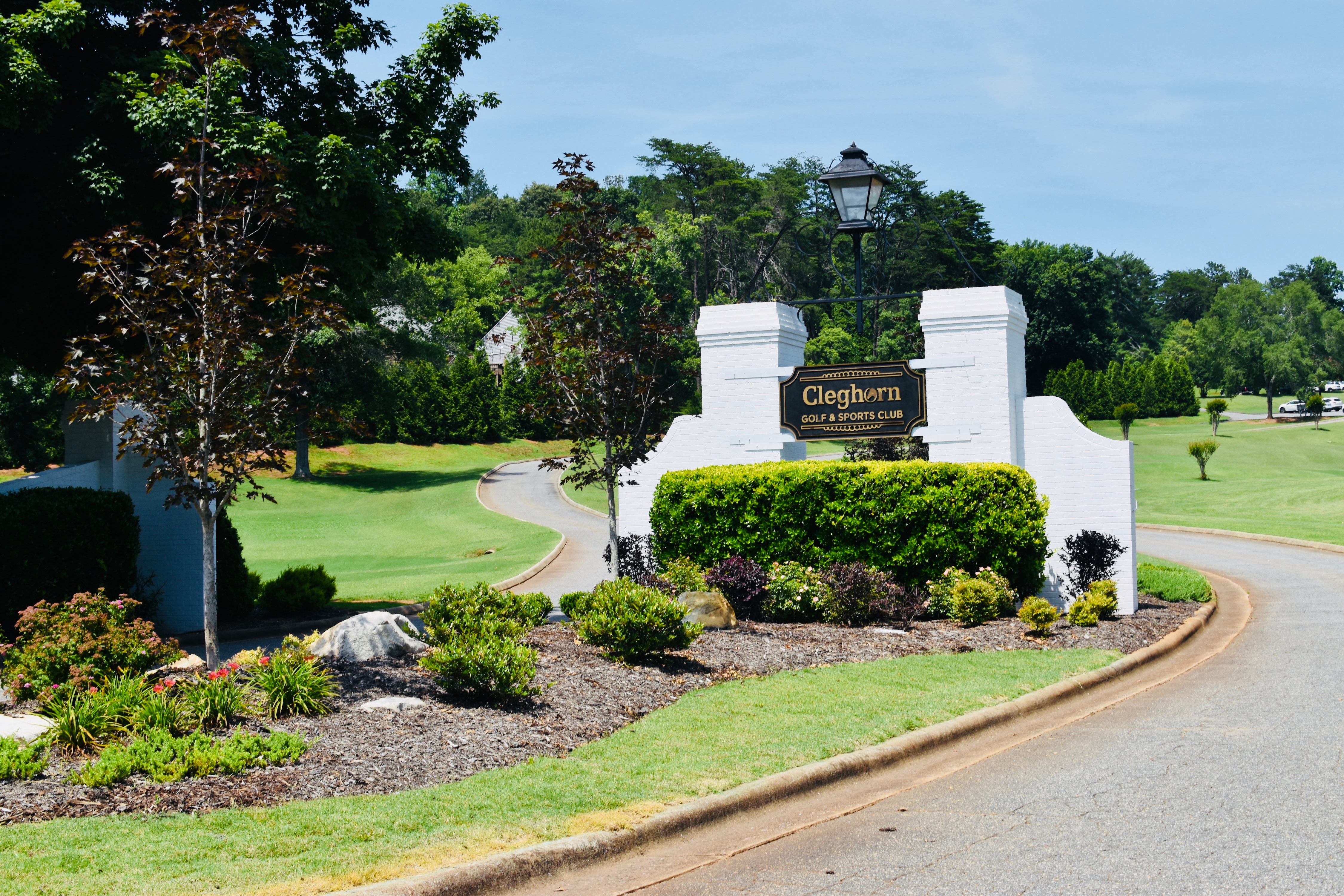 Shopping and Supplies: We've Got You Covered!
In addition to a variety of sundries, The General Store is a popular spot where you can buy TIEC-branded merchandise and souvenirs, plus a wide selection of wines and craft beers.
The Promenade at TIEC, adjacent to Tryon Stadium, is home to various shopping experiences from name-brand products for horses and riders alike, home decor, art, gifts, casual apparel, and more. Dog grooming, a nail salon, non-equestrian boutiques and many more are all steps away, and our vendor cabins are all air-conditioned!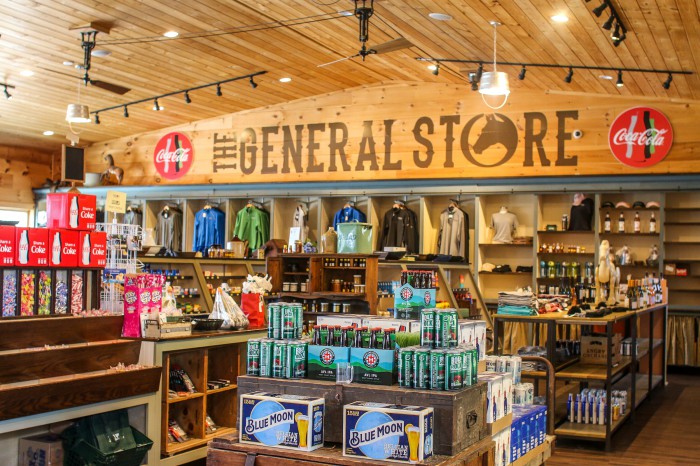 Anything You Need
TIEC is for all who love horses, whether you are riding in your first horse show or are jumping under the stadium lights on Saturday night in an FEI Grand Prix. Our vision is to create the ultimate equestrian lifestyle destination with fun, family-friendly experiences while also encouraging the success of all our competitors. If there's anything we can do to improve your experience, just ask!
Lodging: 828-863-1015
Security: 828-863-1019
Stabling: 828-863-1003
Show Office: 828-863-1005
General Store: 828-863-1432
Restaurants Hours and Menus: Tryon.com/dining
Events: Tryon.com/allevents
Competition Schedule: Tryon.com/Compete