On-site Shopping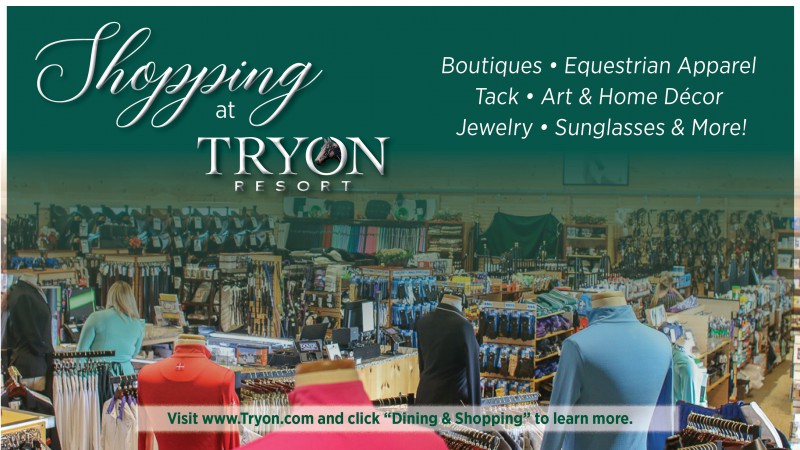 Selections for anyone who loves to shop! 
Tryon Resort proudly features long and short-term retail vendors along the Promenade at Tryon Resort and at special events. Shop for name-brand products for both horse and rider, designer apparel, fashionable accessories for you and your home, unique gifts and more at our collection of boutiques.
Come See Us:
Seasonal Promenade Shopping is hosted April – October at TIEC, but the General Store and Dover Saddlery remain open year-round, alongside the Equestrian Artists of Tryon Gallery and seasonal winter vendors you won't want to miss. Preview the selection below.

Dover Saddlery (Next door to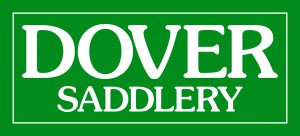 Roger's Diner)
828-393-3692
Open year-round at TIEC. Dover offers a broad selection of brand-name products for horse and rider. Our mission is to offer world class service and quality products. We are staffed by riders just like you – everything is 100% guaranteed.
Jennifer's Creamery
Enjoy delicious soft-serve ice cream at Tryon Resort's newest addition serving up a variety of treats including milkshakes, floats, ice cream cones and more.
Cabin 5: TIEC Artist in Residence
Stop by and see our monthly or bi-weekly TIEC Artist in Residence at work!
Cabin 6: Equine Instincts Art Gallery
850-687-4052
Featuring the equestrian art of Tammy Tappan, the gallery showcases a collection of limited edition bronze sculptures and original paintings.  The artist is often in the studio (Cabin 5) and is happy to share her work in process. The gallery (Cabin 6) also features a guest artist each month, bringing a unique variety of artistic mediums for the discerning equestrian art collector.  Find us on Instagram: Tammy_Tappan_Art
Cabin 7: Mane Street Coffee
828-863-1123
Open seasonally for all your beverage needs, Mane Street Coffee is a great place to sit and relax with a cold or hot pick-me-up. Conveniently located along Vendor Row in a close proximity to show rings, with both indoor and outdoor seating.
Cabin 11A: Horses On a Mission Chapel
All denominations welcome! Chapel service every Sunday 8:30am
Cabin 14: TIEC Meeting Space
Reservable.
Cabin 15: Tryon Arcade
Open Daily 8am-10pm, Tryon Arcade includes two pool tables, foosball, multiple arcade games and more for all ages. More games and activities constantly added, so stop in often!
Cabin 16: Siesta Cantina
828-863-1434
Siesta Cantina delivers fresh, authentic Mexican cuisine for those looking for a quick and delicious meal. From tacos and burritos to salads and margaritas, satisfy your cravings at Siesta Cantina located by the Silo Bar.
The Silo Bar:
Unwind at the Silo Bar, built from a true grain silo, and relax on a barstool or one of our many hammocks! Karaoke and live music hosted often. Be sure to head down to the end of Vendor Row and enjoy seasonal nightlife at Tryon Resort.
Sign Up:
To learn more about joining our collection of signature retailers or for inquiries, click here. 2020 Opportunities coming soon!