On-site Shopping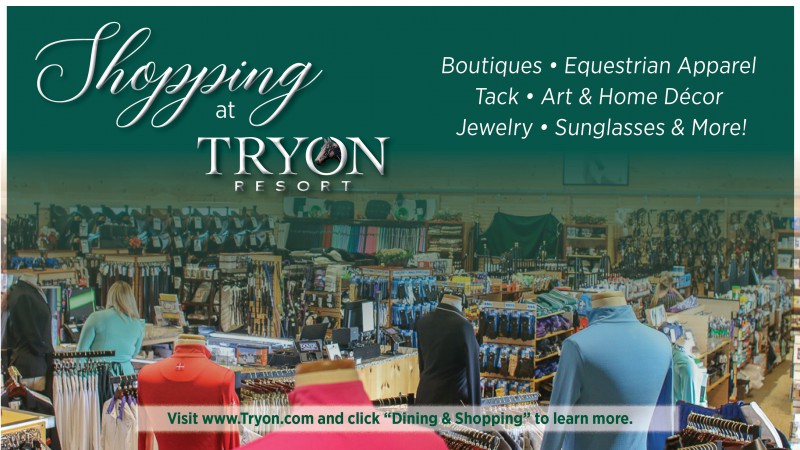 Selections for anyone who loves to shop! 
Tryon Resort proudly features long and short-term retail vendors along the Promenade at Tryon Resort and at special events. Shop for name-brand products for both horse and rider, designer apparel, fashionable accessories for you and your home, unique gifts and more at our collection of boutiques.
Come See Us:
Seasonal Promenade Shopping begins April 1, 2019, but the General Store and Dover Saddlery remain open year-round. Hours are from Wednesday-Sunday 10am-4pm, and Saturday 10am-8pm. Preview the selection below.

Dover Saddlery (Next door to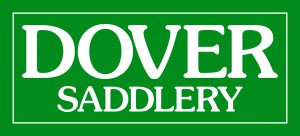 Roger's Diner)
828-393-3692
Open year-round at TIEC. Dover offers a broad selection of brand-name products for horse and rider. Our mission is to offer world class service and quality products. We are staffed by riders just like you – everything is 100% guaranteed.
Jennifer's Creamery
Enjoy delicious soft-serve ice cream at Tryon Resort's newest addition serving up a variety of treats including milkshakes, floats, ice cream cones and more.
Cabin 5: TIEC Artist in Residence
Stop by and see our monthly or bi-weekly TIEC Artist in Residence at work!
Cabin 6: Equine Instincts Art Gallery
850-687-4052
Featuring the equestrian art of Tammy Tappan, the gallery showcases a collection of limited edition bronze sculptures and original paintings.  The artist is often in the studio (Cabin 5) and is happy to share her work in process. The gallery (Cabin 6) also features a guest artist each month, bringing a unique variety of artistic mediums for the discerning equestrian art collector.  Find us on Instagram: Tammy_Tappan_Art
Cabin 7: Mane Street Coffee
828-863-1123
Open seasonally for all your beverage needs, Mane Street Coffee is a great place to sit and relax with a cold or hot pick-me-up. Conveniently located along Vendor Row in a close proximity to show rings, with both indoor and outdoor seating.
Cabin 8:  Equestrian Chic Pro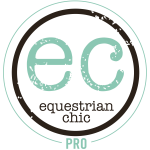 (877) 202-0848
Featuring equestrian collections for riders seeking function and fashion. Our current collections include: Fair Play, HKM, Kathryn Lily, and MaKaBe.
Sport Innovations: Announcer's Tower (Between Cabin 8/9)

Equine and canine therapy equipment
Cabin 9A: Farm House Tack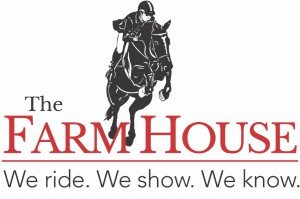 864-457-3557
The Farm House offers premier products for horse and rider. Classic elegance or cutting edge we've got your look. Shop onsite, online, or at our flagship location just minutes away. 

Cabin 9B: Animo
704-664-6773
Animo is an exclusive Italian brand for high-performance equestrian sport and leisure!
Cabin 10: Equis Boutique
561-612-7880
Equis Boutique rises above your basic tack store, offering today's hottest brands with an unparalleled customer service experience. In-demand tack and apparel such as Cavalleria Toscana, KASK helmets, Parlanti, Manfredi, Kentucky Horsewear, Dy'on, Kingsland Equestrian, and Flex-On stirrups, as well as a wide selection of custom bits, are just some of the reasons to shop Equis Boutique.
Cabin 11A: Horses On a Mission Chapel
All denominations welcome! Chapel service every Sunday 8:30am
Cabin 11B: The Collection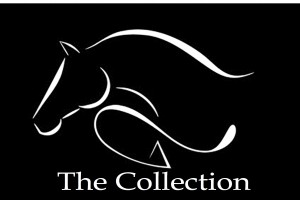 The Collection offers a curated assortment of classic riding and fashion apparel for ladies, gentlemen, and children, specializing in fit, for every budget.

Crawford's: Alcove (Cabin 11)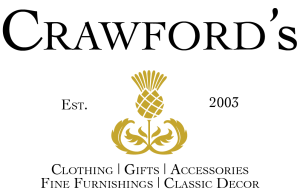 Great clothing, gifts, and accessories, fine furnishings, and classic decor!
Pulse Equine: Alcove (Cabin 11)

Energize your life.  Join the thousands of trainers, practitioners, horses, and their riders who have discovered the energizing power of Pulse Equine PEMF.
Cabin 12A: TIEC Sponsorship Office
Cabin 12B: Eyes of Wellington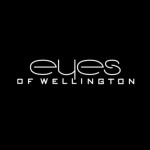 561-798-8838
At Eyes of Wellington you will find all the latest sunglass fashions under the sun by such great name brands as Maui Jim, Costa Del Mar, Oakley, Ray-Ban, and many others.
Cabin 13: Hunt LTD.


Welcome to Hunt LTD., the traveling equestrians' boutique for style, service and luxury.  We focus on all things timeless: denim, leather jackets, little black dresses (LBD), and of course, the perfect tees.  We create an experience that feels like you are just shopping with friends: personal and comfortable.  We love our customers, and we can't wait to meet you at the next show.

Cabin 15: Tryon Arcade
Open Daily 8am-10pm, Tryon Arcade includes two pool tables, foosball, multiple arcade games and more for all ages. More games and activities constantly added, so stop in often!
Cabin 16: Siesta Cantina
828-863-1434
Siesta Cantina delivers fresh, authentic Mexican cuisine for those looking for a quick and delicious meal. From tacos and burritos to salads and margaritas, satisfy your cravings at Siesta Cantina located by the Silo Bar.
The Silo Bar:
Unwind at the Silo Bar, built from a true grain silo, and relax on a barstool or one of our many hammocks! Karaoke and live music hosted often. Be sure to head down to the end of Vendor Row and enjoy seasonal nightlife at Tryon Resort.
Pop-Up Cabin Barn 4: CWD
Sign Up:
To learn more about joining our collection of signature retailers or for inquiries, click here. Still Available for 2019: Full, Half & Quarter Cabins, plus Special Event opportunities for vendors of all kinds.