Visit Tryon Resort for an unforgettable girls' getaway for all who love horses. Situated in the foothills of the Blue Ridge Mountains, the 1,600-acre resort is conveniently located an hour from Asheville and Charlotte, North Carolina, and Greenville, South Carolina, for endless exploration.
Offering 40-plus weeks of equestrian competition each year, Tryon Resort hosts some of the sport's top athletes across multiple disciplines and welcomes horse lovers from around the world to experience the equestrian lifestyle – regardless of whether they have ever been on a horse or not. To plan a girls' getaway to Tryon Resort, visit tryon.com/thisweek.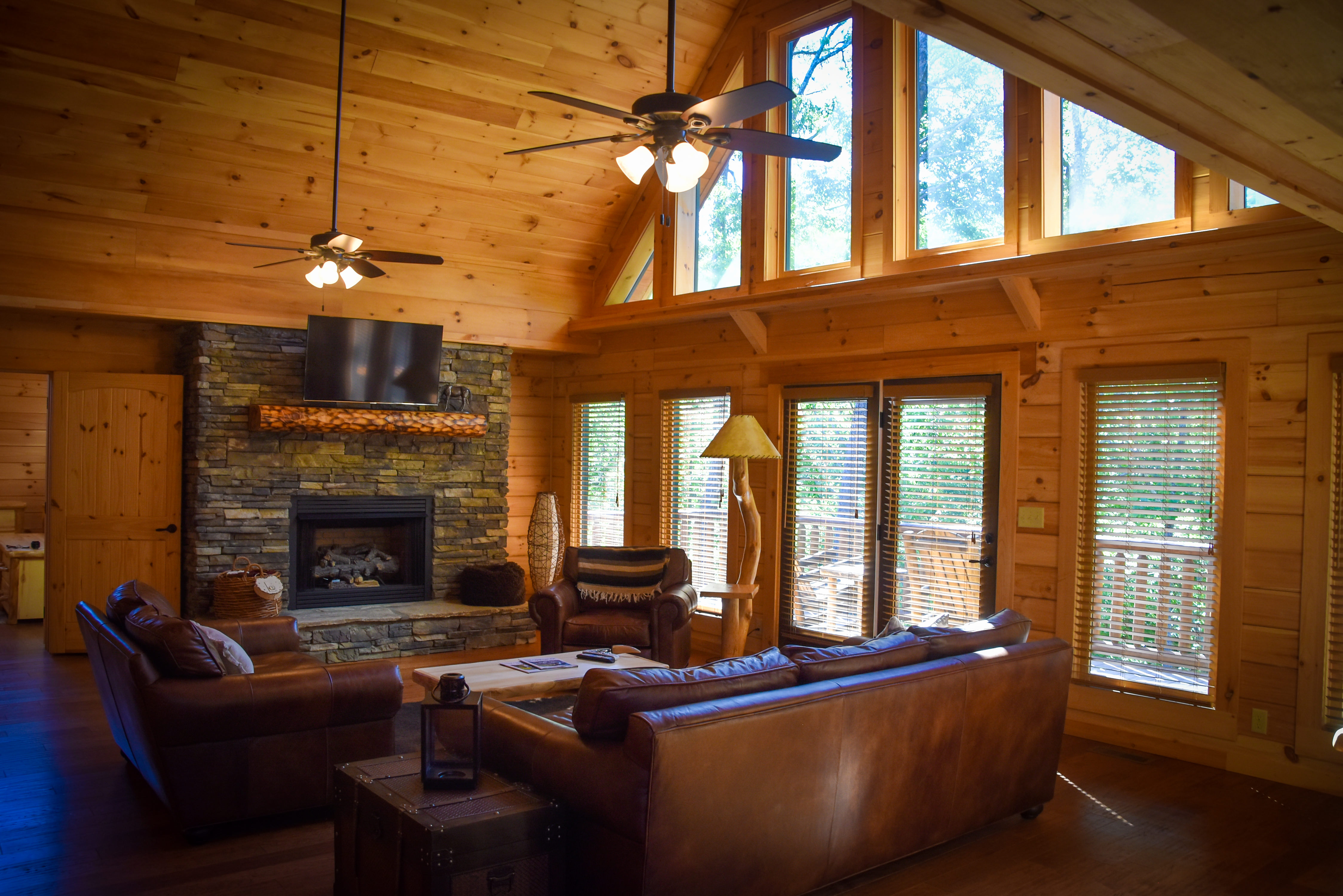 Onsite Accommodations
Escape to Tryon Resort's one, three, or five-bedroom onsite cabins, some tucked along the resort's serene creekside. The cozy cabins include complimentary high-speed wifi, a washer and dryer, a fully equipped kitchen, comfortable beds, and more. Tryon Resort's lodging is pet-friendly as well, so your four-legged friends can join in on the fun, too.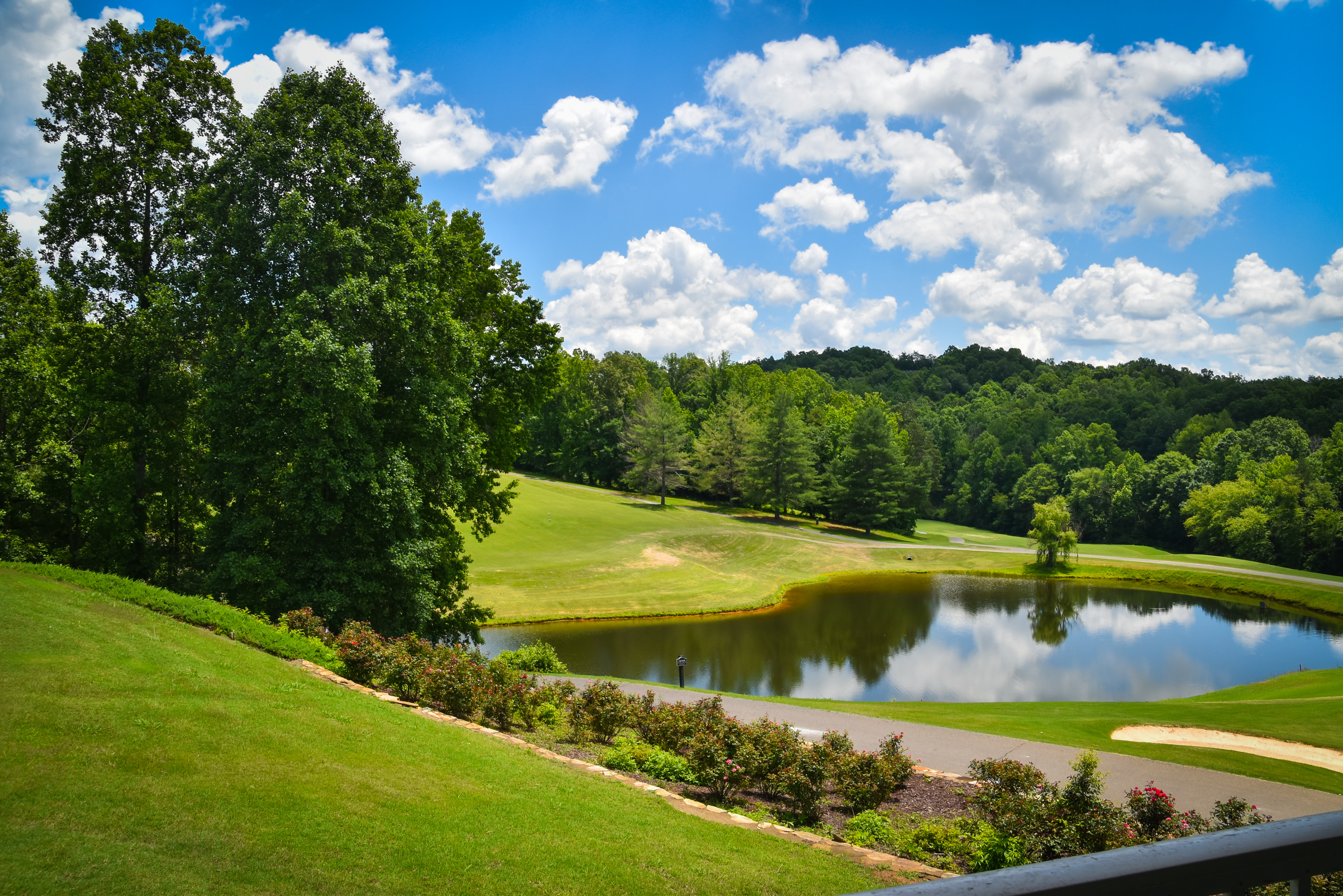 Tryon Resort's Cleghorn Gun Club and Cleghorn Golf & Sports Club
For the sportier groups, Tryon Resort's Cleghorn Golf & Sports Club and Cleghorn Gun Club are located less than 10 minutes away from the venue. Swing and put across the George Cobb-designed 18-hole golf course at the Cleghorn Golf & Sports Club, then hit the range at the Cleghorn Gun Club featuring the sporting clays course, consisting of 15 stations with four traps per station.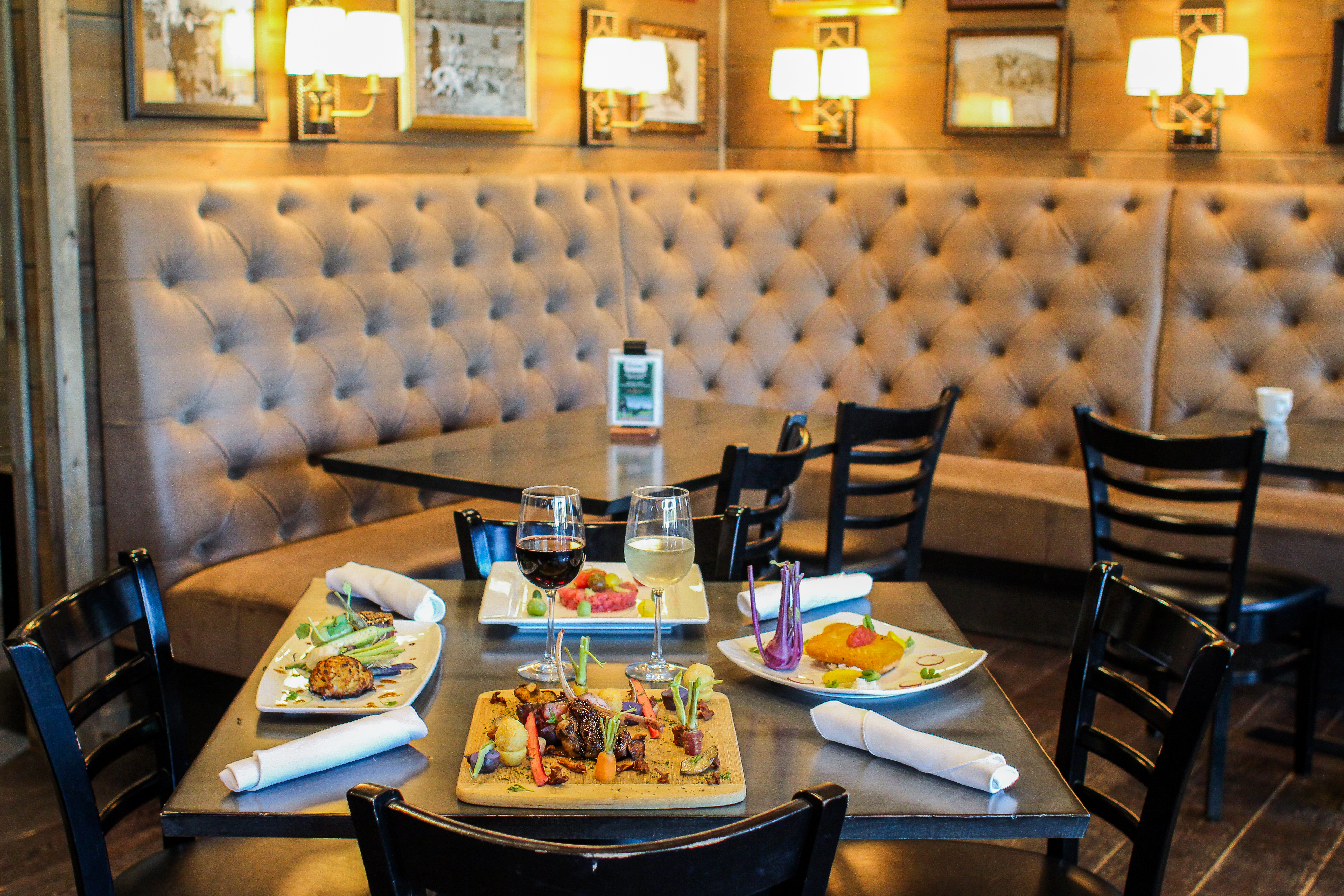 Onsite Dining 
From elevated dining experiences to fresh and fast food, cater to everyone's cravings at Tryon Resort's onsite restaurants. Featuring authentic Italian cuisine, diner classics, premier dining experiences, fresh sushi, and more, every craving can be satisfied. Discover a bit of everything in The General Store, such as travel essentials, light groceries, Starbucks Coffee, ice cream and pastries, and grab-and-go meals.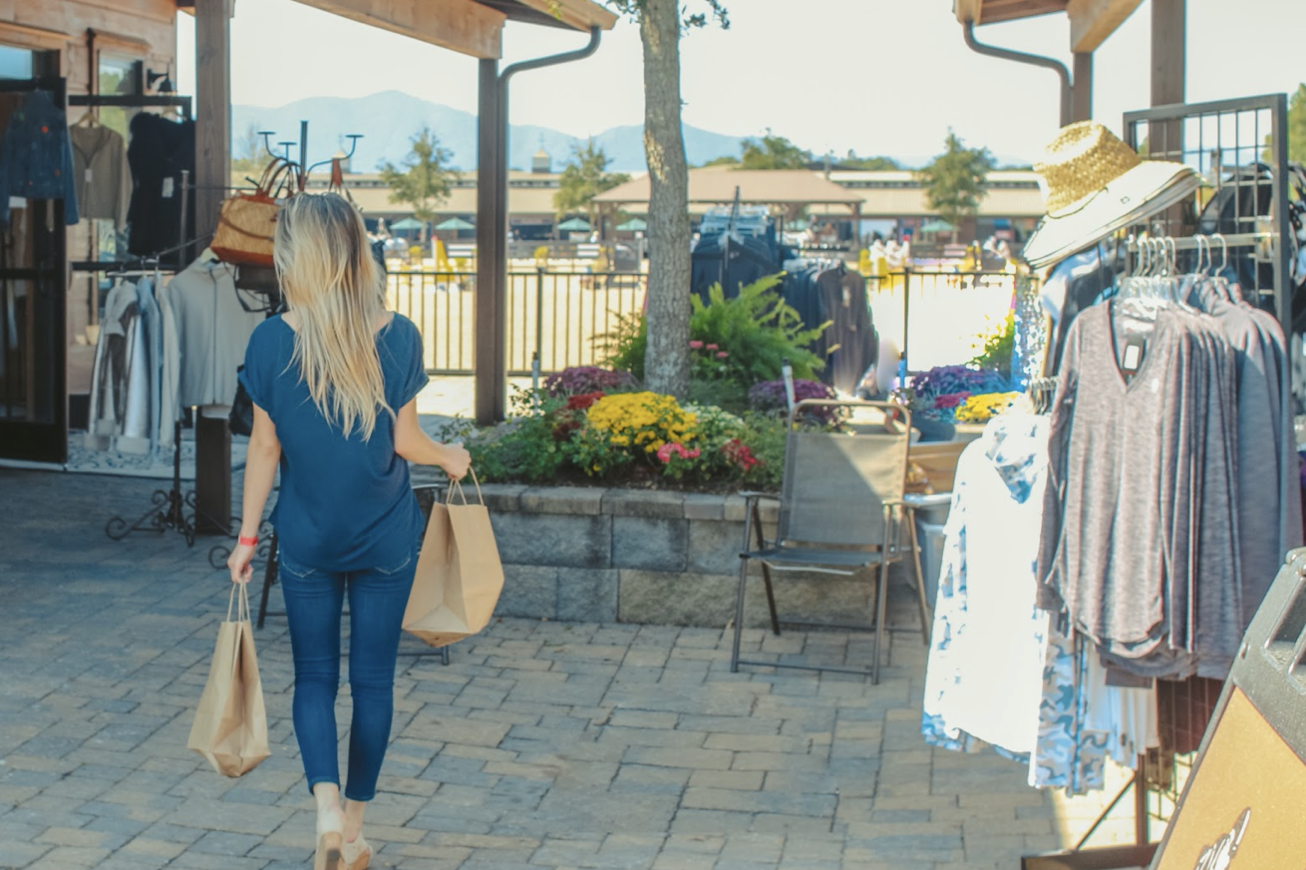 Shopping
Shop the Tryon Resort Promenade where you'll discover a wide variety of boutiques, from fashion and accessories to home goods and horse-inspired art. The resort's Unique Boutique features artisans and designer merchants representing the Carolinas region. Shop for handmade and locally-sourced or designed home decor, lifestyle items, jewelry, breathtaking art, toys and more.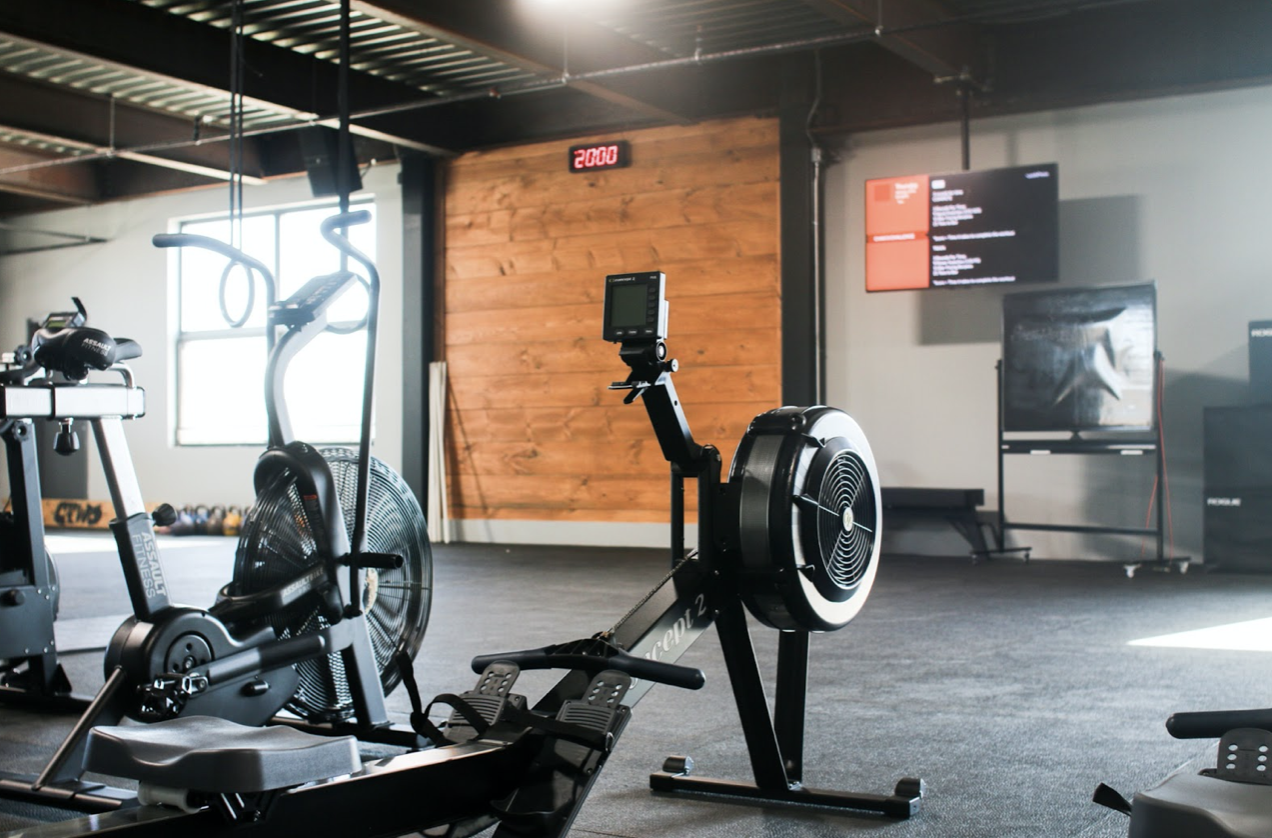 Health & Fitness
For groups who love an active lifestyle, take a walk along the beautiful White Oak Course that circles the resort pond, and explore CrossFit Wide Open – a recent addition to the venue offering day passes to a variety of classes and equipment. A girls' getaway would not be complete without spa treatments, so book luxurious manicures, pedicures, and facial services at Julie's Primp & Polish.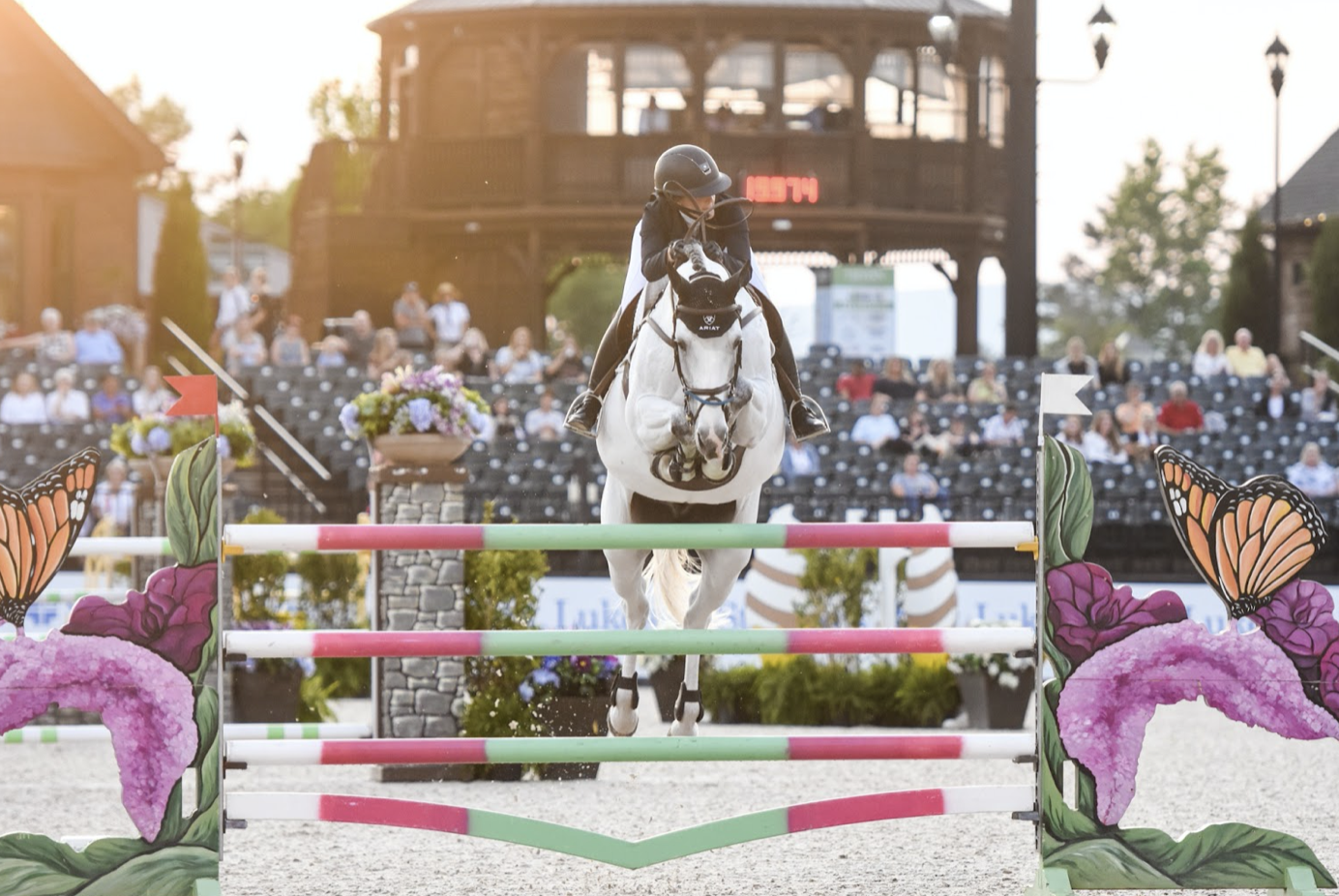 Fun for Horse Lovers

Offering 40-plus weeks of competition per year, Tryon Resort welcomes equestrian athletes of all levels to compete in Show Jumping, Hunter, Eventing, Dressage, Para-Dressage, Driving, and Vaulting disciplines. The resort's iconic Saturday Night Lights Series is a fan-favorite, featuring the Grand Prix – the highest level of Show Jumping competition each week. Friends can enjoy carnival-style concessions or a delicious meal at one of our restaurants, dance to live music, and be amazed by the jaw-dropping equestrian competition. Keep the fun going late night at the Silo Bar where friends can dance, sip on your favorite drink, and relax on a bar stool or chair hammocks.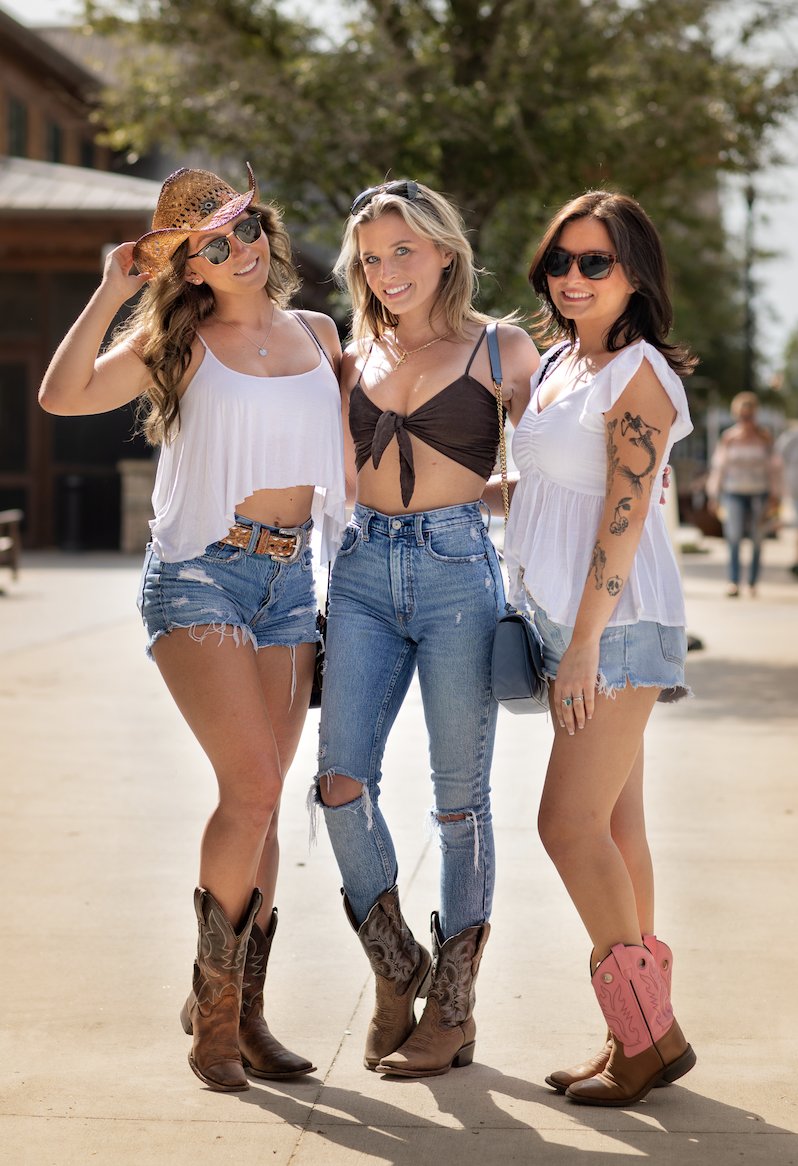 Earl Scruggs & Night in the Country Music Festivals

Plan your girls getaway during the Night in the Country Carolinas Music Festival or Earl Scruggs Music Festival. Hosted at Tryon Resort August 25-27, 2022, whip out your cowgirl hat and boots for the Night in the Country Carolinas Music Festival featuring top country music artists such as Darius Rucker, Jon Pardi, Dierks Bentley, and more. The following weekend, September 2-4, 2022, the inaugural Earl Scruggs Music Festival will bring the best of Bluegrass to the resort, honoring the life and legacy of American icon and musical legend, Earl Scruggs. Passes are on sale for both music festivals now, so you can start planning your music festival experience today!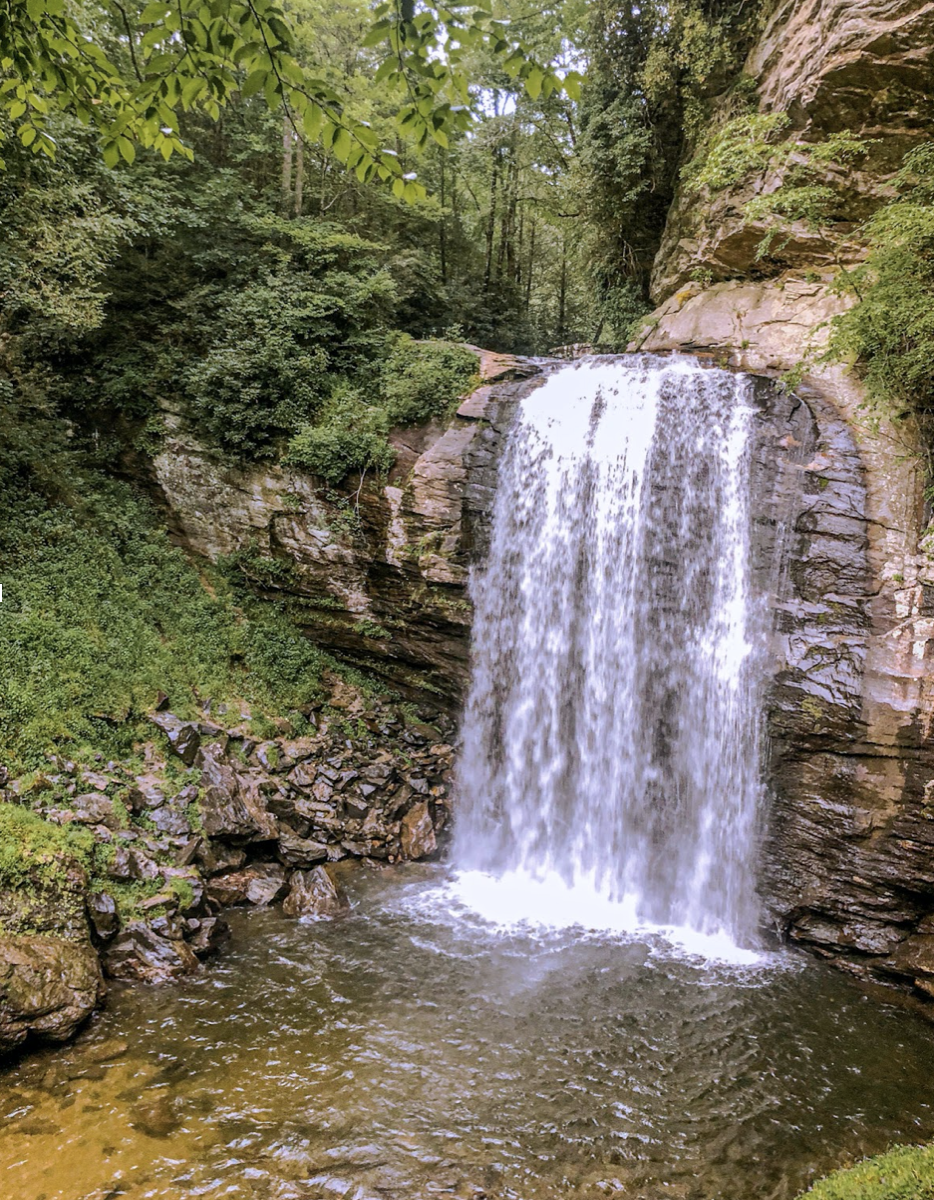 Outdoor Destinations
While there is plenty to enjoy and experience onsite at Tryon Resort, the venue is conveniently located to Western North Carolina's beautiful adventures. Outdoor enthusiasts and nature lovers flock from near and far to destinations such as Lake Lure, Chimney Rock State Park, DuPont State Forest, and the Blue Ridge Parkway. 
Regional Access
Tryon Resort is conveniently located to some of the country's top destinations including Asheville and Charlotte, NC, and Greenville, SC. 
Travel west to Asheville, home to award-winning restaurants, eclectic galleries, lively music, awe-inspiring architecture, and historical monuments that can be uncovered around every corner. 
To the east in Charlotte, guests can attend NASCAR races, a Carolina Panthers NFL game, Carowinds Amusement Park, or visit the wide variety of restaurants and shops in Uptown. 
Head south to visit Greenville in Upstate South Carolina, named America's 4th fastest-growing city and one of America's hottest destinations with a quaint Main Street, bustling art scene, and bike-friendly attitude.
You can also explore the charming main streets, historic sites, and lovely culture of Tryon Resort's neighboring towns, such as Rutherfordton, Shelby, Forest City, Landrum, Tryon, Spindale, and Saluda.
Reservations
Book your girls' getaway experience online at Tryon.com/lodging or contact the lodging office directly at 828-863-1015 or lodging@tryon.com or plan your visit at Tryon.com/thisweek. 
About Tryon International Equestrian Center & Resort (TIEC)
Tryon International Equestrian Center & Resort is the ultimate destination for all who love horses, outdoor living, and an active lifestyle. The 1,600-acre resort is conveniently located within an hour of Charlotte and Asheville and boasts expansive views of the Western North Carolina mountains to the west and bucolic foothills to the east.  
Building on a local legacy of equestrian heritage almost a century old, TIEC hosts more than 35 weeks of multi-discipline equestrian competition annually and has welcomed riders from all 50 states and 68 countries. With fun for the whole family, guests can enjoy a variety of onsite lodging, eight restaurants, golf and gun club, spa, and a collection of boutiques and specialty shops.  While horses are the core, the resort hosts non-equestrian events such as the three-day Night in the Country Carolinas Music Festival, Saturday Night Lights, the Carolina Pumpkin Spelltacular, Winterfest, and the inaugural Earl Scruggs Music Festival. Learn more and plan your visit online at Tryon.com/thisweek or find us on social media.