This Week at Tryon Resort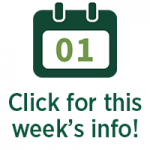 Directions & Maps:
25 International Boulevard, Mill Spring NC 28756
Box Office: 828-278-8088 or tickets@tryon.com
Carousel Hours: Fri 5-9pm, Sat 1-9pm, Sun 1-4pm
Covid policy available at Tryon.com/covid.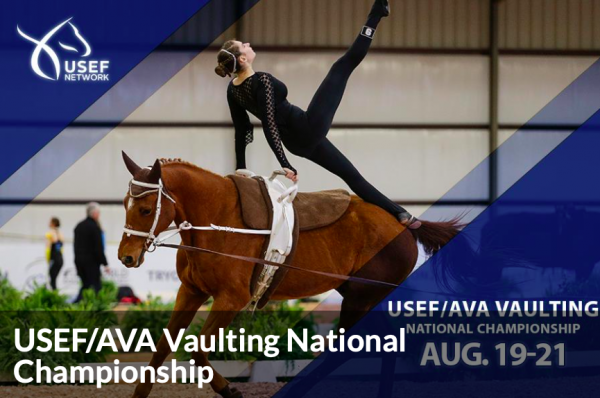 What you'll see: 114 vaulters and 41 horses representing 31 different clubs across the United States competing for National titles in Individual, Pas de Deux, and Team competition.
Schedule: 
Friday:
Competition: 12:30pm – 6:00pm
Saturday: 
Competition: 9:15am – 2:30pm
Parade of Horses and Clubs 2:40pm
Evening Under the Stars 5:30pm -7:15pm
Sunday:
Competition: 9:00am – 1:00pm
Learn more here!