Comedians, Cozy Cottages, Dancing, Dining, Desserts, and More!
Valentine's Day Weekend doesn't have to be another perfectly nice, but predictable dinner-and-dessert experience. At Tryon Resort, choose your adventures and choose a fresh take on February's festivities, whether you're joining with your significant other or your best friends.
Tryon Resort is an easy drive from Charlotte or Asheville, North Carolina as well as both Greenville and Spartanburg regions of South Carolina. Carved into 1,600 acres of stunning foothills scenery and located "in the middle of nowhere, at the center of everything," Tryon Resort is an ideal winter escape for those in need of a getaway.
Rest Your Head:
Set the scene with a quaint one-bedroom tiny cottage set against the backdrop of the Blue Ridge Mountains. If you prefer a weekend away from the world, these cabins have everything you need: a full-sized kitchen, with easy access to an on-site general store for groceries, sundries and coffee, local hiking, vineyards and small town attractions. Three and five-bedroom cabins are also available, as well as rooms in the Stable House Inn motel.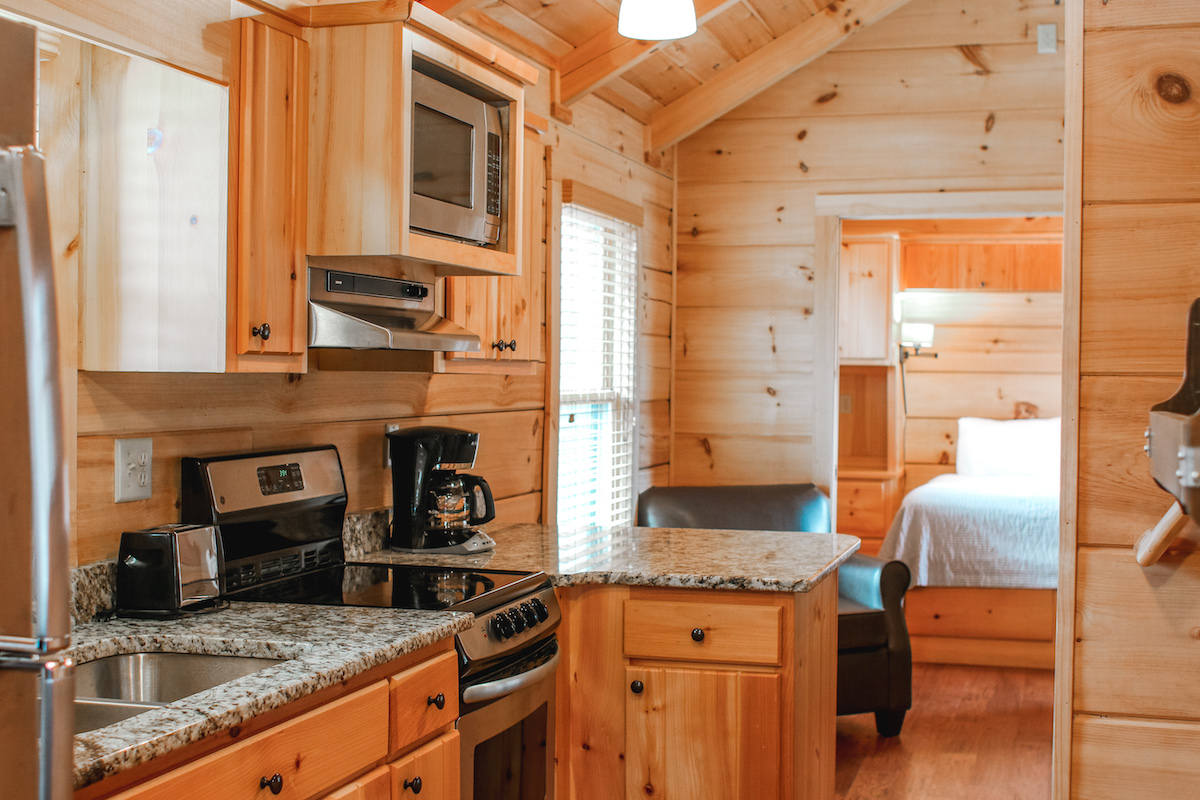 While enjoying Tryon Resort's iconic mountain views, you're never more than a short walk or drive away from delicious dining and diverse shopping options: from Italian cuisine to local and organic favorites, a classic diner, and more, your weekend will be delicious no matter where you choose to explore. Book your lodging package at www.Tryon.com/tickets and our team will handle the rest!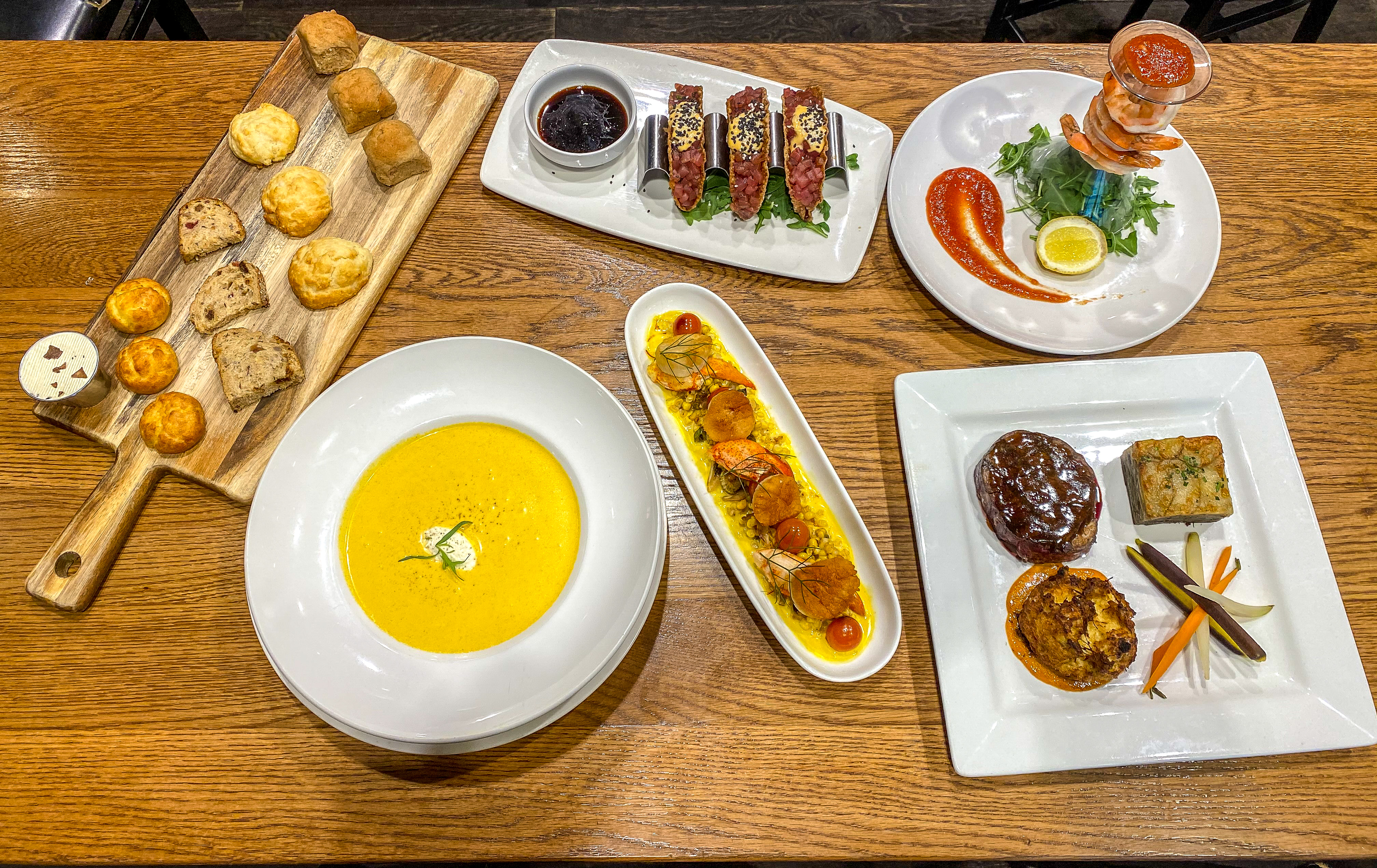 Choose Your Adventure:
To make it a weekend to remember, Tryon Resort has crafted a calendar of can't-miss Valentine's Day Weekend events so you can choose your ideal itinerary for the weekend. Whether you're here for a day or the whole weekend, there's something for everyone. Even you, sports fans – we'll have plenty of places to watch the big game on Sunday!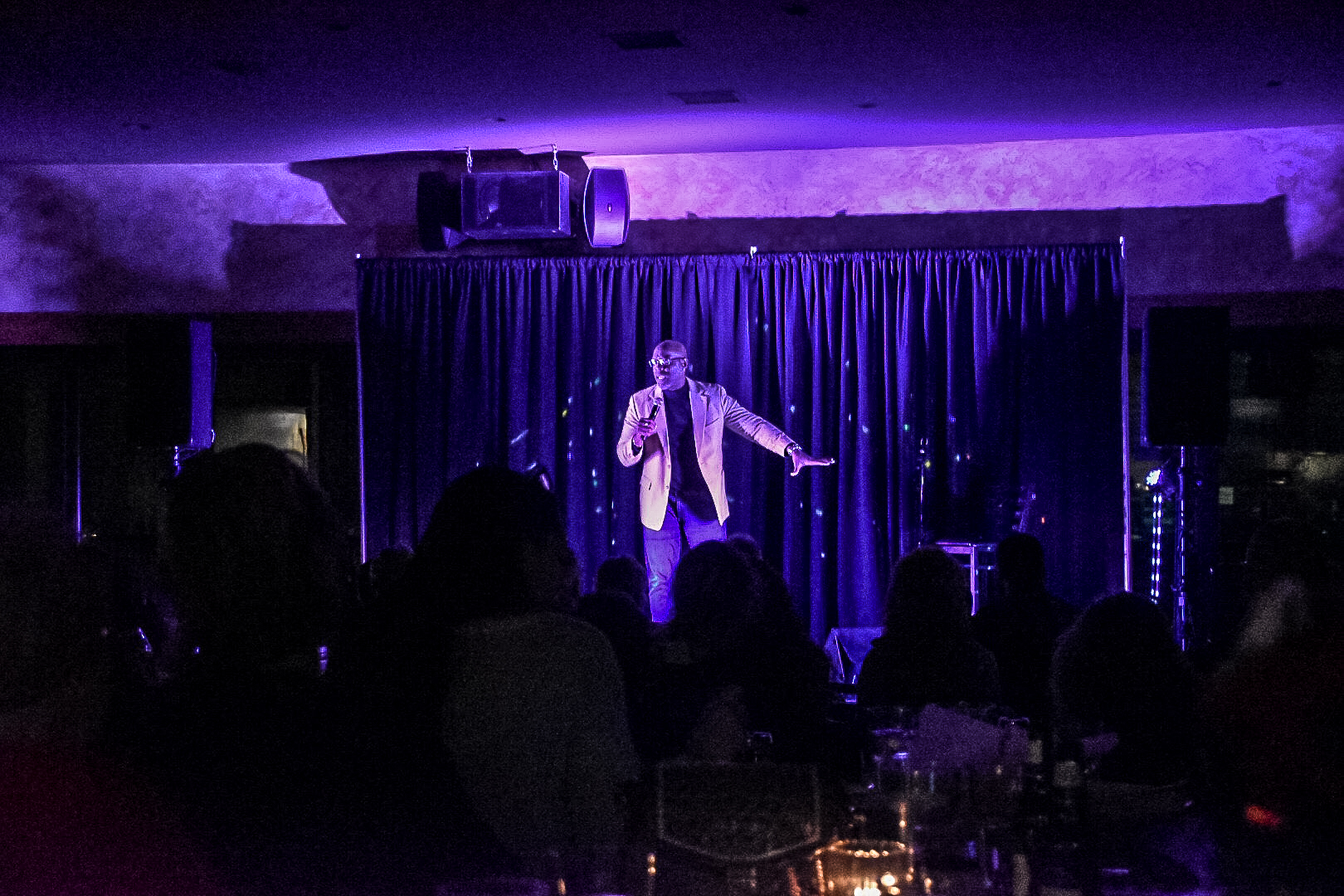 Laugh the night away with TWO comedy shows in Legends Club, featuring the stylings of Johnny Millwater and Jason Allen King on Friday night and wrapping up festivities on Monday with the comedic talents "Burpie" and Ben Jones.
Dine in any of our restaurants before the show and enjoy full bar service in the Legends Club starting at 8:00pm. The shows kick off at 8:30pm and the laughs will linger long beyond the final punchline! Tickets are $25/person and required in advance at www.Tryon.com/tickets.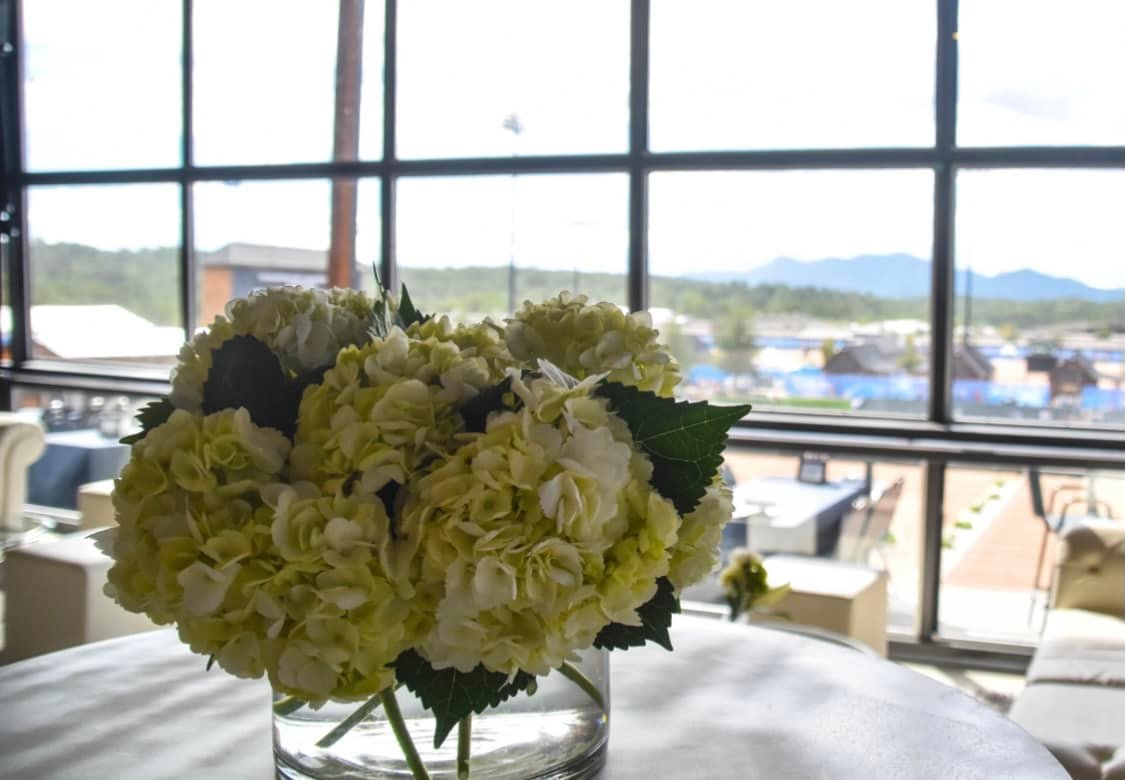 Dancing and dessert are two of our favorite things, and the Ol' 74 Jazz Band will be joining us for a romantic evening in The Ridge, which overlooks the stunning mountain backdrop from the third floor of the International Pavilion, from 7-10pm on Saturday, February 12. Included in your entrance fee is a decadent dessert bar sure to make your evening sweet. A cash bar will be available. Tickets for couples and singles are on sale at www.Tryon.com/tickets. Don't forget to grab dinner first at one of our on-site restaurants! 
There's always something to see and do at Tryon Resort, from horse shows to dining and entertainment, live music, holiday celebrations, and more. Visit www.Tryon.com/allevents to see what's up next!