Wondering what is on our wish-list for Santa? We have narrowed down our top ten favorite things at Tryon Resort that we'd want to receive! Check out what we have on our list and see if you can get some of your holiday shopping done with us!
1. A Round of Golf at Cleghorn Golf and Sports Club
They say some of the best gifts aren't things, but memories. At the Cleghorn Golf and Sports Club, you can create the best memories by buying a round of golf for your dad, or your whole family! Lessons are also available. There is a fully stocked pro-shop with everything you need to hit the course, or to wrap up as gifts for the golfers in your life! Who wouldn't want to come play on this beautifully designed George Cobb course?
For more information, click here.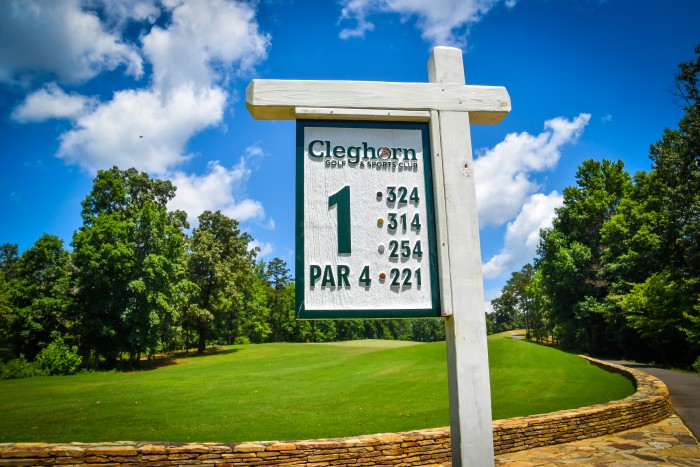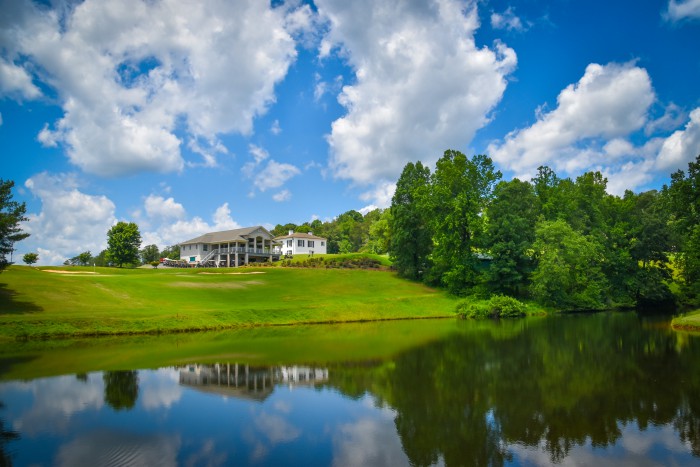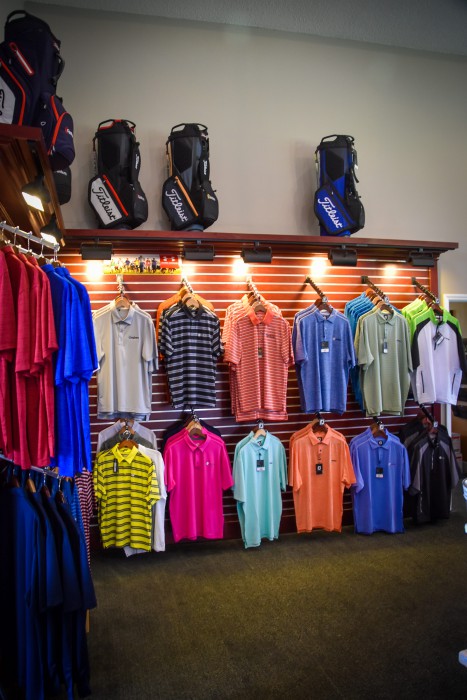 2. Shooting lessons at Cleghorn Gun Club
Another amazing option for those looking to make memories this holiday season! The Cleghorn Gun Club offers daily rates as well as memberships. The course consists of 15 stations, with four traps per station allowing multiple shooting trajectories for all levels. Lessons, gun rentals, and golf cart rentals are also available. What a perfect activity for a fun Fall day!
For more information, click here.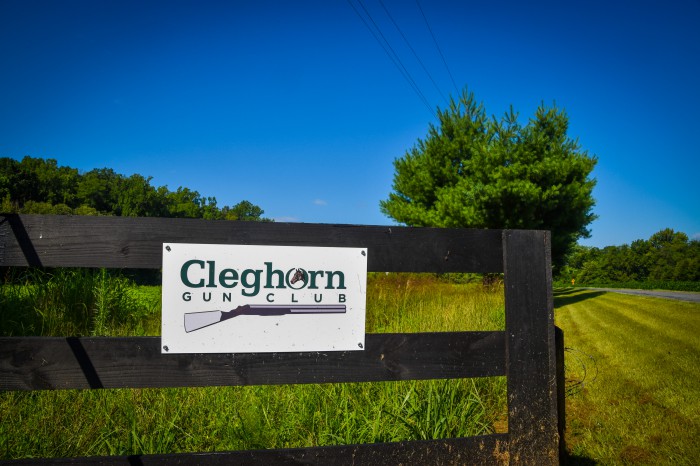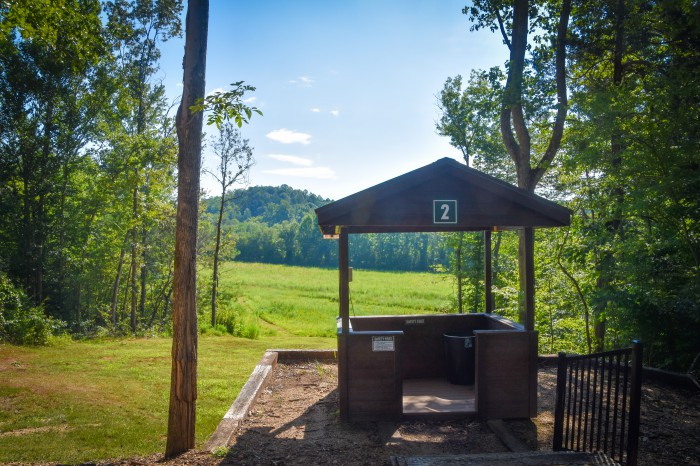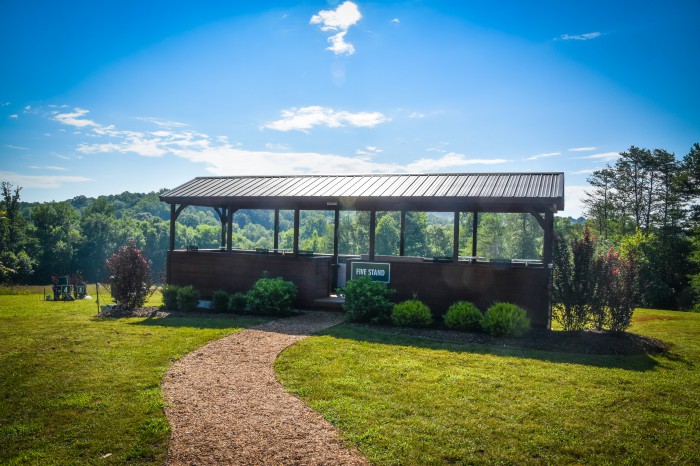 3. A Weekend at the Lodge on Lake Lure
Ahhhh… just a look at that view and we are instantly relaxed! A weekend getaway at the Lodge on Lake Lure is exactly what you need for the holidays! Multiple great rooms with giant fire places, the Treetops Restaurant, claw-foot bath tubs, and amazing views make for the most romantic gift!
For more information, click here.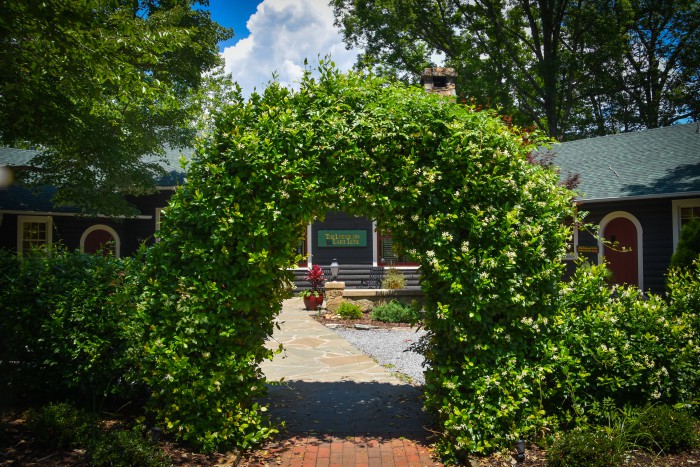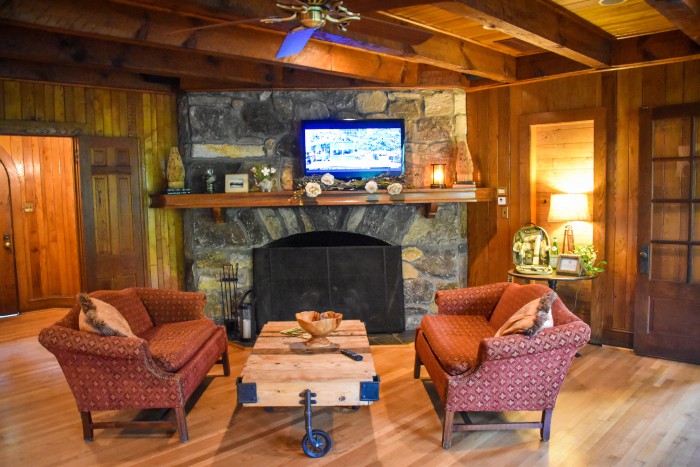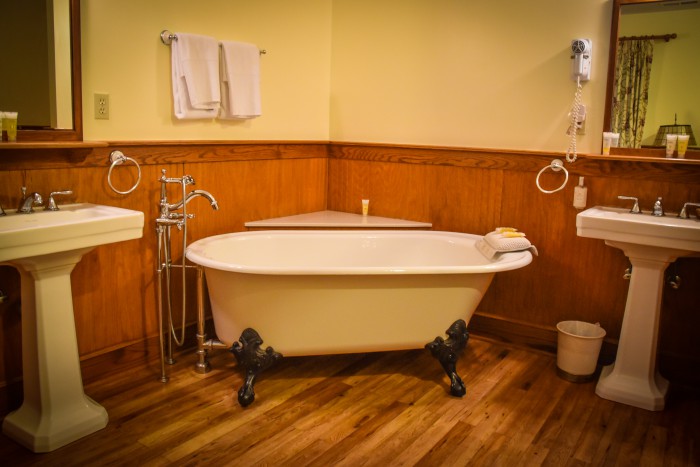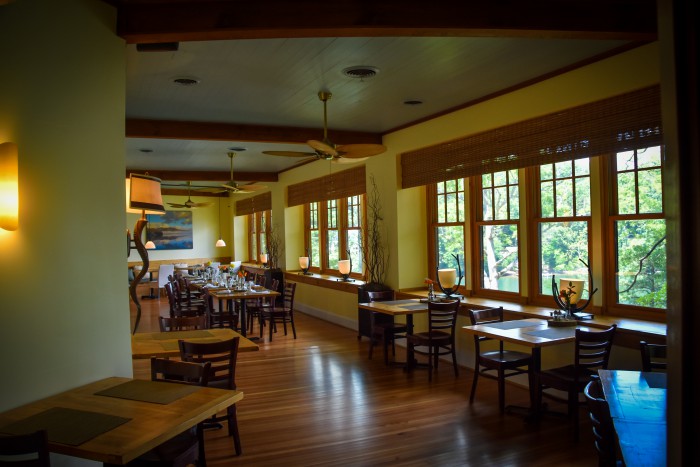 4. A Yummy Dinner at TIEC
Whether you enjoy the salmon with a glass of white wine at Legends Grille, or the patty melt and a milkshake at Roger's Diner, a dinner date at TIEC is one you will want to add to your holiday wish-list! Blue Ginger Sushi and Noodles and the Pony Express Deli located in the General Store are also open!
For more information on our seasonal restaurants, click here. 

5. A Weekend Stay at TIEC
Since you just put a dinner date on your list, you might as well make a weekend out of it and stay at one of our on-site cabins or the Stable House Inn. Cabins range from one, three, or five bedrooms so you can make reservations for you and your significant other, or a whole group of friends! What is cozier than a log cabin in the winter?
For information about lodging at TIEC, click here.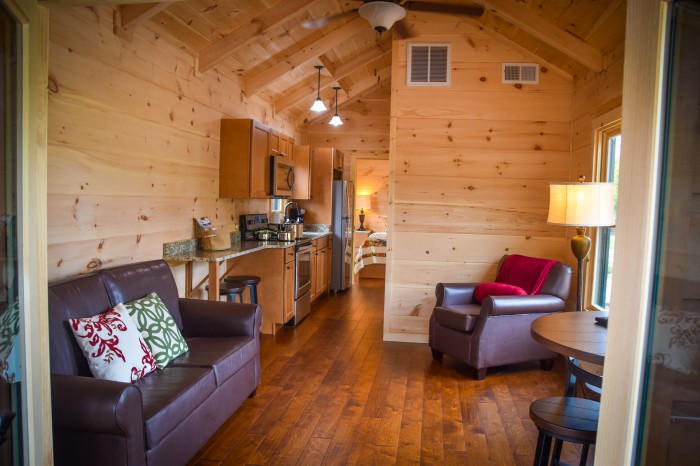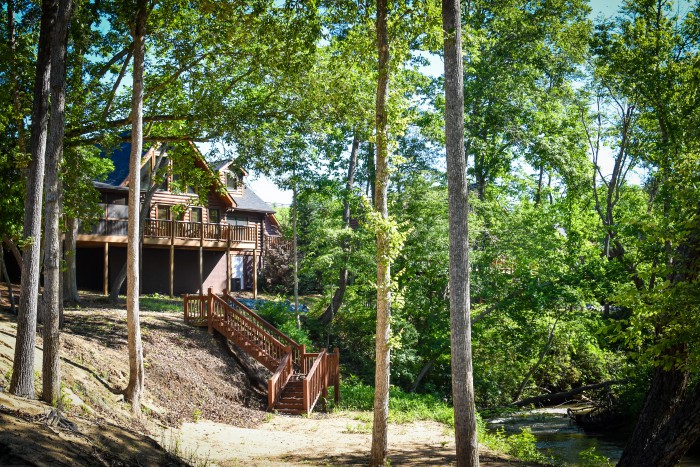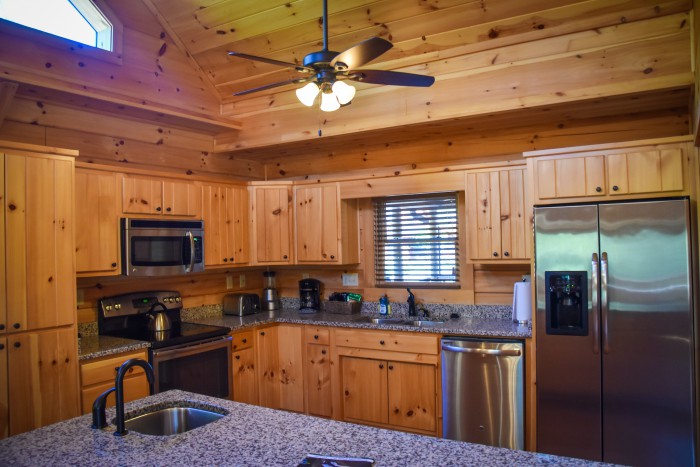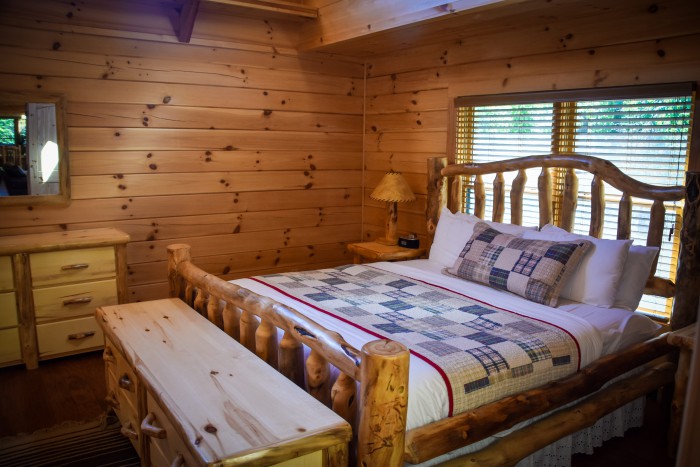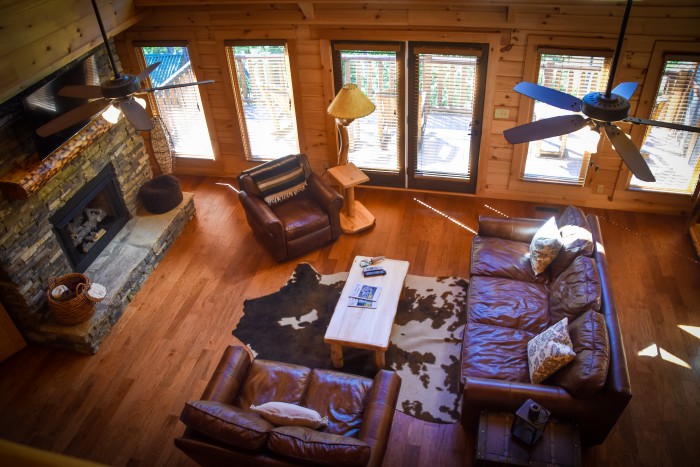 6. TIEC and Gladiator Polo Memorabilia
For those who are difficult to buy for, you can never go wrong with a TIEC hat or a Gladiator Polo™ t-shirt… You really can't go wrong with any of the super cool merchandise located in the General Store! You can even sport your Gladiator Polo™ t-shirt at a concert, just like this guy!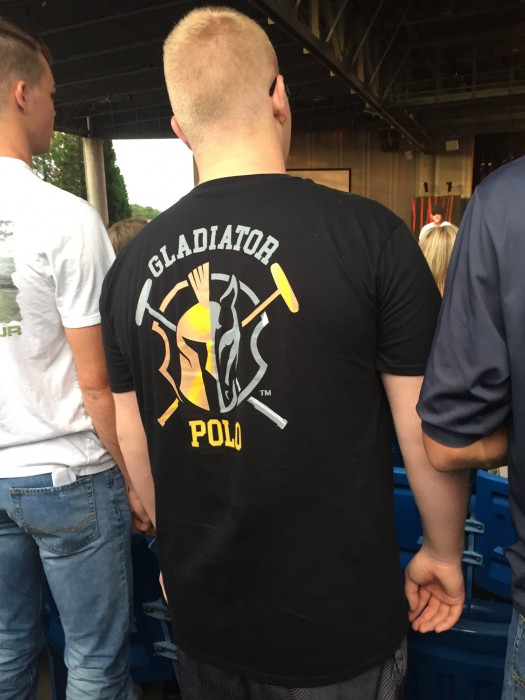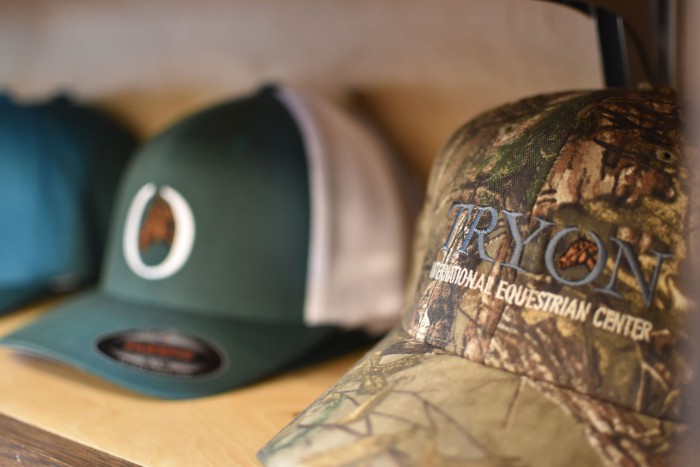 7. Local Goods from the General Store
Along with the t-shirts and hats, the General Store also has all types of local items. Baked goods, sauces, cake mixes, pottery, jewelry and more are all available, and are definitely on our Santa's list and what we hope to see in our stocking!
8. Clothes, Jewelry, and More at the On-Site Vendor Shops
Located in the vendor cabins on-site at TIEC, there is quite an array of things we have on our Christmas list! Depending on what your wardrobe may need you can find blouses, dresses, jewelry, jackets, sunglasses, and more. We couldn't narrow down just one thing we want from Santa from all of these amazing shops!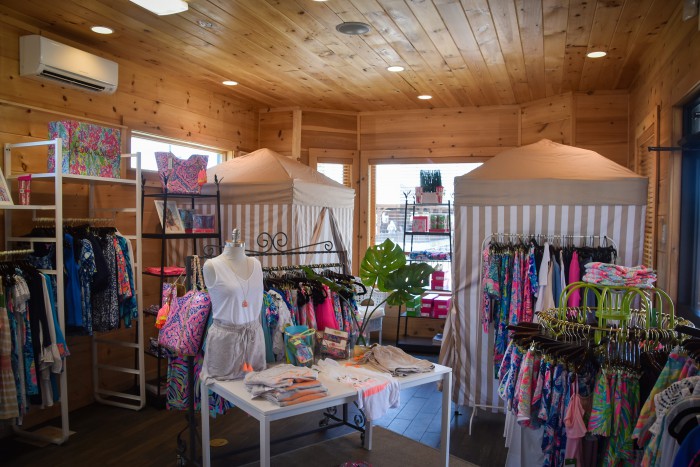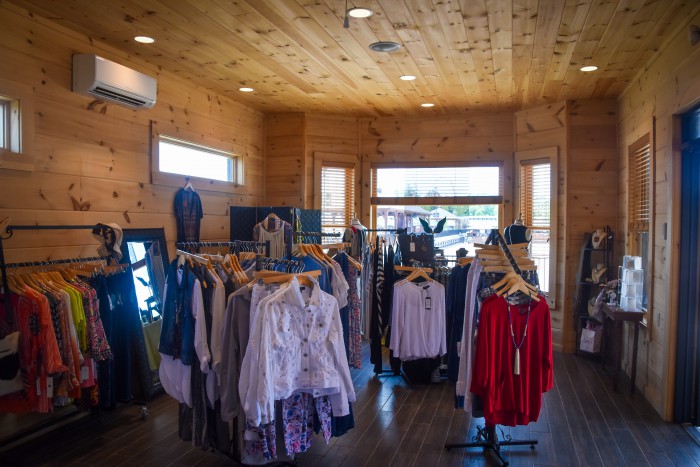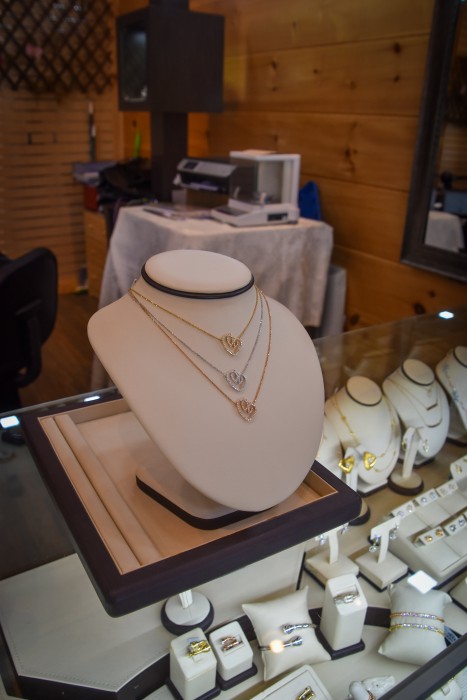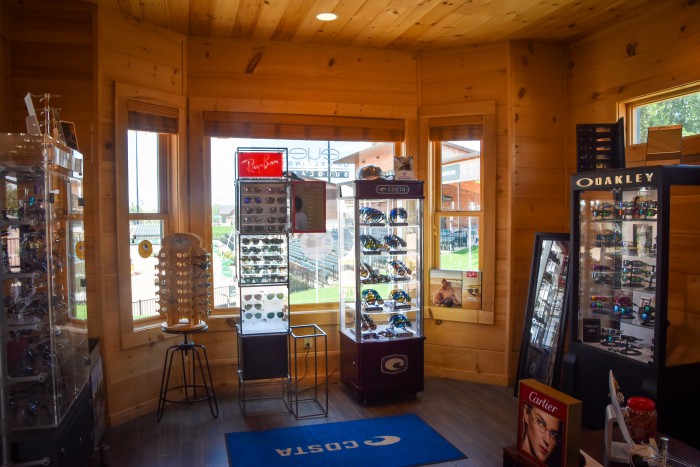 9. NYE Tickets at TIEC
Of course there's no better Christmas present than an all-access NYE Party Pass! Save the date for Tryon Resort's annual New Year's Eve celebration on Sunday, Dec. 31 at 7pm. For the third consecutive year, Tryon Resort is hosting two parties – one at Legends Club and one at Campagna Italian Grille – for the price of ONE all-access pass!
Individual tickets are $80 per person or $150 per couple and include passed heavy hors d'oeuvres (themed by the country celebrating New Year's at that specific time throughout the night), a dinner buffet, two live bands, a DJ, a champagne toast, party favors, and more as you watch the ball drop on the jumbo-tron from the Legends Club patio. Extend the party and book an on-site lodging package! This sounds like the best New Years Eve celebration around!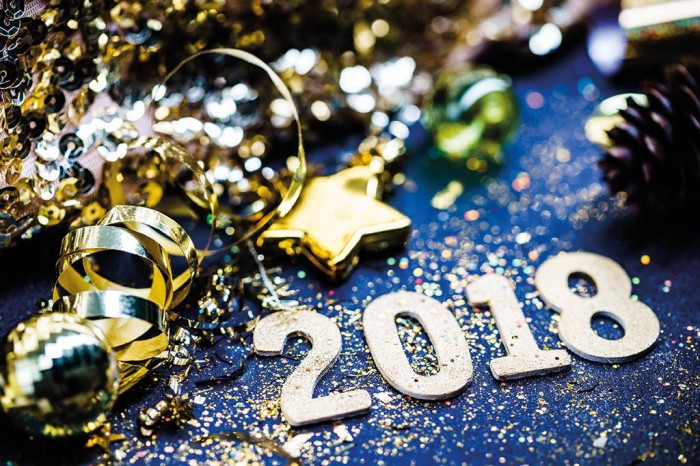 10. WEG Tickets
Saving the best for last, FEI World Equestrian Games™ Tickets are DEFINITELY on our Santa wish-list!
For ticket packages, click here.
And for more information visit the official Facebook page here and the official Tryon2018 website here.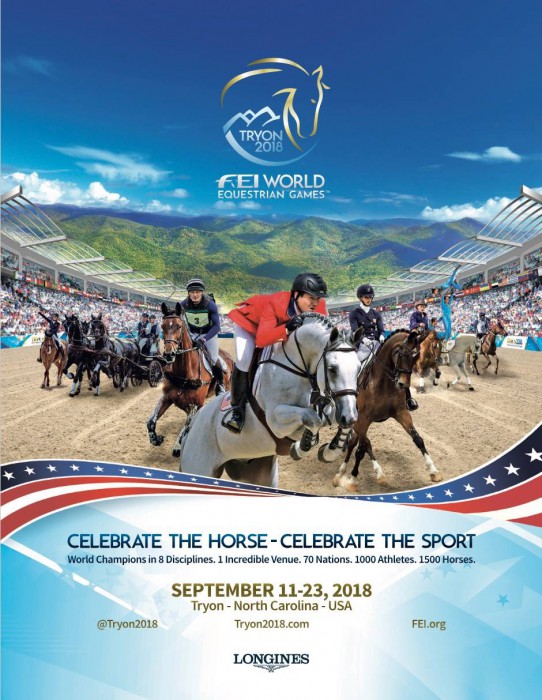 Happy Shopping TIEC Fans & Happy Holidays!