Spartanburg is host city for races set for Nov. 23-24
For Immediate Release
MILL SPRING, NC — Oct. 9, 2019 — Spartanburg is once again partnering with Spartan for the Carolinas Ultra, Beast and Sprint Weekend on Nov. 23 and 24 at Tryon International Equestrian Center (TIEC) at Tryon Resort.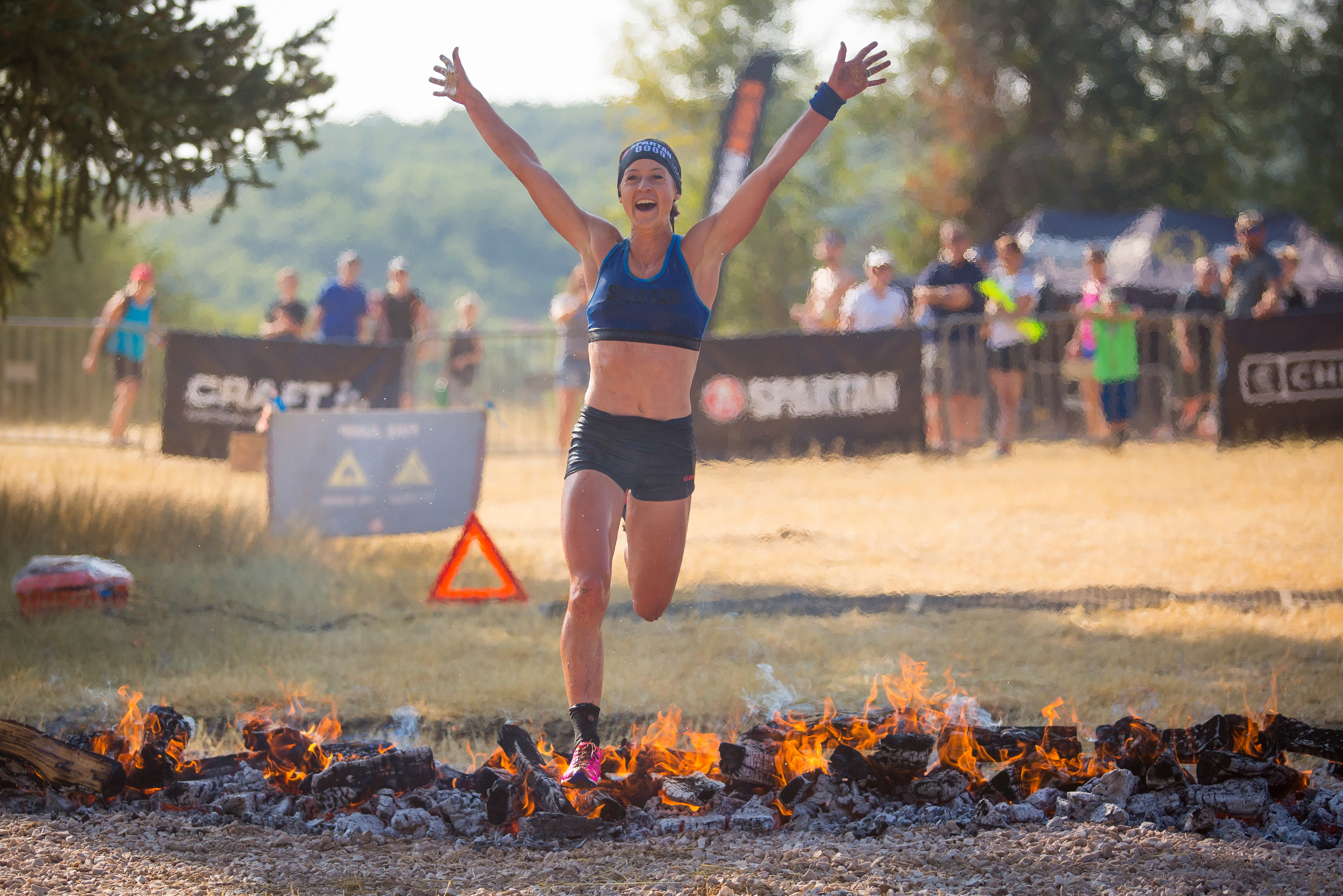 Photo courtesy of Spartan.
"As the host community for a third-straight year of Spartan Races, Spartanburg looks forward to welcoming thousands of ultra-athletes to our great selection of authentic dining and entertainment venues, modern hotels and spectacular outdoor recreation opportunities," said Chris Jennings, executive vice president of the Spartanburg Convention and Visitors Bureau.
This year the races will be hosted at TIEC, just over the North Carolina border on Nov. 23-24. The race had previously been hosted on land at Milliken & Company's global headquarters, near the USC Upstate campus, however that land is no longer available.
"Tryon Resort is for all who love horses, outdoor living, and an active lifestyle, and we welcome the Spartan Races to our venue with excitement and pride," said Tryon Resort Chief Operating Officer Sharon Decker. "We have something for every member of the family at Tryon Resort, and look forward to experiencing this event alongside our friends from Spartanburg and beyond!"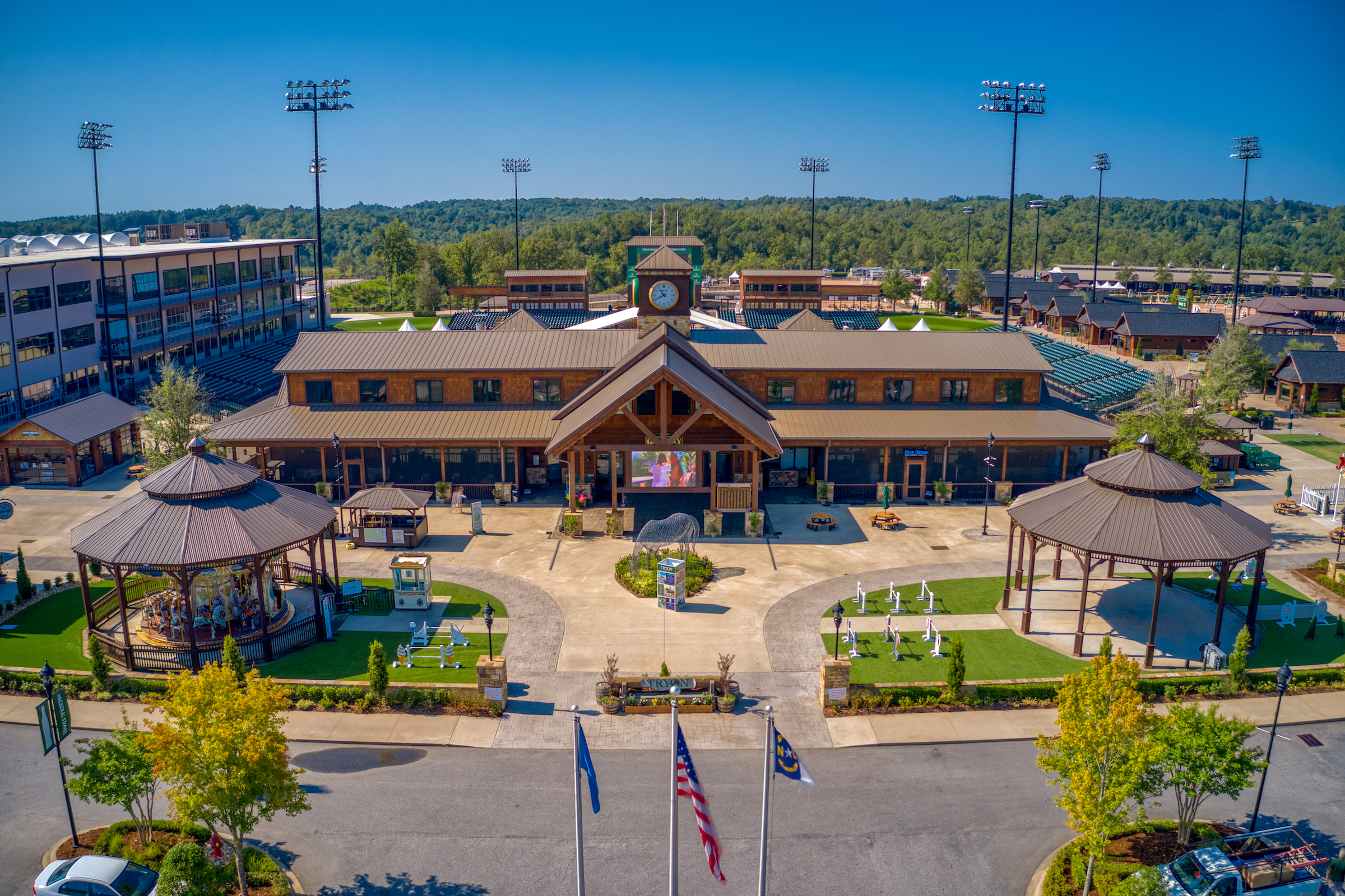 Photo courtesy of TIEC.
The courses at TIEC will be suited for beginners and elites alike. The 3-mile Sprint with 20-plus obstacles is back, as is the Beast, a 12-plus mile course with more than 30 obstacles. New to the Carolinas Spartan Weekend this year is the 30-mile Ultra course, which features 60 obstacles and will be sure to test any Spartan Racer.
"The terrain at the Tryon International Equestrian Center allows us to bring the Ultra to the Carolinas this year, giving local and regional racers an additional challenge than in years past," said Garfield Griffiths, Spartan race director. "Spartanburg has been a great partner and host for Spartan over the last couple of years, and we have no doubt that will continue this year."
Registration and additional information on the Carolina Beast and Sprint weekend can be found here.
Contacts:
Jonathan Fine, Spartan Race
781-248-3963 | jonathanf@spartan.com
Kristyn Hawkins, Spartanburg Convention & Visitors Bureau
khawkins@VisitSpartanburg.com
Tryon International Equestrian Center
828-863-1000 | media@tryon.com
About Spartan
With more than 250 events across more than 40 countries on six continents, Spartan is the world's largest obstacle race (OCR) and endurance brand. Providing transformation through sport, Spartan attracts more than one million annual participants across all fitness levels, from beginners to elite. More than five million participants have finished Spartan events, creating a lifestyle that extends beyond races including health and wellness products, training and nutrition programs, and popular media content, which has made OCR one of the fastest growing sports in the world. Spartan events feature races at various distances, Stadion and Sprint: 3-mile/5-km and 20 Obstacles; Super: 8-mi/13-km and 25 Obstacles; Beast: 13-mi/21-km and 30 Obstacles; and Ultra: 30-mi/50-km and 60 obstacles. Visit spartan.com for more information and registration.
About the Spartanburg Convention and Visitors Bureau
The Spartanburg Convention and Visitors Bureau celebrates this amazing destination located in the foothills of the beautiful Blue Ridge Mountains. Spartanburg, S.C. is a hub of activity, including rich cultural offerings, a thriving downtown, musical heritage, and an abundance of stunning landscapes. Also known for its Revolutionary War battles, a rich textile and agricultural history, Spartanburg is at the crossroads of the modern South.
Once you visit, you'll understand there's no place like it. There's only one. Spartanburg. Learn more at www.visitspartanburg.com.
About Tryon International Equestrian Center at Tryon Resort:
Tryon International Equestrian Center at Tryon Resort, host of the FEI World Equestrian Games™ Tryon 2018, is one of the world's ultimate equestrian lifestyle destinations with first-class facilities for all FEI disciplines and showcasing Hunter/Jumper, Equitation, Steeplechase, Polo, and multidiscipline events in Mill Spring, NC. From carousel to competition, the mission of Tryon Resort is to celebrate the magic of the horse, grow equestrian sport, and increase access to this majestic animal. A haven for equestrian competitors and enthusiasts, Tryon Resort is an iconic, year-round destination for connoisseurs of diverse cuisine and shopping, lodging getaways, and family entertainment. Learn more at www.Tryon.com or call 828-863-1000.