Meet our next Rider Spotlight, Sara Ketcham! Sara hails from Columbus, NC, and has been riding horses since she was just 5 years old. We caught up with the talented athlete to learn more about her horses, how she got started, and her plans for future competition!
How did you get involved with the sport?
It all started when I lived in Tortola, British Virgin Islands. My brother and sister started riding at a small humane society. They quit as soon as I started at five years old, but I stuck with it. In 2005, my family decided they wanted to move to the [United] States and started looking for property in Florida. We eventually ended up here in Tryon!
What do you work on with your horses when you're not showing?
I focus a lot on flatwork and pole work. I don't really jump a lot—maybe once or twice a week. We really just stick to a lot of exercises and focus on keeping the horses strong, fit and happy.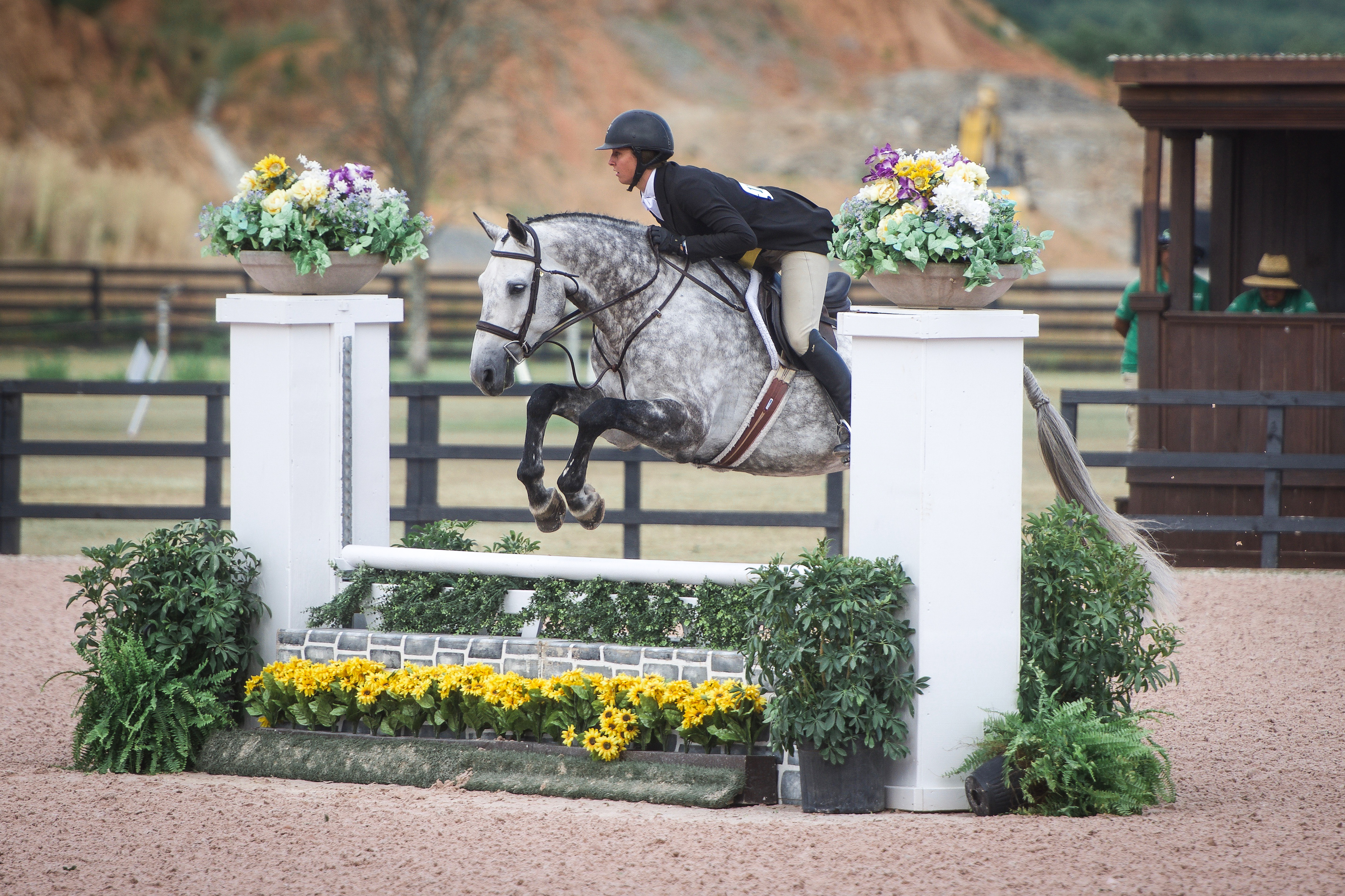 What made you decide to pursue equestrian sports professionally?
I have gone and left the horse world a couple of times. I think what's always brought me back is that I have such a strong passion for it. I love spending time with the animals!
Tell us about the horses you're showing!
I recently got some rides on some really nice hunters. They're all in the green divisions, but a couple of them are going to start doing some bigger derbies. I also have a young jumper who I'm super excited about. I got him in Florida, and I'll be developing him in the six-year-old division.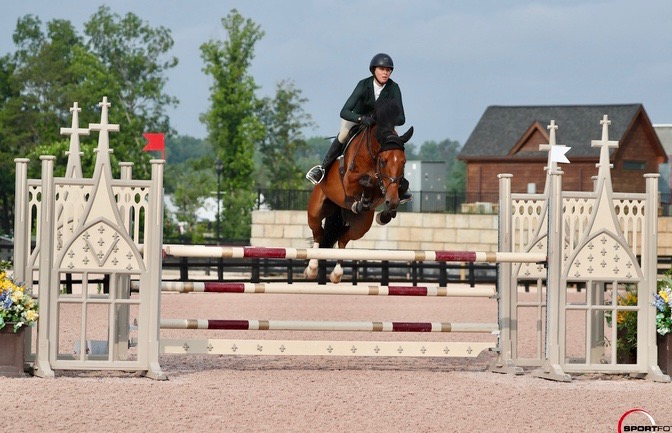 What are your thoughts on the Hunter Derbies at TIEC?
I love competing in the derbies here! I had the advantage of getting in the ring a week or two prior. It was a little spookier with the wind, but my horses still rode really well. I'm hoping to compete my horse, Hudson, in the International Derby during Summer 4.
How do you think TIEC has impacted the Tryon area?
I see a lot of benefit for the community having it here. It has certainly drawn a lot of attention to the horse world. I feel like Tryon is finally getting the attention it deserves!
Thanks for catching up with us, Sara. Best of luck this summer!