Let's welcome our next rider spotlight, Parker Peacock! The talented 13-year-old athlete out of Winston Salem, North Carolina has made quite the name for herself in equestrian sport. She's secured many top placings in the Pony, Hunter and Jumper rings, and has recently made her debut in the Equitation ring. Parker joined us at TIEC during the 2021 Tryon Welcome Series, so we were excited to catch up with her to hear about her background in the sport, plans for the future, get to know her horses, and more. Continue reading to get to know Parker!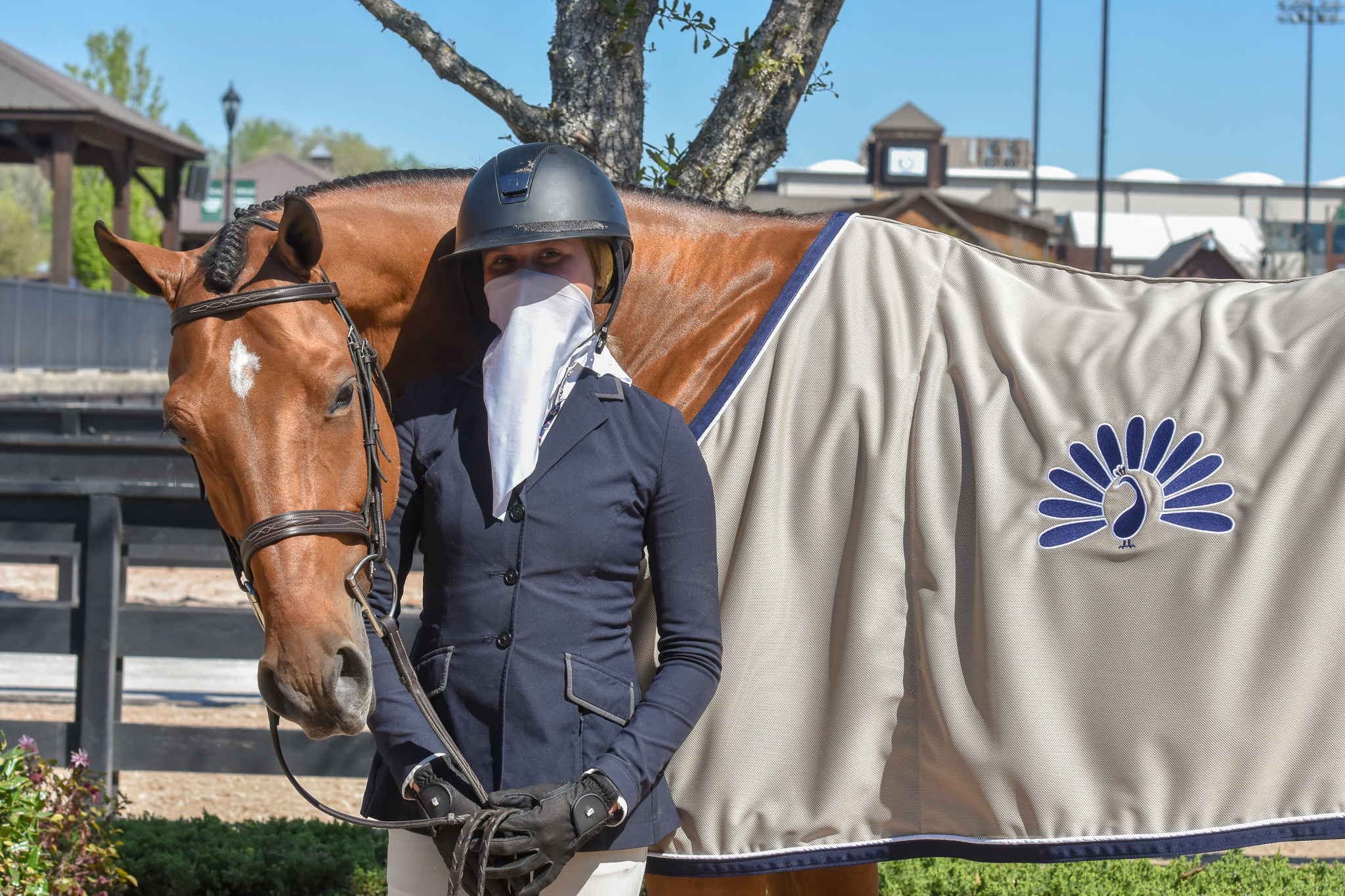 How did you get started in equestrian sport?
My mom rode her whole life, and then I started when I was two. I just kept going! 
Tell us about your horses!
I currently have two. I have Monkey [Acclaim] who we got in November. Tori [Colvin] found him in the Jumper ring, so we started in the 3'6 Juniors. Hopefully, we'll keep doing some Derbies, and Tori shows him in the 3'6 [Hunter classes], Derbies and all kinds of things. We just imported a Jumper from Europe last week that we'll probably start in the Childrens and then Juniors pretty soon.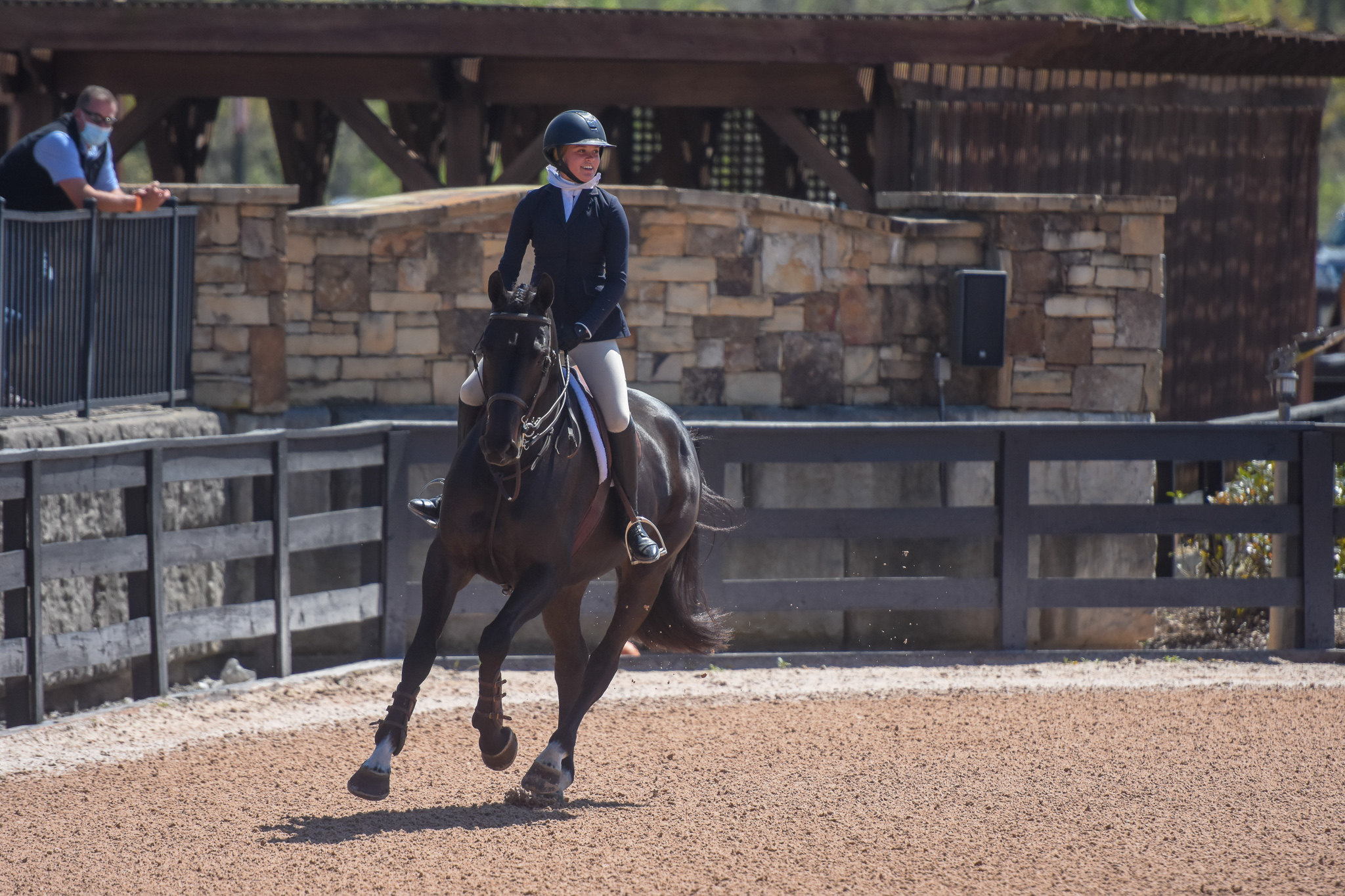 What's been a highlight for you so far?
Pony Finals was a really good moment! I was Reserve at Pony Finals with my pony. Earning Circuit Champion at WEF [Winter Equestrian Festival] is another one. 
What are your goals for this year?
Probably to continue more in the 3'6 [classes] and be competitive. I want to learn more from Tori and my trainer at home, Kristi. I'll probably start the Low Juniors pretty soon and do some Derbies.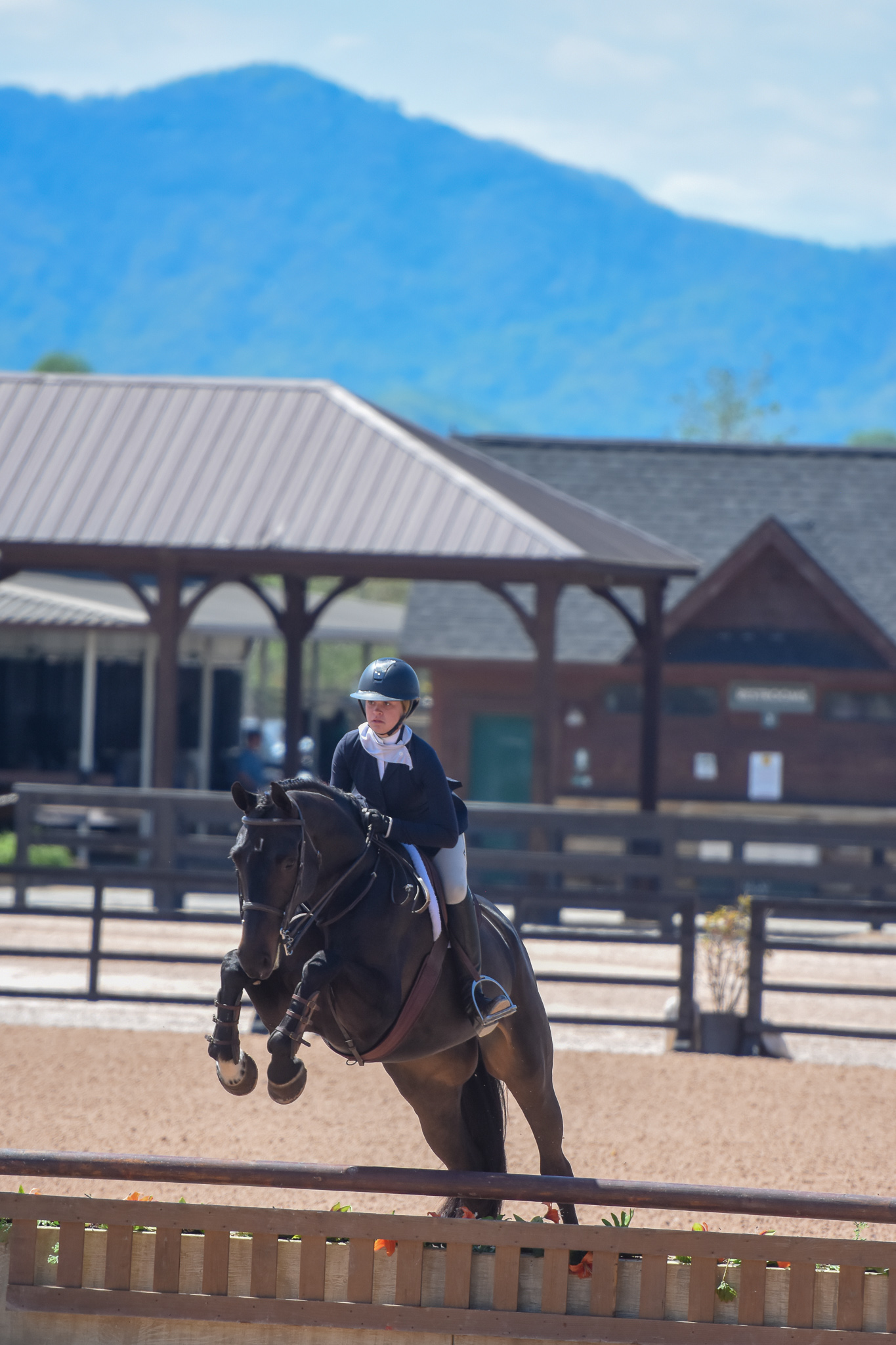 How have you enjoyed competing at TIEC?
I like Tryon. I think the facility is amazing! The rings are so nice and I feel like there's really good competition here. The mountains are so pretty, too.
What advice would you give to someone who's interested in the sport?
You have to always have a really good relationship with your horses, and it's all about learning. You're competitive, but always have to be nice to your horses and want to learn. It's just an amazing sport.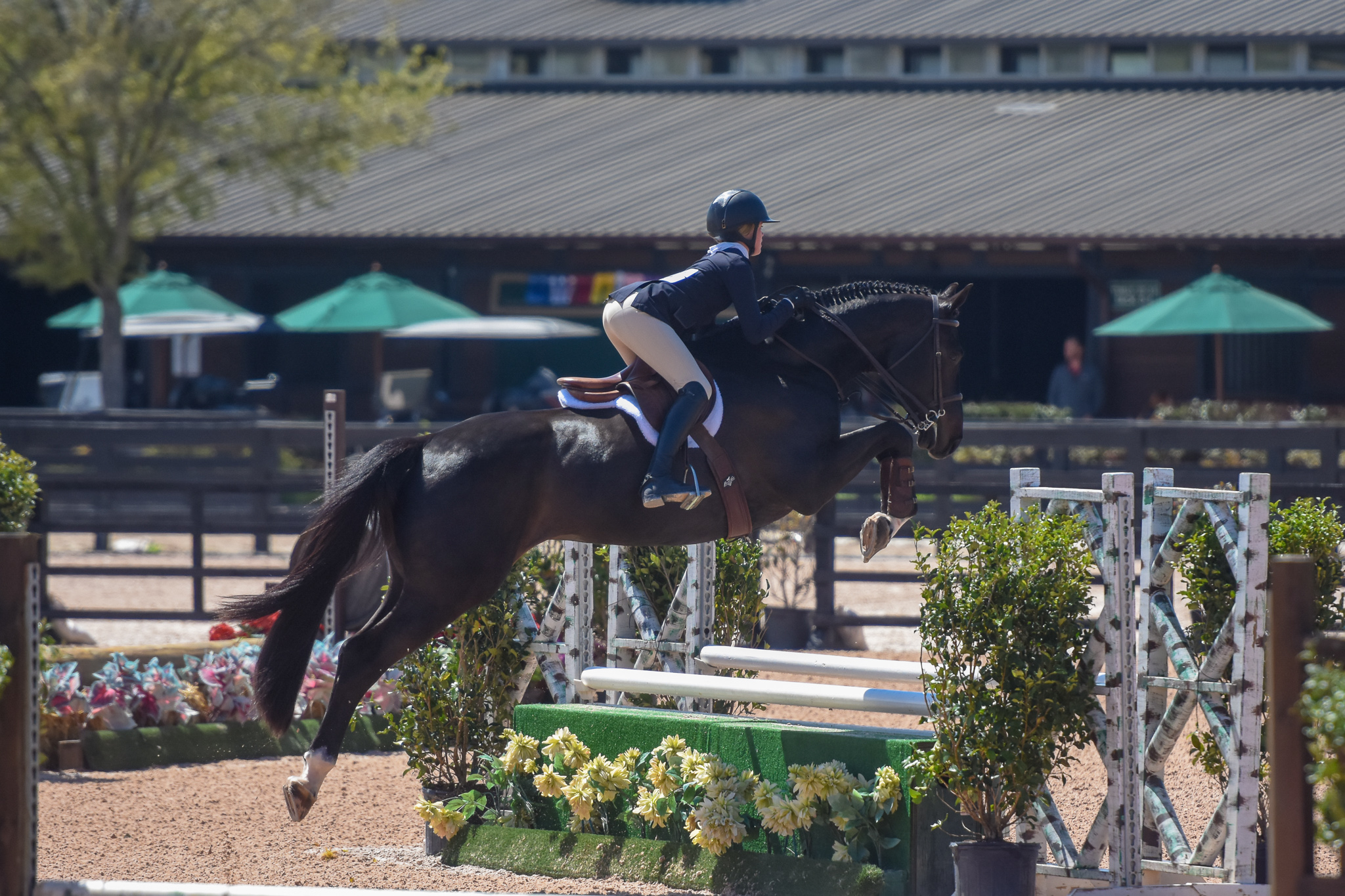 How have you enjoyed Equitation so far?
I just started Equitation this year. It's not my favorite thing, but I like it. I like the Jumpers and Hunters more, but I haven't done a lot of Eq so I'm not all about it yet. I think the more I do it, the more I'll like it!
How do you balance school and riding?
Currently, I'm in online school this year. We moved because I had nine classes and they weren't going to let me out for four months to do WEF. I normally do school on Monday and Tuesday, and then every night if I'm at a horse show. I ride like two to three times everyday when I do school. 
Thanks for chatting with us, Parker! We can't wait to see all that you accomplish.