Meet Elizabeth Galloway, our next TIEC Rider Spotlight! The 18-year-old athlete of Taylors, SC, began her equestrian journey before she learned to walk and has developed a passion and talent in the Jumper ring. Keep reading to learn about how she got into the sport, get to know her horses, hear her upcoming goals, and more.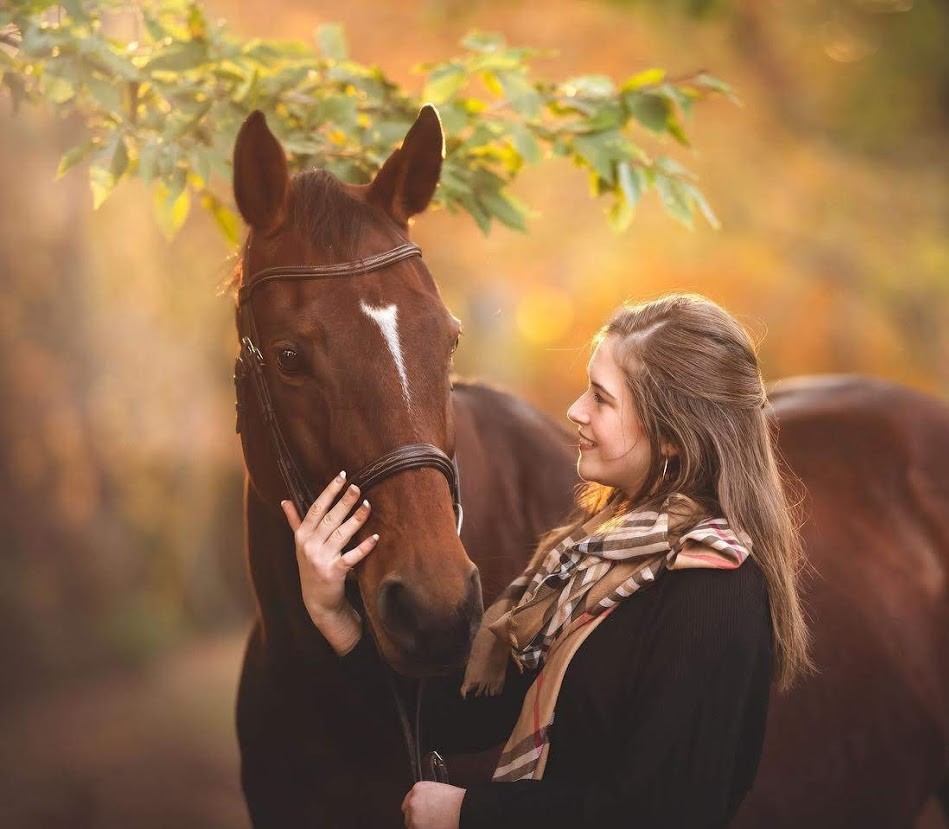 How did you get into the sport? 
My mom's side of the family always had horses, so I was able to be around them a lot. They put me on before I was able to walk! I tried several sports before horses, but at age six I knew this is what I love to do.
Tell us about your horses! 
Ice was my first horse at age 11. She's an Appendix mare who was certainly a challenge for a first horse, but she taught me so much. She has always had a try-hard attitude. She's from Clemson and is a hard horse to ride. We love her, though. Then there's Jeffrey, who's the horse edition of Eeyore. He's an Appaloosa gelding and almost anyone can ride him at any level or any skill. He's perfect and I love him! I was blessed with my new horse, Jet, at age 16. We bought him to help achieve my personal riding goals. He's a special and one-of-a-kind horse that has the willingness to help me advance. He's the coolest horse. Aaron Vale used to ride him in the 1.30ms in Kentucky. He is a really neat horse.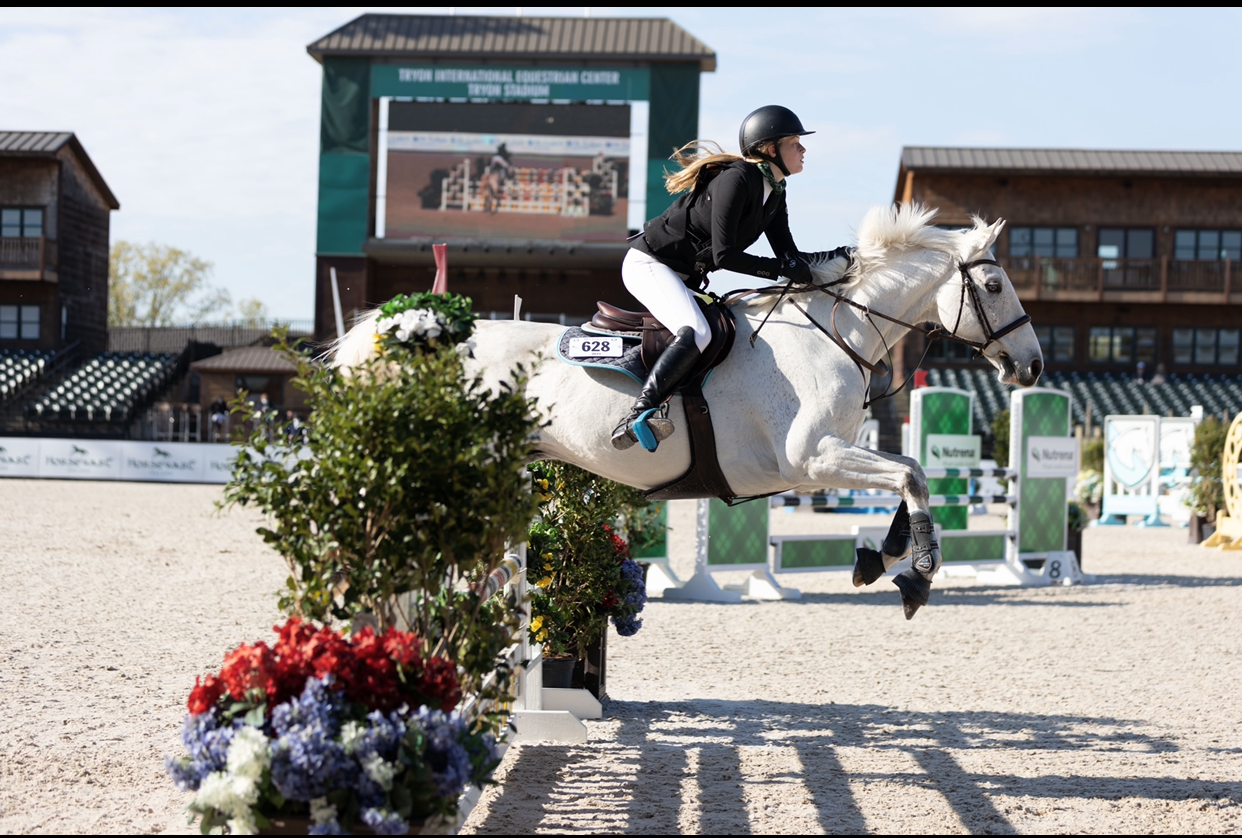 Which horse has made the greatest impact on you? 
Most definitely Jet!
What's been your biggest career highlight over the years? 
Although there have been many, it was probably when I won my first classic. 
Do you plan to ride professionally? 
Yes, it is something that I'm striving for. If it's in God's plan, I would love to make this my career.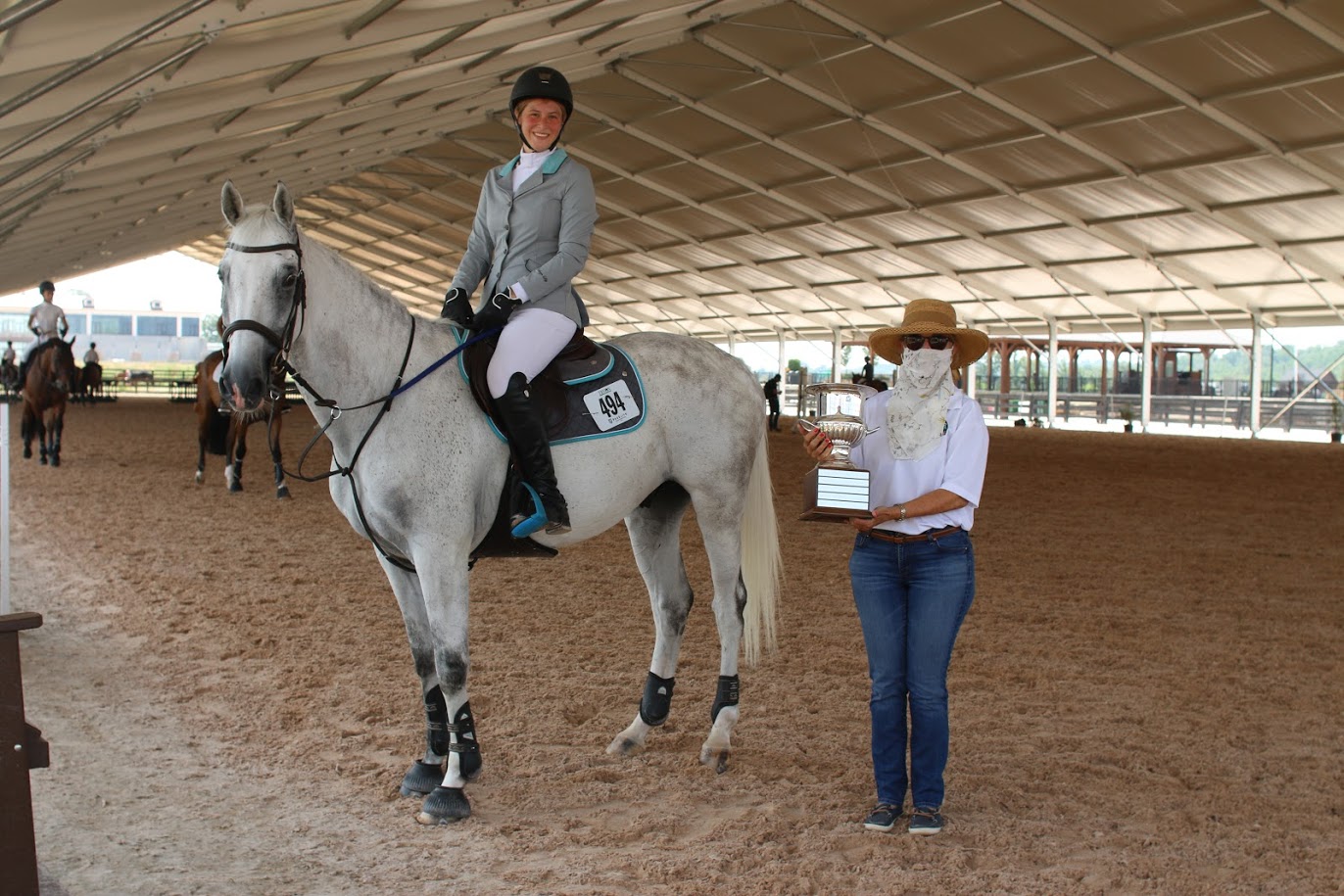 How do you balance school and riding? 
It's very difficult. Luckily my college is five minutes from home and my horses live on our farm, so I can go home to care for them and ride.


What are your upcoming plans and goals? 
My goal right now is to be in the Zones Finals and to move up to the 1.20m this year. 
What do you like about competing at TIEC?
It's an amazing venue with great competition in our own backyard. The staff is so kind and always willing to help. We feel spoiled, especially with the air-conditioned bathrooms! 
Who are your biggest supporters?
My parents have been my biggest supporters from the beginning. I have many friends that will come to horse shows with me, and I've also had many amazing trainers throughout my riding career.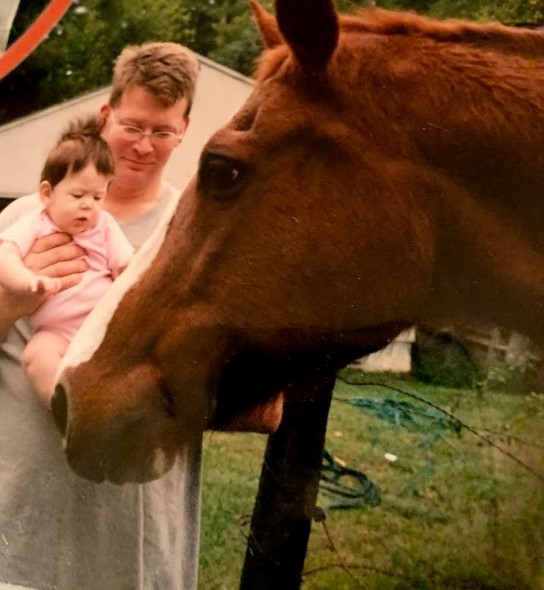 What advice would you give to new riders getting into the sport? 
Although it can be difficult, remember to have fun and enjoy the horse, and if you fall, get back on. 
Thanks for chatting with us, Elizabeth! We hope to see you again soon at TIEC.