Meet Shane and Ali Sweetnams' adorable kids, Olivia (10 years old), Collin (9 years old), and Lucy (6 years old)! We caught up with these impressive little equestrian athletes and heard all about what they love about the sport, their horses, the family dynamic, and more.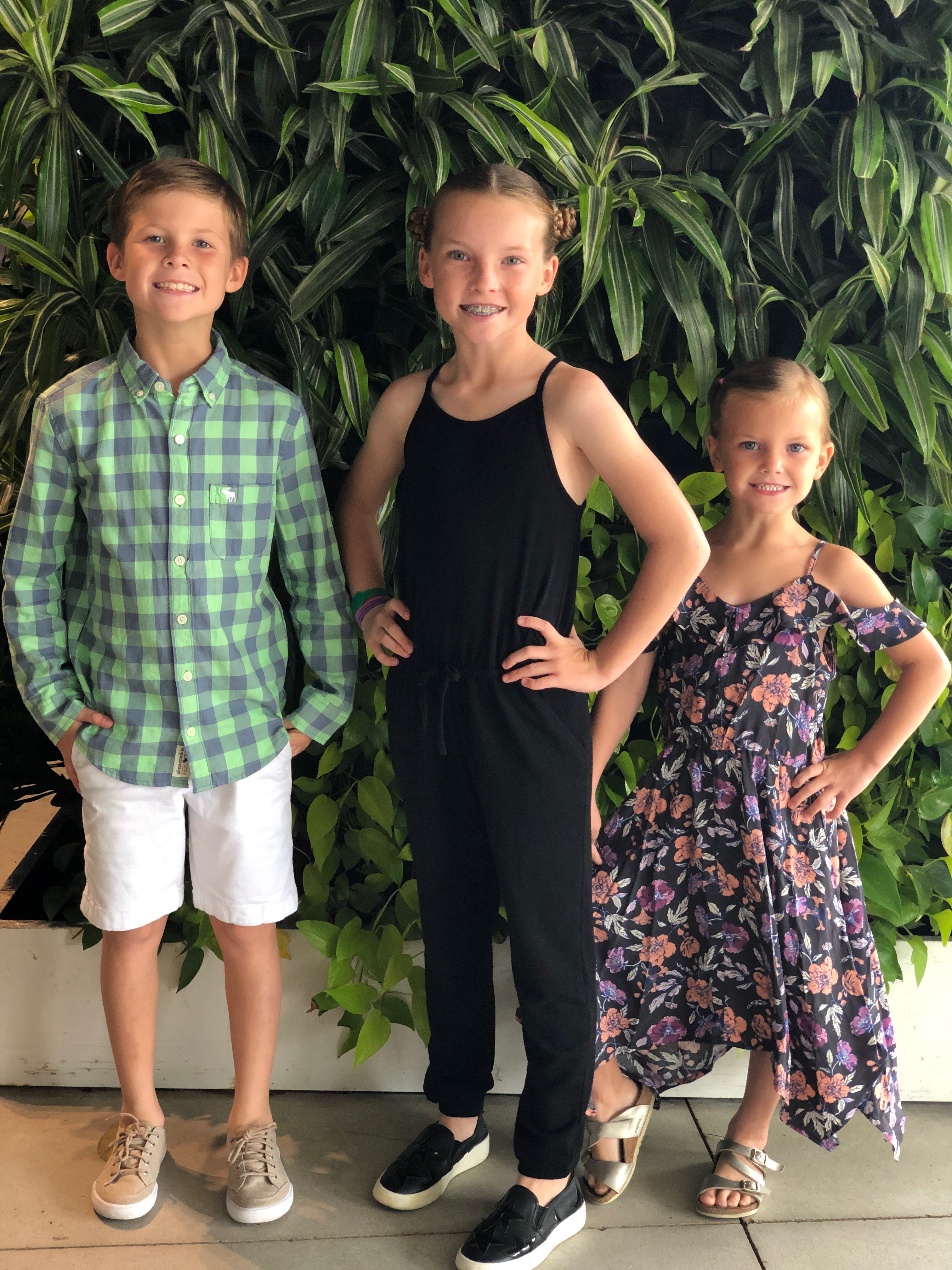 What do you love most about riding ponies?
Olivia: I love the challenges and when I have a green pony and I make it up. When they get sold or leased out and I see them do well, it makes me really proud!
Collin: The ponies! I love being with them. 
Lucy: I like riding and showing them! 
What do you show in?
Olivia: I show in the small pony regulars, medium pony regulars, and the .80/.90 jumpers. 
Collin: I show in the short stirrups. I like that the jumps are big and when they're able to score!
Lucy: I show in the cross-rails!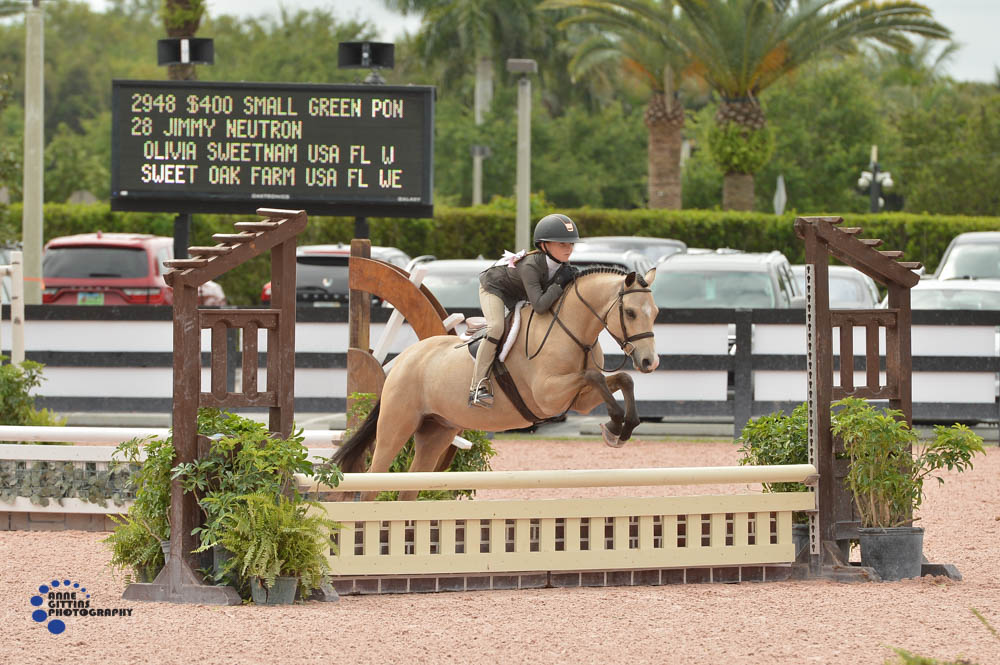 Tell us about your ponies!
Olivia: All of my ponies are unique and have different personalities. None of them ride the same. My horse, Dippy, definitely goes the fastest. The green ponies are a bit more spooky. They behave perfectly most of the time!
Collin: My horse, Dan, is a Large and he is my favorite pony of all time. I like that he is comfortable and he leaves from long distances!
Lucy: He's cute and he's a magical unicorn!
Who teaches you?
Olivia: My mom teaches me and so does Kaely Tomeu. She helps me in the Jumpers, and Danny Arendt helps me in the ponies. 
Collin: Danny helps Lucy and me the most.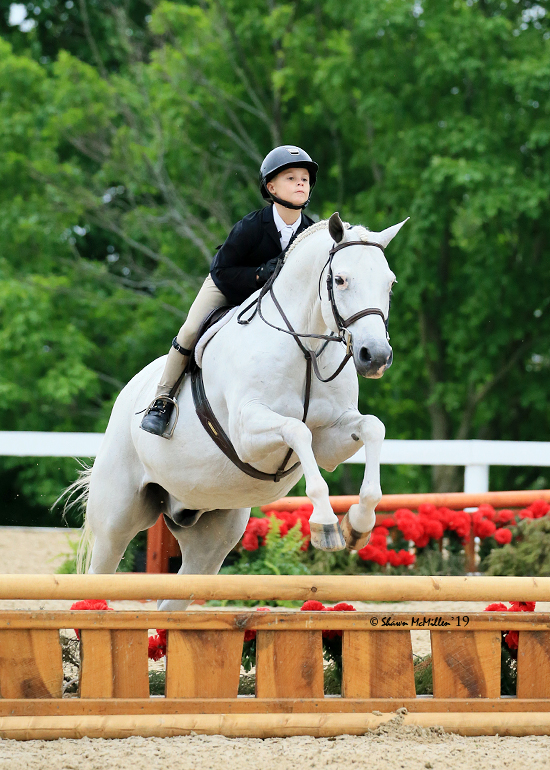 What do you like about showing at TIEC?
Olivia: I love it because it's so much fun. All of the jumps are different and it's different than what we're used to. At the show and at the Grand Prix classes there's a lot of kid jumps and kid fun activities. 
Collin: I like that I get scored. They score the short stirrups and the jumps are bigger!
Lucy: I like riding my bikes, eating at Roger's Diner, and riding ponies!
What do you think of riding together as a family?
Olivia: It's a lot of fun!
Collin: It's really fun and I like everyone being together. 
Lucy: I love it!
Do you want to ride like your parents when you grow up?
Olivia: I want to ride better than my dad! I don't want to ride like him, I want to ride better than him. 
Collin: I like riding for fun and for the ponies, but I want to be a baseball player when I grow up. 
Lucy: Yes!
Olivia, you're showing in the Pony Spectacular at TIEC this week. What are you most excited about?
I'm really looking forward to showing in the Tryon Stadium. The pony I'm showing is most effective in the derbies. It's her best quality. She's perfect! 
Thanks for chatting with us Olivia, Collin, and Lucy! We'll see you all around at TIEC, and will be cheering you on in the Pony Spectacular this week, Olivia!