Barbro Ask-Upmark, former Manager and Instructor for the TIEC Equine Simulator, passed away October 12, 2022 after battling long-term illness. As a valuable member of Team Tryon, Barbro will be deeply missed not only by her fellow staff members but also by the many students whose lives she touched. 
Barbro's professional equestrian experience was expansive. She served as a Mounted Police Officer in Gothenburg, Sweden from 1983-1998, during which time she trained both young horses and their riders and was an instructor for the Mounted Police. Competing successfully in both Civilian and Police Dressage and Jumping competitions, Barbro was a highly-sought trainer and clinician throughout Sweden and Germany.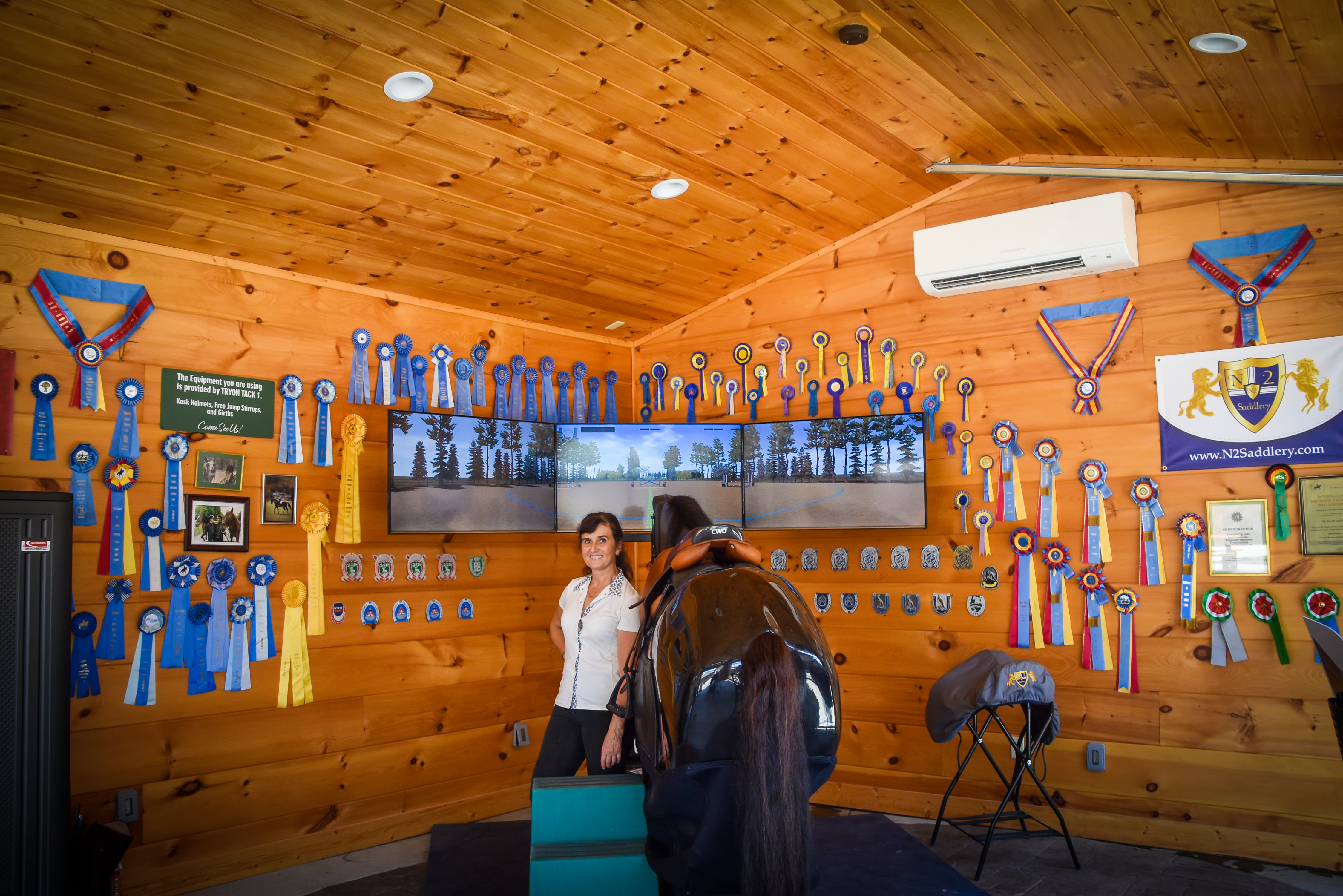 Barbro relocated to the US in 1999, going on to earn her USDF Gold, Silver and Bronze medals, with a high score of 74.13% and median score of 65.948% in Grand Prix competition. Known as an excellent instructor and trainer, she held positions at numerous equestrian facilities throughout California through 2016, teaching lessons, offering clinics and training horses. 
In 2006, Barbro became a rider and expert advisor for Racewood Simulators as they developed a Dressage and Eventing Simulator. She brought this expertise with her to Tryon International Equestrian Center & Resort in December of 2016, where she began serving as the education manager and instructor for the mechanical horse she lovingly called "Tryon Maximus."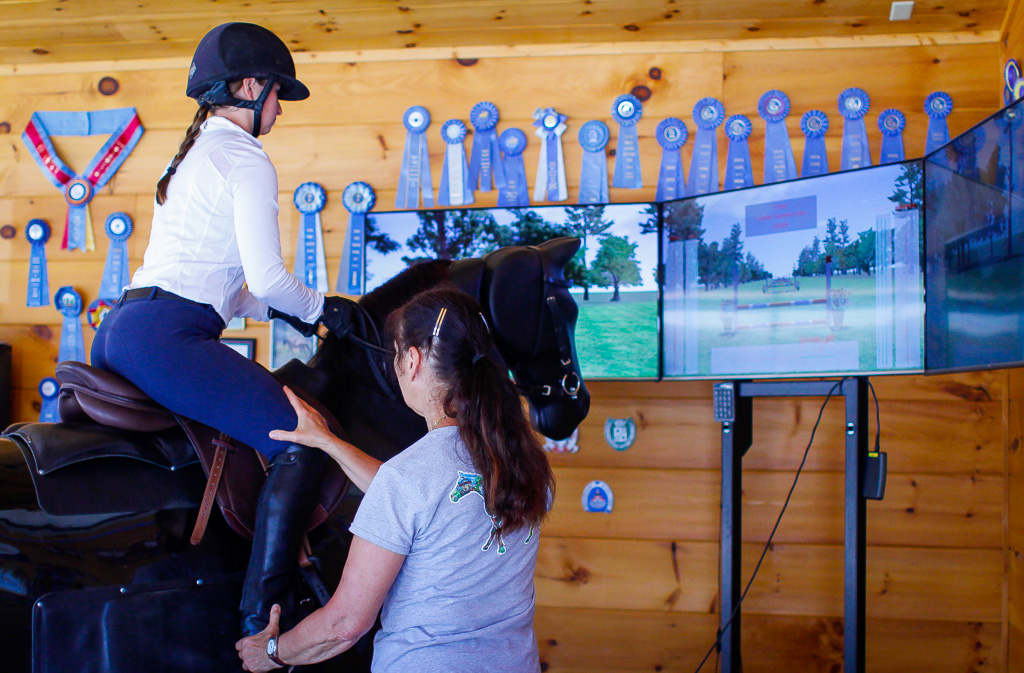 On and off the mechanical or real horse, Barbro was known as a beloved instructor at both TIEC and as an instructor for the Equine Business program at Isothermal Community College. Barbro was a champion of Dressage education, bringing clinics and educational opportunities to the area whenever she could.