Happy November! Now that the holiday season is officially upon us, we thought it would be a good time to share some of the things we are thankful for at TIEC as competitors, spectators, horse lovers, and more.
1. Variety of Restaurants On-site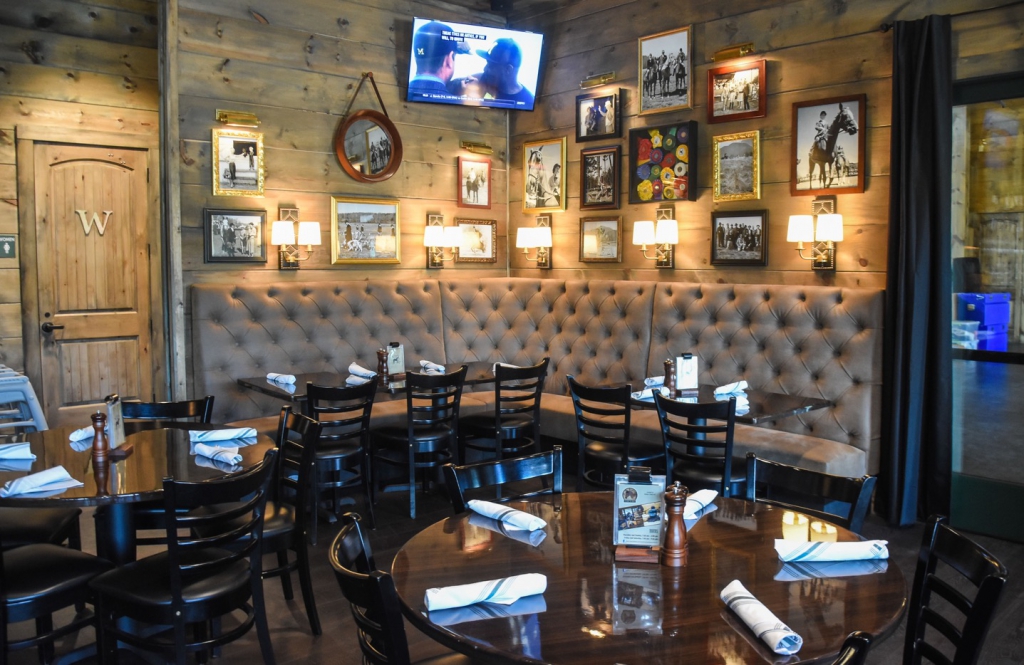 One of  competitors' favorite things about TIEC is how many different food options there are, all within walking distance of the barn! Everything from Italian to sushi, ice cream and burgers, to tacos and steak tips. Click here to learn more about what restaurants will be open during the holidays
2. Free Admission & Kids' Activities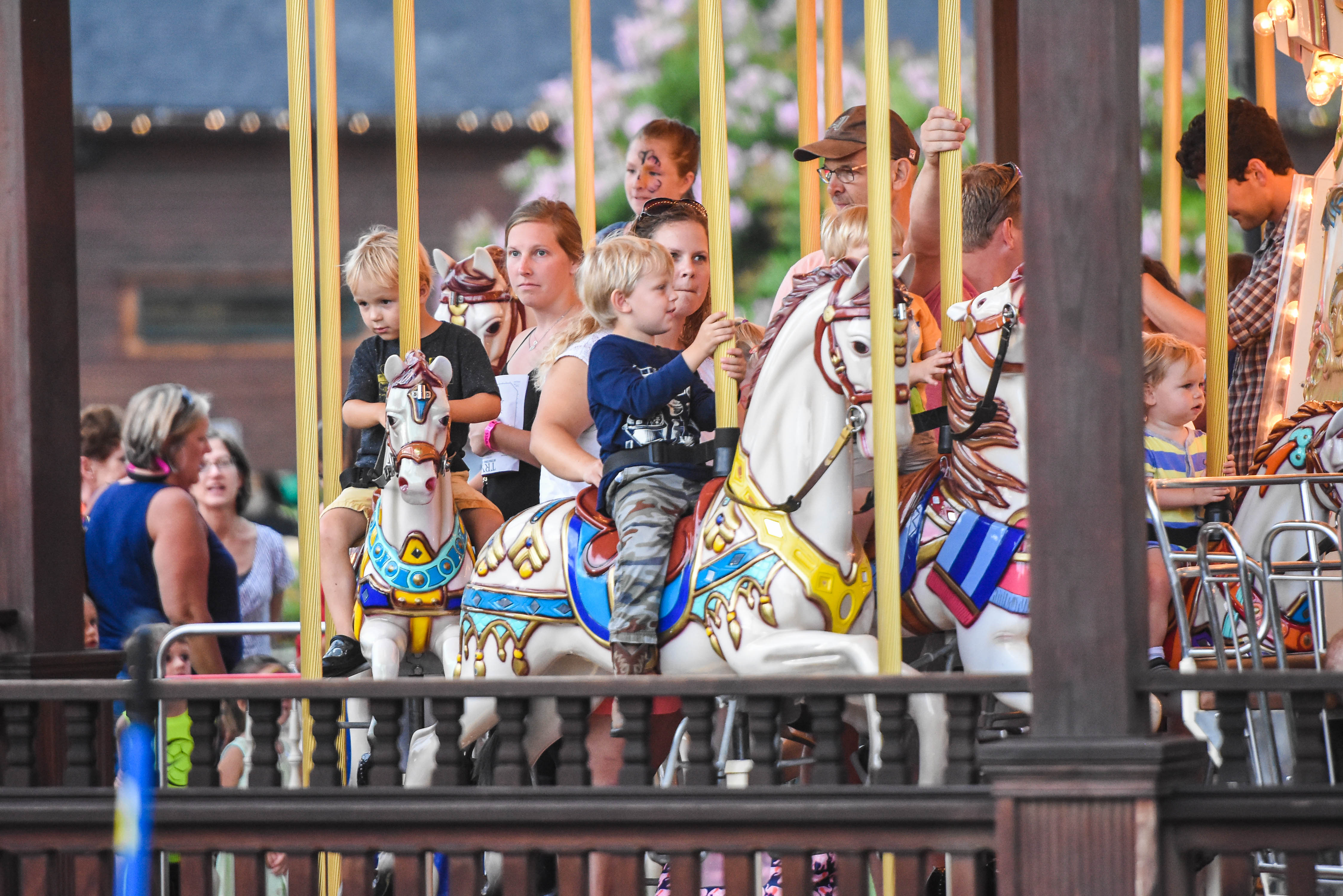 Our spectators' most-valued thing about TIEC? The free general admission, parking, and of course all the awesome kids activities! We love seeing everyone come from near and far each weekend to visit us at TIEC and enjoy free face painting, pony rides, carousel rides, and live music. Click here to learn more about everyone's favorite #TryonSNL.
3. Off-site Activities and Amenities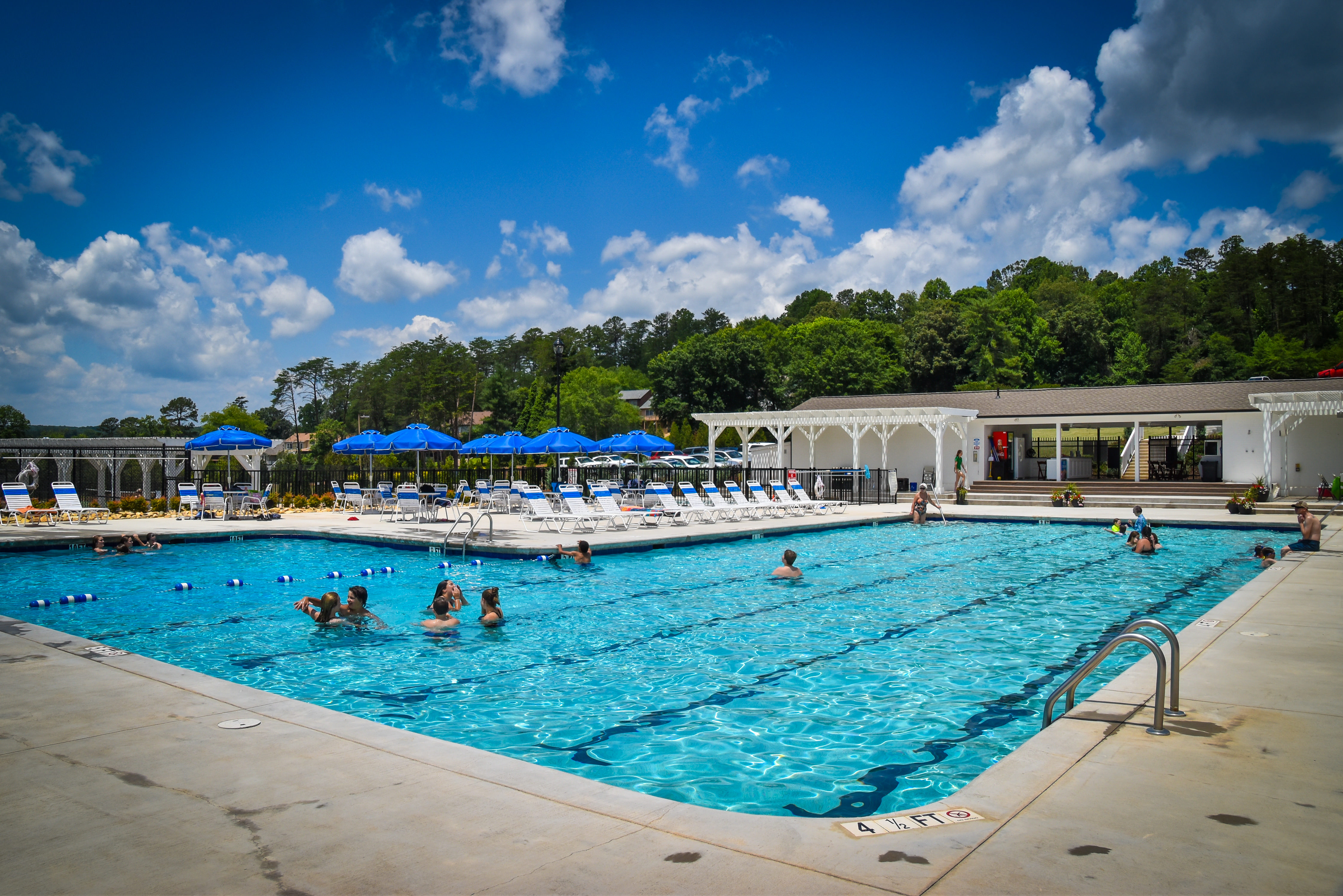 From both competitors and spectators alike, we've heard that the extra activities and facilities available at Tryon Resort are crowd favorites. From golfing and swimming at Cleghorn Golf & Sports Club, to shooting clays at Cleghorn Gun Club, to the beautiful Lodge on Lake Lure, Tryon Resort isn't just about horses, and we are thankful that we can offer everyone plenty of fun activities all year round! Click here to learn more about what to do when you visit.
4. On-site Lodging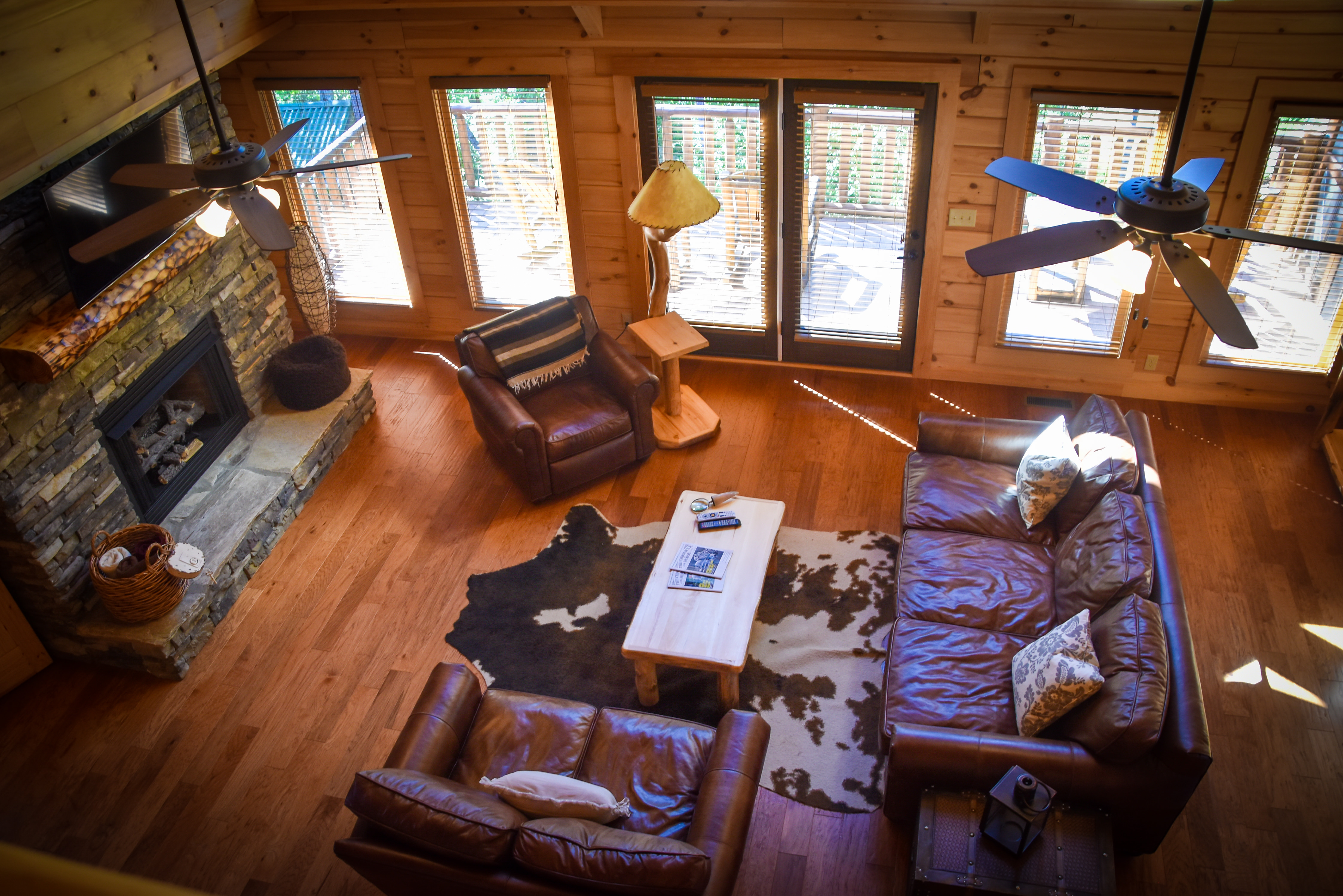 Who wouldn't be thankful for the adorable "tiny house" cabins, or the gorgeous riverside cabins at TIEC? If you haven't stayed in one yet, you need to go try it out! They are super cozy for local visitors that just need a quick, relaxing, escape, and also make a great temporary home for our competitors that may be visiting for an extended period of time. Click here to look through our photo tour of the one-bedroom cabins.
5. TIEC Staff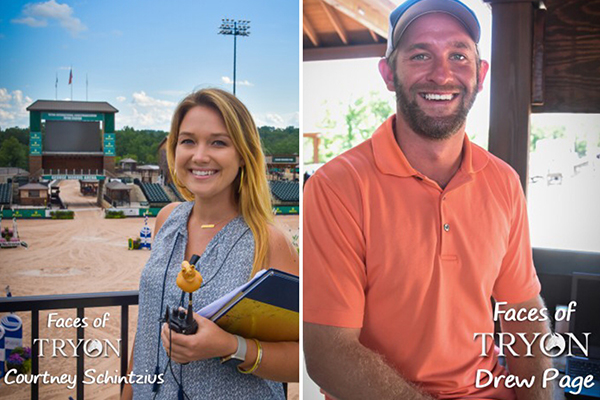 Of course, none of this would be possible without the amazing team that works at TIEC. We have some of the most talented employees on our team, from Grounds Crew,  to Retail, Food and Beverage, Special Events, Office Management, Security and everyone in between! You may have heard about a few members of our staff during this summer's Faces of Tryon series… Click here to learn more about them.
Can you think of more? Let us know what your favorite things are about TIEC. Have a Happy Thanksgiving!