Your Guide to New Year's Eve at #TryonResort! Keep reading, you don't want to miss out, we promise.
Whether you have guests in town, a special someone to impress, or a large group celebrating the coming of the New Year, Tryon Resort's New Year's Eve celebration is the most anticipated holiday event of the year, promising to be an unforgettable night. Let us take care of all the details, from delicious food and drink to live music, party favors and even lodging and brunch on New Year's Day!
Check in: Morning of December 31, 2018
Simplify your New Year's Eve plans by booking one of our lodging packages, complete with a pair of all-access tickets and free shuttle ride to the party and back. Choose from a homey one-bedroom cabin or a cozy room at the Stable House Inn. For large groups, we also have three and five-bedroom riverside cabins, however, tickets must be purchased separately. Book your lodging package here or call 828-863-1015 for more information.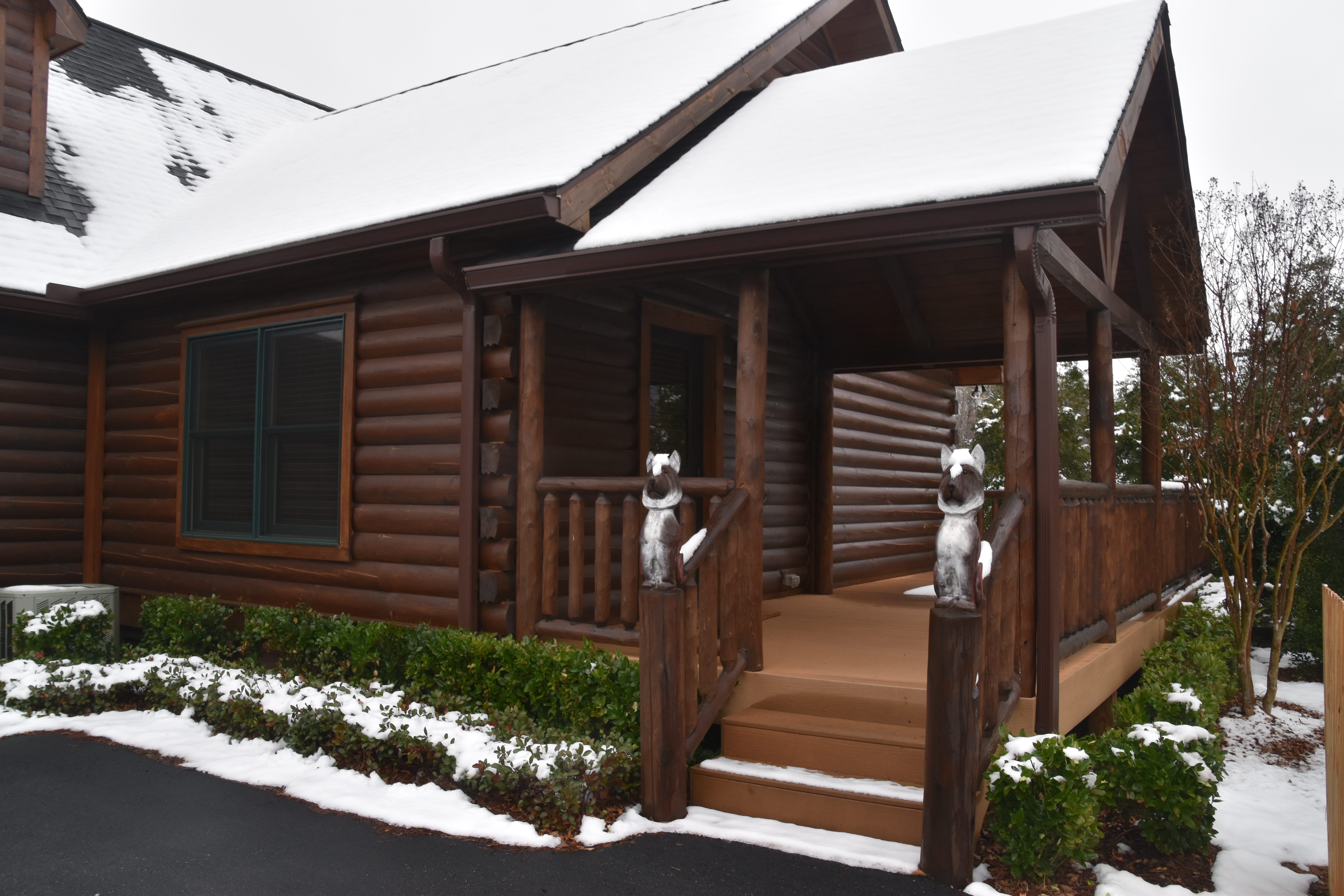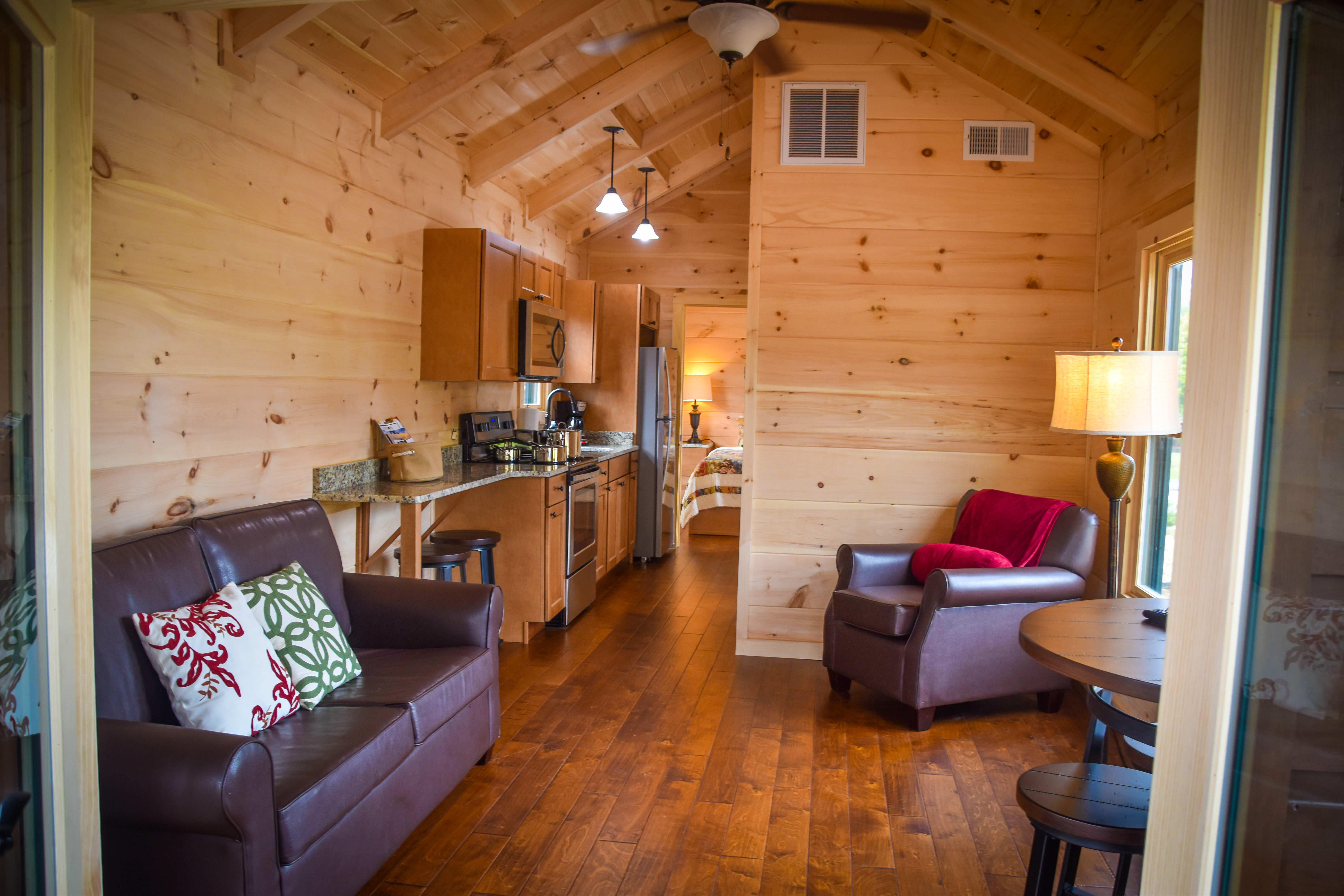 Lunch at Roger's Diner
After checking in, grab lunch at Roger's Diner before going back to you cabin to get decked out for the holiday party. Roger's Diner will be open until 5pm on Monday, December 31st – perfect for a late afternoon lunch. There's something for everyone, from breakfast all-day to American classics and milkshakes that come in adult flavors, too!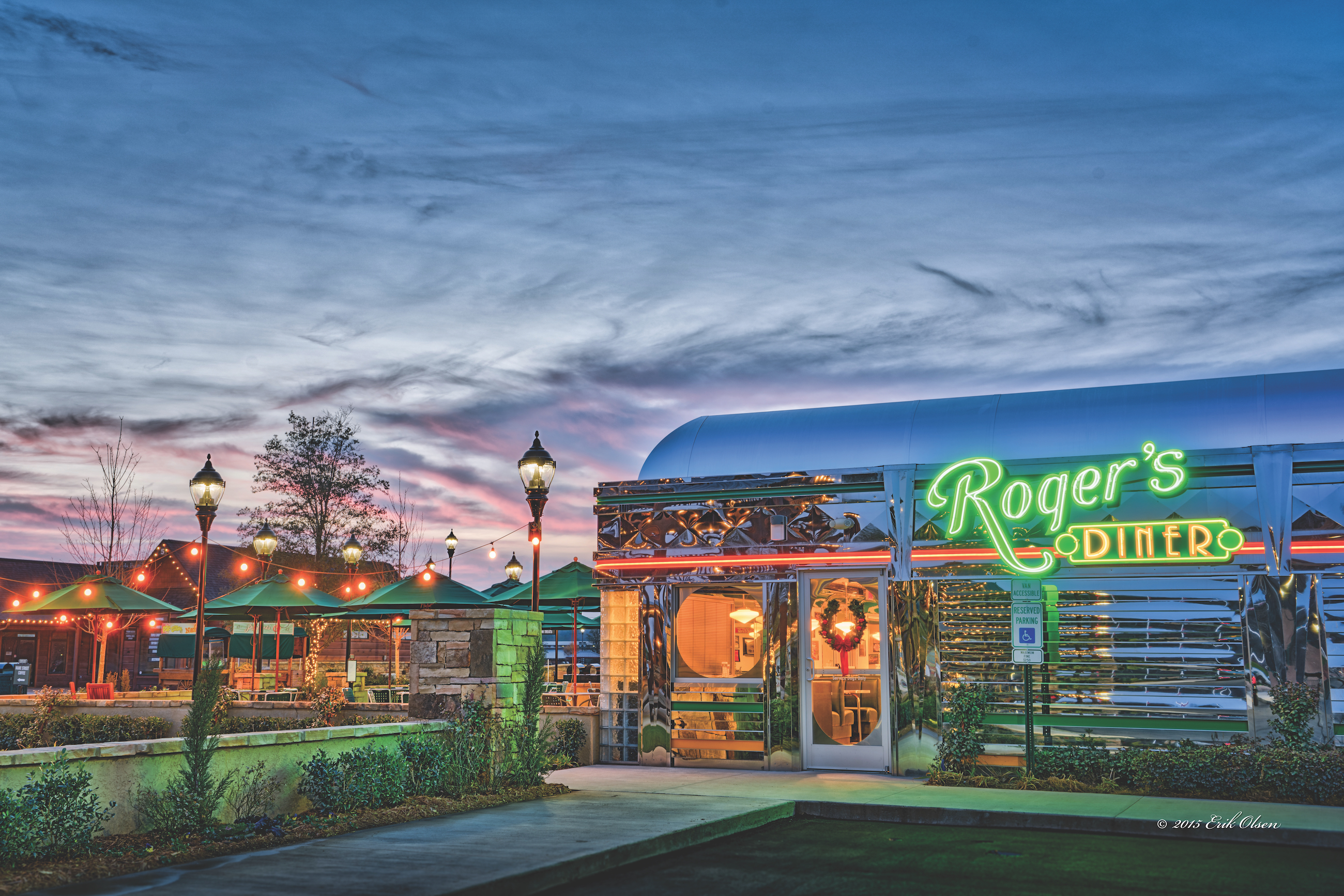 5 PM: Happy Hour @ Legends Grille
If you are ready to start the party early, head down to Legends Grille for Happy Hour cocktails before the doors open!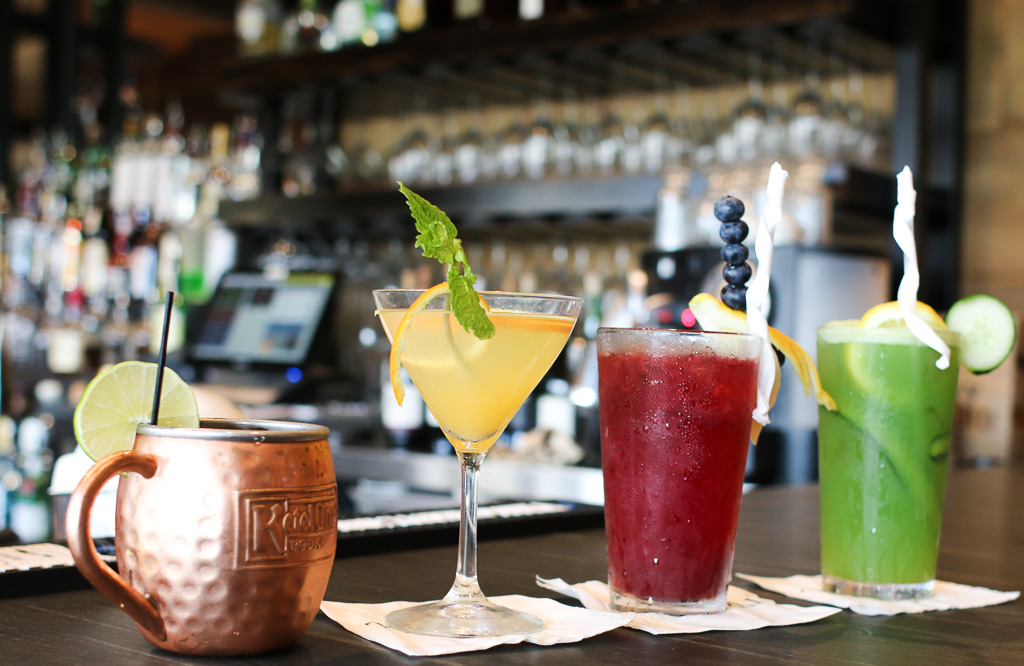 7 PM: Dance the Night Away!
Doors open at 7pm for the signature two-venue party, hosted simultaneously at Campagna Italian Cuisine and Legends Club. With two live bands, the Gypsy Swingers and 293 Band, as well as a DJ, there's a musical style to suit any dancing shoes! Come hungry – the night features two hearty dinner buffets at each location, plus internationally-themed passed heavy hors d'oeuvres every hour, party favors and more. Don't forget the champagne toast at midnight!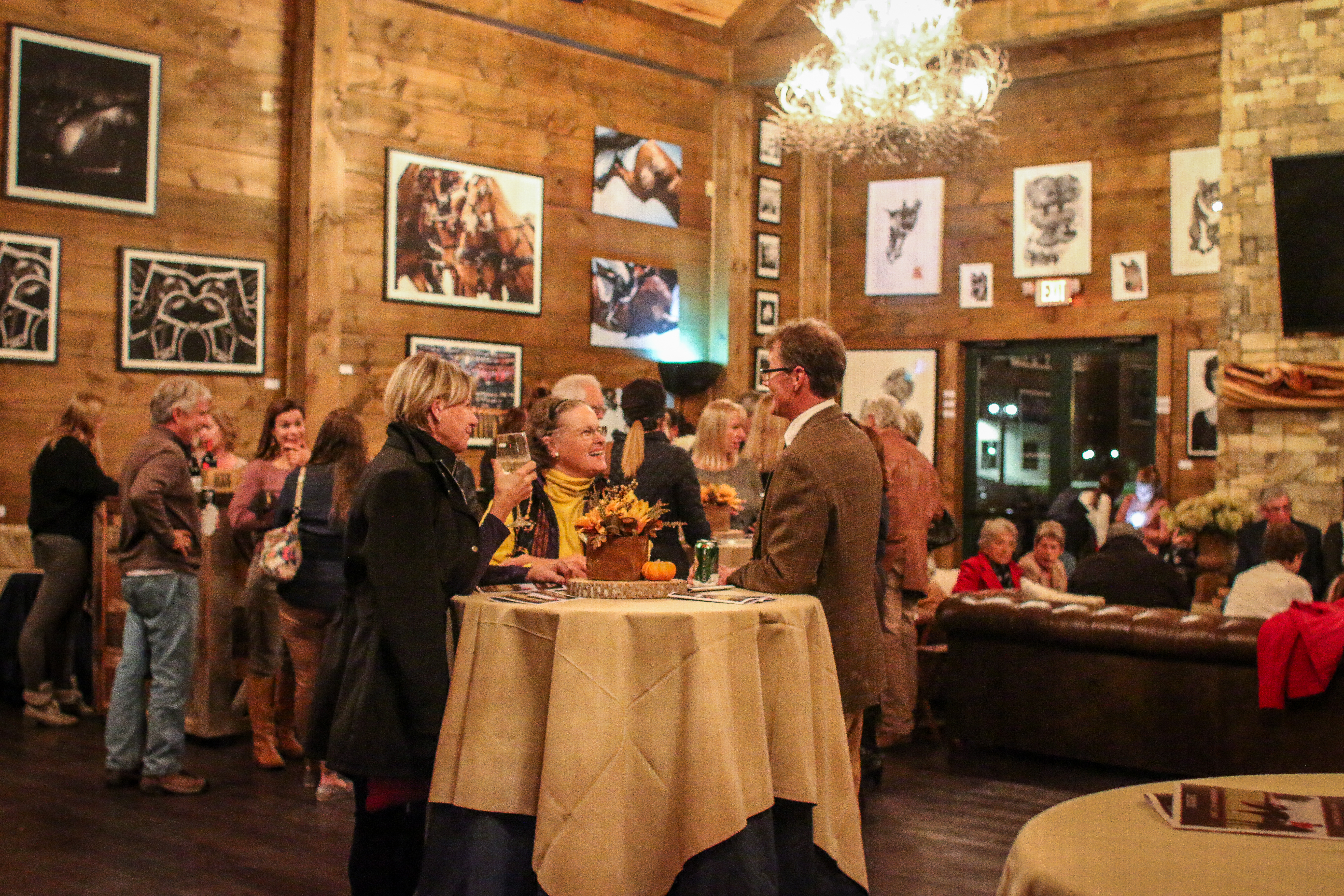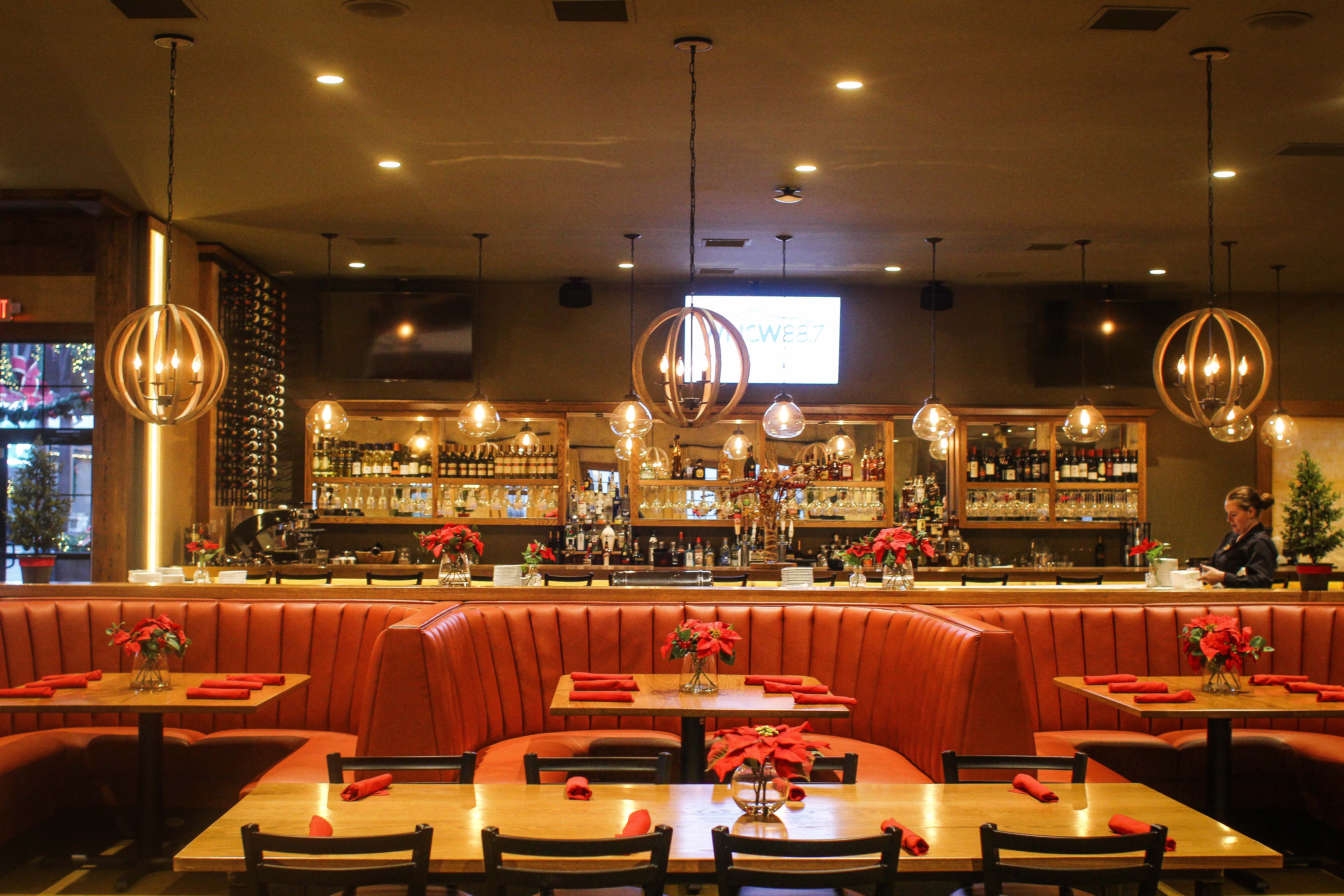 1 AM: Rest Your Head
The party goes until 1am on New Year's Day, so catch a ride on the shuttle back to your cabin to rest your head at closing time. Lodging packages are perfect for couples or groups of all sizes, so if you haven't booked one yet, you can learn more here.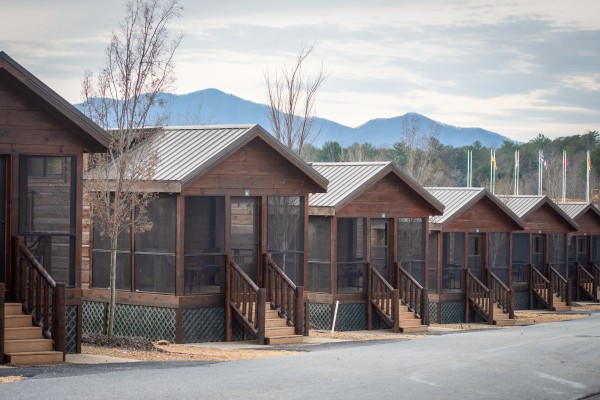 7 AM: Brunch at Roger's Diner
After a night to remember, start off the New Year right with a special New Year's Day brunch at Roger's. Be sure to try our traditional New Year's Day specials too!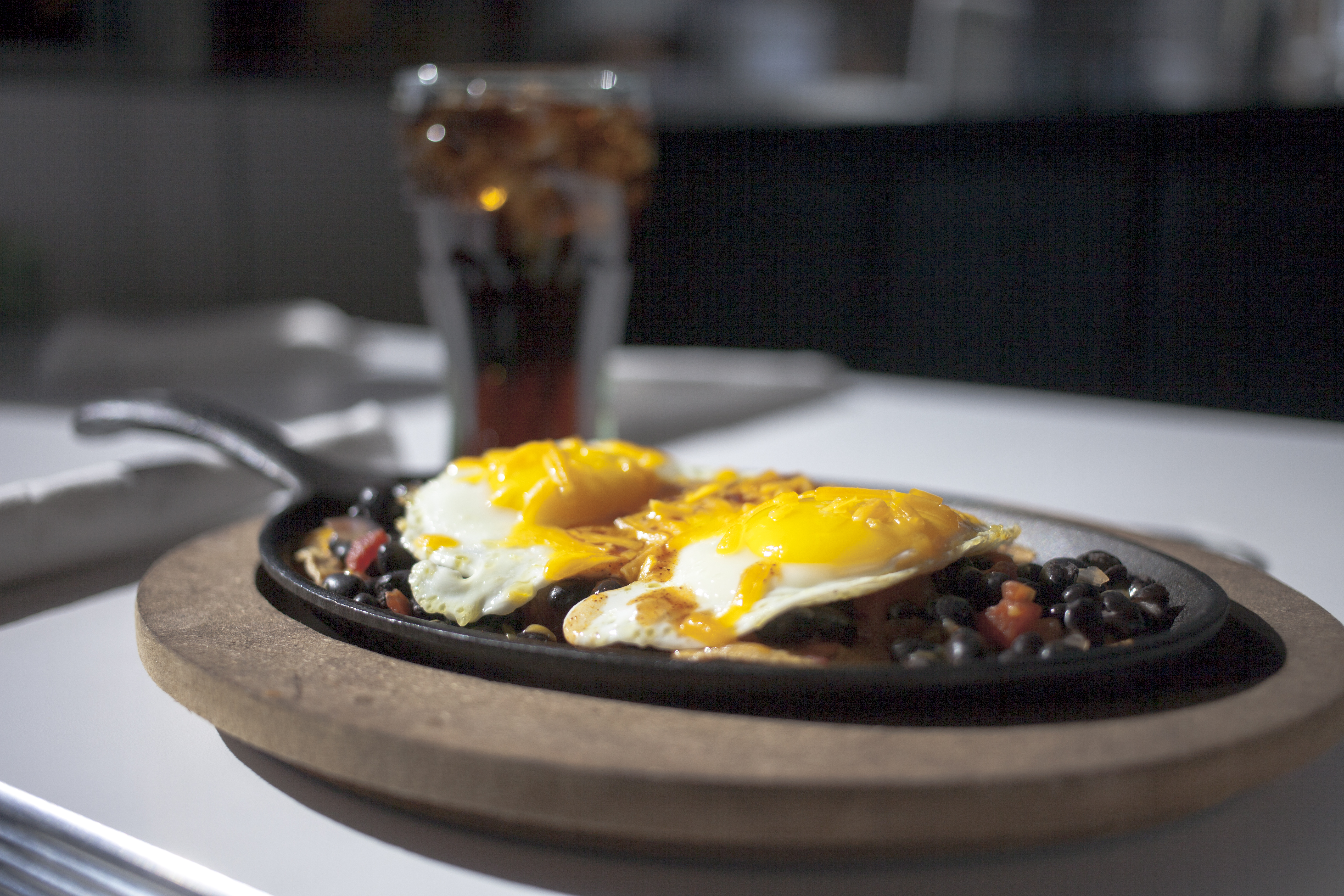 Sold? Get your tickets right now!
Tickets are available individually and in pairs, with guaranteed reserved tables available for purchase as well. Click here to get your tickets and table reservations!