The Carolina Classic at TIEC returns May 8-12, Jeremy Gates, last year's L3 Open Derby Co-Champion, is definitely a rider to watch this year at the Carolina Classic at TIEC.  Jeremy gave us an update on what horses he's planning next week and what he's most looking forward to about the return of the Carolina Classic to TIEC.
 Click here to learn more about the Carolina Classic at TIEC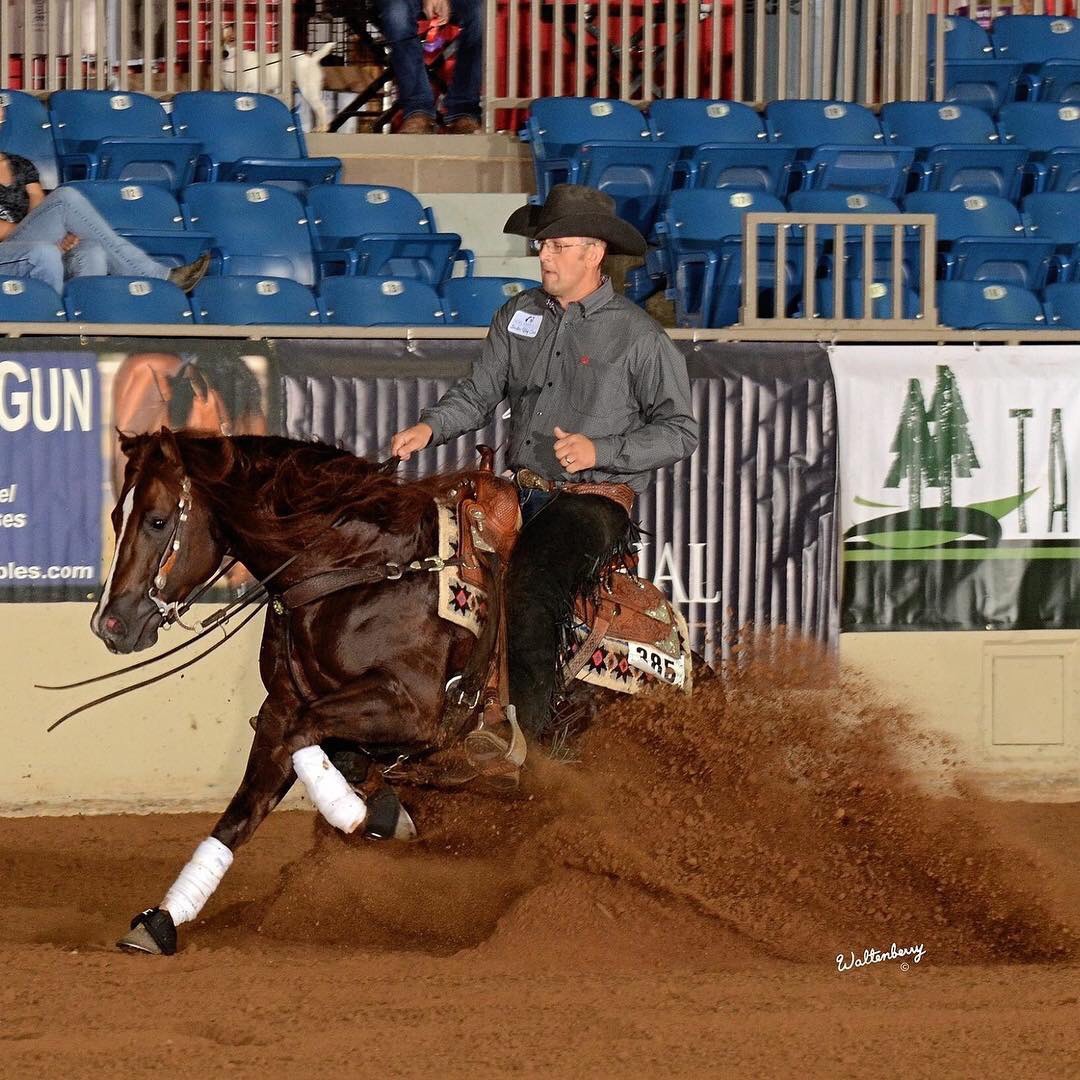 Photo courtesy of Kristin Gates
Tell us about the horses you are bringing this year!
I'm bringing a couple of three-year-olds for me to camp on and ride around seeing as I will be there the whole week. I'm bringing a bunch of non-pros with me this time. Last year, I only brought one. Unfortunately, I don't have a derby horse this year. I do have one or two non-pros showing in the derby this year. Last year I didn't, so hopefully I can live vicariously through them. I have one that I will maybe show in the ancillary in the open.
How are you going to carry your experience from last year into this year?
I thought the showgrounds was a really cool place. I can't speak for [everybody], but to me, it's probably one of the most different and coolest facilities that I've been to. The facility itself is an experience.
Is there anything you think your non-pro horses will gain from being at this venue?
Anytime they can experience something new or be around different things, it's always a benefit to the show horses. Any horse, really.
How can the Carolina Classic at TIEC continue to encourage the growth of the sport of Reining?
I'm so glad I went last year. I really, really enjoyed the place and the WEG qualifier experience. I think just getting people there and word-of-mouth will grow as it is a very cool place. I think they [TIEC] are doing things right, and doing some things different than last year. The TIEC team is working to make us feel very welcome.