featuring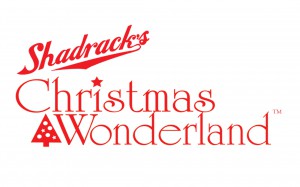 Drive-thru light show nightly Thursday, November 17th through Sunday, January 1st. Gates open at 6pm and the line closes at 10pm. Tickets are by the carload, and can be purchased in advance HERE or at the gate if available.
Enjoy hundreds of thousands of lights animated to music from the comfort of your vehicle for an unforgettable family experience this holiday season, with tickets available by the carload. Tickets available here!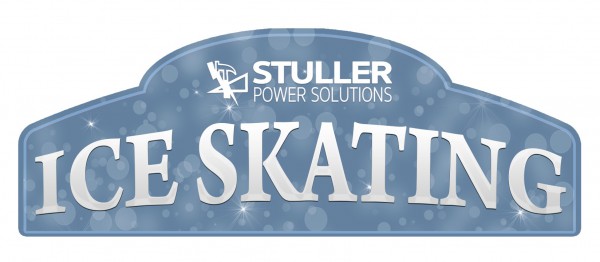 November 25, 2022-February 14, 2023
Tryon Resort's Ice Skating Rink is a new addition to Winterfest and is offered in the famed Tryon Stadium with skate rentals available by the hour. Bring the whole family to enjoy ice skating, see festive light displays, eat delicious food, and get your shopping done all in one magical destination! For hours, see ticket platform for availability by day.

Ice skating tickets can be found here or purchased upon arrival as available.

Winterfest Village, the highlight of every Tryon Resort Winterfest, will take place Thursdays-Sundays 5-9pm starting December 1, 2022. Winterfest Village is FREE to attend, with all live performances, concessions and shopping, dining, meeting Tryon Minis Pumpkin and Daisy, and each evening's closing parade available for enjoyment without the purchase of a ticket. Gain access to see the Grinch, visits with Santa (photos available for purchase separately), ride on the giant ice slide, carousel rides, enjoy bounce house and bucking horse rides, with your Winterfest Village ticket.
Available online in advance or at the gate, tickets are $20/child 12 and under and $10 for adults accompanying kids through experiences. Tickets are available here.

Breakfast with Santa will be hosted in the Legends Club from 8am-1pm starting Thanksgiving Weekend, with opportunities to interact with Santa himself while enjoying a delicious kid-friendly buffet of breakfast favorites as well as adult favorites.
Dates: December 3, 10, & 17. Reservations are required in advance with adult, children's and family group pricing available. Click here to reserve your spot!
Menu:
Yogurt and Waffle Bar
Chocolate Chips, Flavored Syrup, Jelly, Tryon Honey, Whip Cream, and more!
Bread Bar
Doughnuts, Breakfast Breads, Jam, Jelly, Compound Butter
Omelette Action Station
Teres Major Gremolata
Scratch-Made Biscuits & Gravy
Smoked Gouda Grits
Country Breakfast Potatoes
Bacon & Sausage
Chicken Tenders
California Avocado Toast
French Toast Casserole
Christmas Cookies & Brownies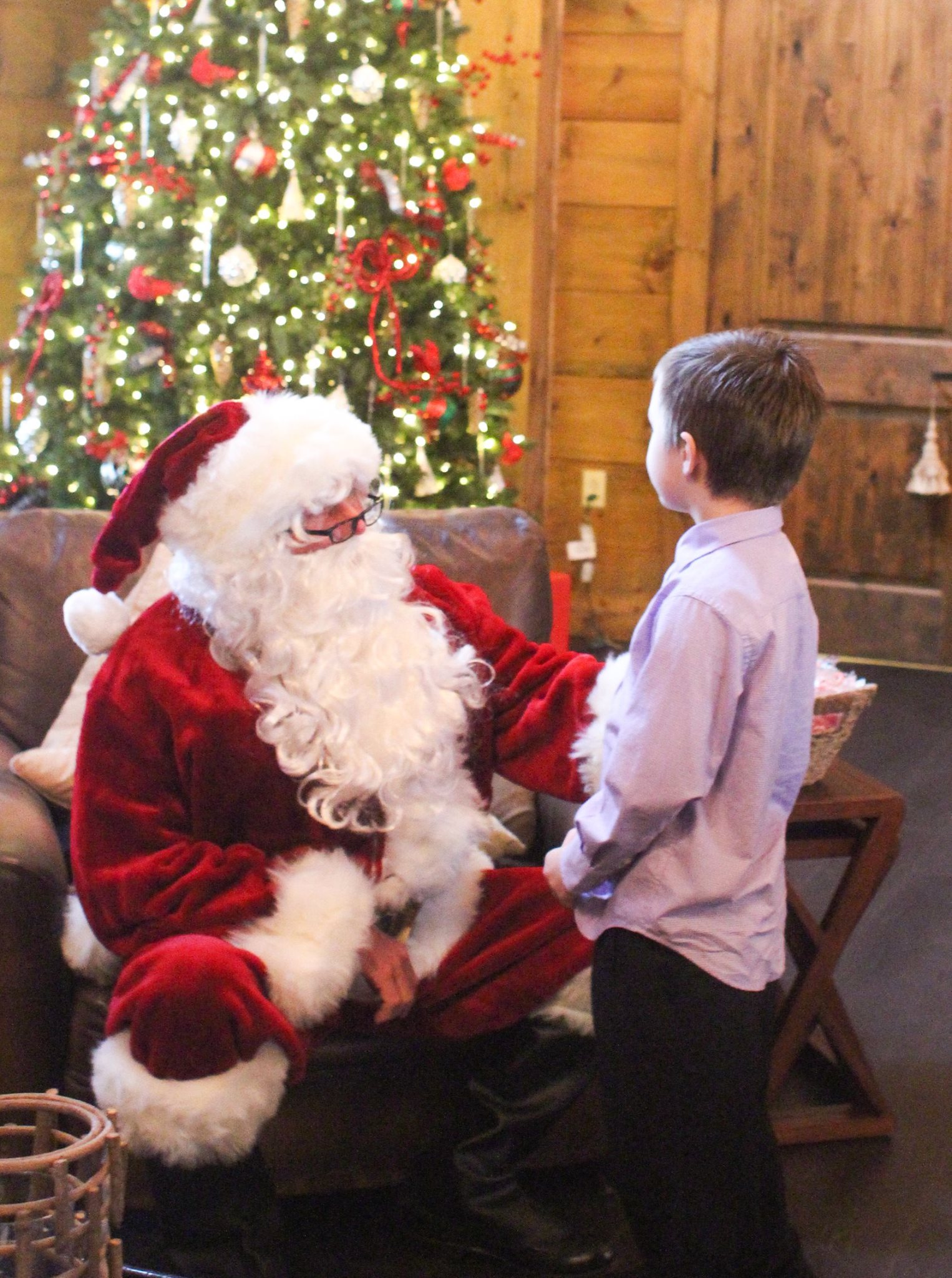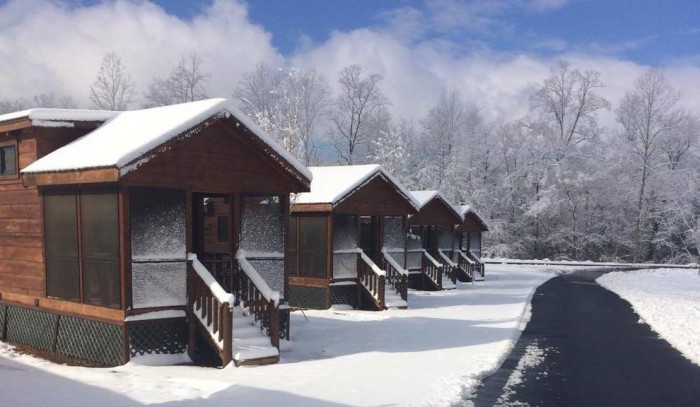 Make the most of Winterfest at Tryon Resort with on-site Lodging Packages! Call 828-863-1015 or visit www.Tryon.com/lodging to make your Tryon Resort Winterfest experience an unforgettable getaway this holiday season.

Winterfest Light Show Entrance
3580 Pea Ridge Road, Mill Spring, NC 28756
Use Highway 74 Exit 170
Winterfest Village Entrance
25 International Boulevard, Mill Spring, NC 28756
Use Highway 74 Exit 170
Info/Questions: tickets@tryon.com