Tryon International Equestrian Center & Resort (TIEC) FAQ
What is Tryon International Equestrian Center & Resort (TIEC)?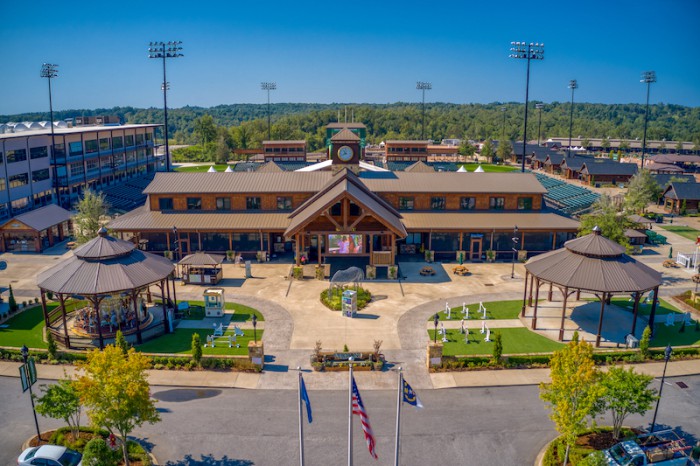 TIEC is a resort for all who love horses, outdoor living, and an active lifestyle. We have a year-round calendar of horse show competitions, family fun, and special events. Shopping, dining and onsite lodging is also available daily.  Plan your visit at Tryon.com/thisweek.
How much is admission to TIEC?
General admission at TIEC is free and open to the public.
On occasion we host festivals and special events that are ticketed.
What is the date of your next horse show?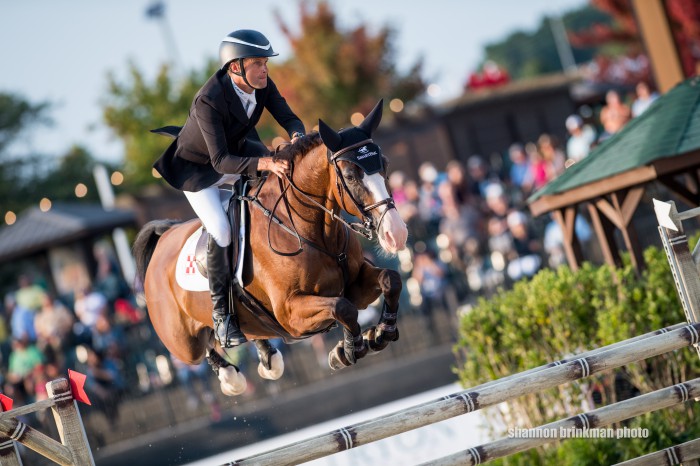 TIEC hosts horse show competitions year round.
For a list of upcoming competitions and events, visit Tryon.com/allevents.
Horse show competition typically runs Wednesday through Sunday from 8am until around 2pm with Saturday competition going through the evening on many occasions.
Times are subject to change.
How much does parking cost and where do I go?
General parking at TIEC is free.
During special events, there may be a charge for parking.
How do I get to the show grounds?
TIEC is located conveniently off of exit 170 on US Highway 74, at 25 International Blvd, Mill Spring, NC 28756. For a map and detailed directions, please click here.
What is the dress code?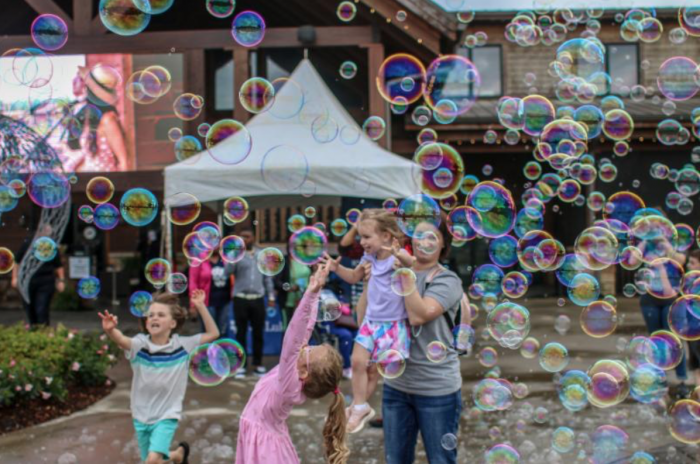 Horse shows at TIEC are casual outdoor events.
We recommend sensible walking shoes so you are comfortable while exploring the property.
For hot days, we have abundant seating with shade for watching the competition.
If it's raining, should I still come?
All of our events are rain or shine.
We only cancel or postpone a competition if the weather is severe to the point of risking the safety of horses or humans.
Additionally, most of our rings have covered seating areas where you can watch and stay dry.
What activities are there for my kids?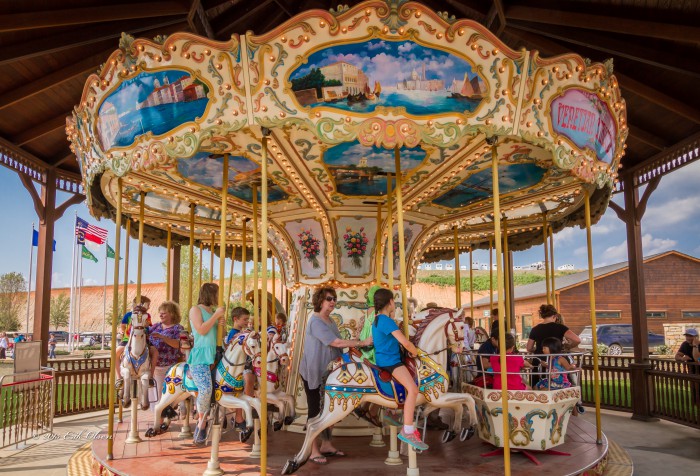 TIEC is very family-friendly and all ages will enjoy walking the grounds and getting to see hundreds of beautiful horses up close.
Our Saturday Night Lights events feature free activities such as face painting, circus performers, carousel rides, live bands and more!
Learn more about Saturday Night Lights at Tryon.com/snl.
TIEC's American Hobby Horse competitions are free to enter and another great activity for kids.
What is Saturday Night Lights?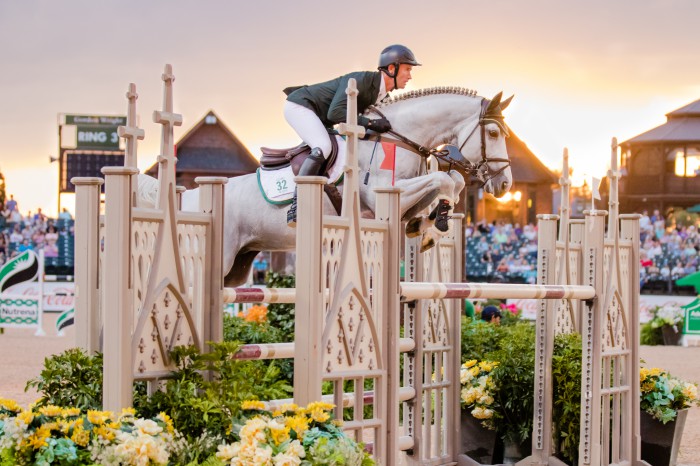 One of our favorite nights of the week, Saturday Night Lights is a Grand Prix equestrian event featuring food, fun, live music, and the highest level of competitive show jumping at TIEC on select Saturday evenings throughout the year. For more information, visit Tryon.com/snl.
Is food available at TIEC?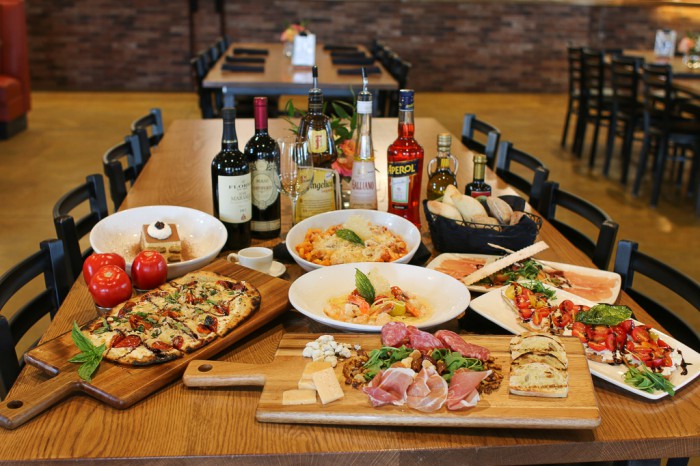 Yes, TIEC is open 7 days a week with a variety of restaurants and cuisines.
For a directory of dining options, hours and menus, visit Tryon.com/dining.
Is shopping available?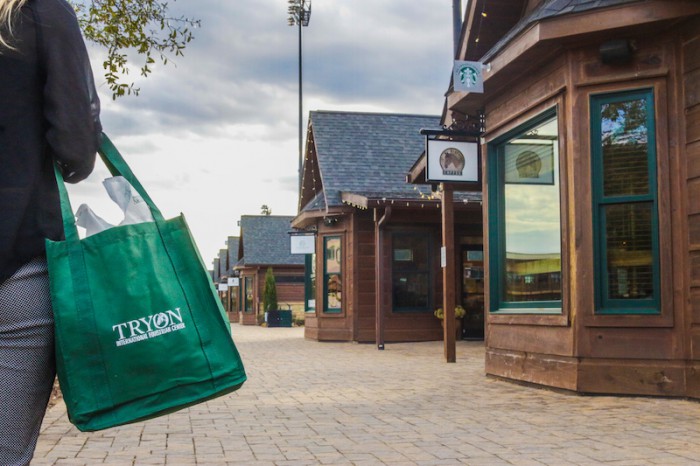 Yes, we have many boutique shops and amenities at TIEC. For our shopping directory, visit Tryon.com/shopping.
Do you have volunteer opportunities?
Yes! For volunteer opportunities, please visit Tryon.com/volunteer.
Who should I contact if I lost something at TIEC?
If you have lost a horse-related item, please contact the Horse Show Office by stopping by in person or calling (828) 863-1005.
If you might have left something in one of our restaurants or spectator areas, please check with our Lodging department at (828) 863-1015.
If you have found an item you would like to turn in to Lost and Found, please call our Security department at (828) 863-1019.
Found items are kept for 30 days.
All guests claiming items must bring their photo ID.