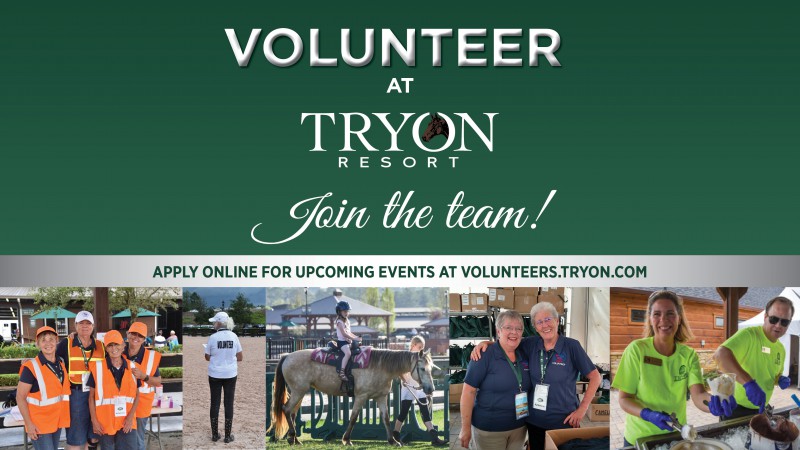 Click the Above Image to Access the Volunteer Portal!
Upcoming Needs:
Celebrating the season with festive events, lights, and music, TIEC's Winterfest tradition is hosted weekends November 15 through December 21 (for Breakfast with Santa and Santa House events) and includes Breakfast with Santa, Visits with Santa and Mrs. Claus in their house, carousel rides, cookie decorating and more! Volunteer positions: Santa, Mrs. Claus, and Nonprofit marketing booth greeters. Click below to learn more and sign up!
This historic event celebrates the stunning display of power and speed that is steeplechase with tailgating, hat and "go to heck" pants contests, plus five races and a total purse of $135,000 up for grabs, all for an unforgettable day.
Helpful Documents: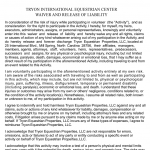 Volunteer Waiver: click here to sign

Required online signature for all volunteers annually.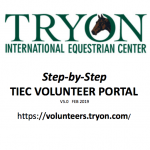 Volunteer Portal User Guide:
Click to learn more about how to create an account online and sign up for volunteer events.