Volunteer Opportunities:
2023 information is being updated as available! 
Stay tuned for details on additional 2023 volunteer opportunities.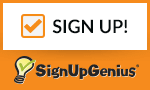 Orientation:
Once your application is confirmed, you will be sent an orientation packet with pre-arrival information.
Your shift start time includes time for check-in and training.
For questions, contact volunteers@tryon.com.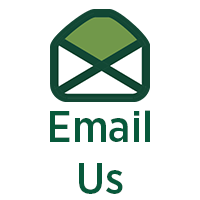 Volunteer Waiver: click here to sign

Required online signature for all volunteers annually.