Shopping for a new wardrobe outside of the barn? We've got shops for that too! Check them out below…
1. Laura's Boutique – Cabin 4
Laura's Boutique is a specialty boutique that meets the need of every woman whether it be dressy or casual. The boutique also carries Patagonia for both men and women.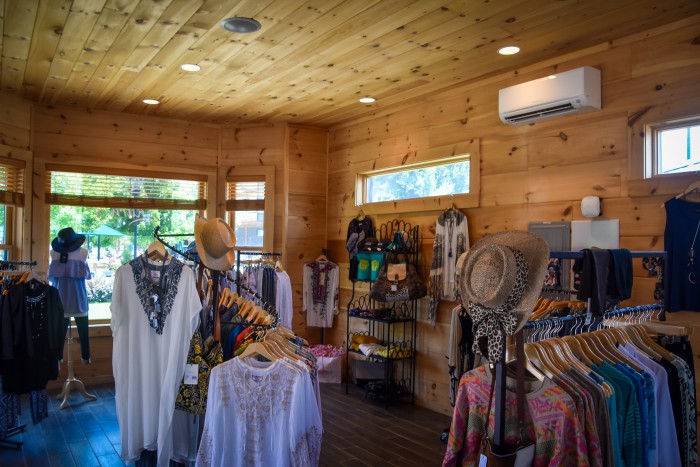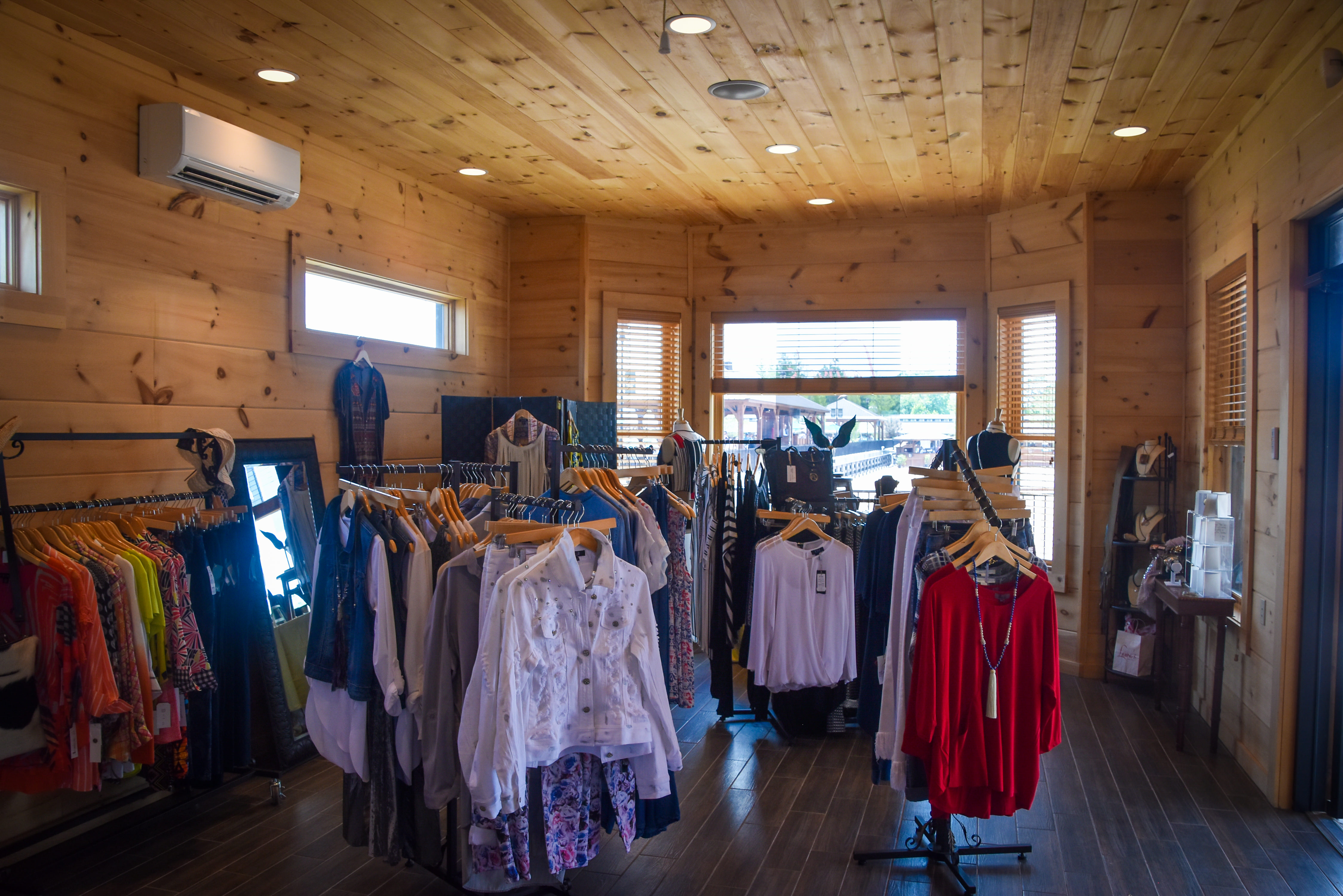 2. Karina Brez Jewelry – Cabin 5
Karina Brez creates wearable art using rare gems and top quality diamonds.
 3. Skiffingtons – Cabin 6
Skiffingtons provides a fresh take on fashion by collecting offerings from the newest young designers from around the world. They always have specialty items on hand that are completely unique to the store. Be prepared for a truly exquisite shopping experience.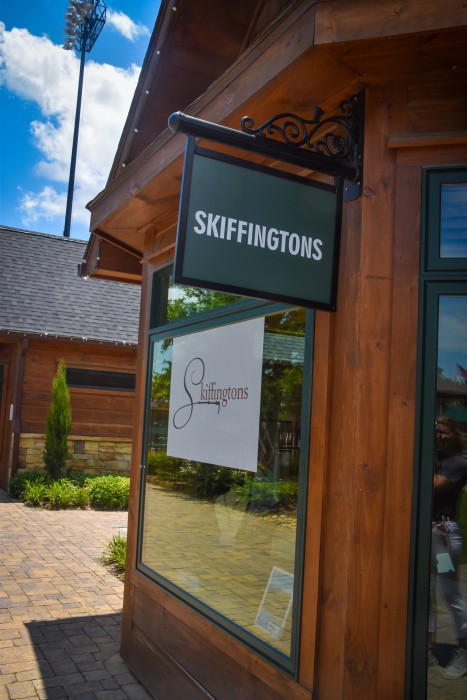 4. Pink On Main – Cabin 8
Pink on Main, a Lilly Pulitzer Signature Store, provides a unique, upscale shopping experience for those seeking the personal touch. The store features Lilly Pulitzer, but also carries other chic and classic brands, including Alice & Trixie and Elizabeth McKay, as well as accessories by Kate Spade for Lifeguard Press, Moon & Lola, Betsy Pittard Designs, and Emi-Jay.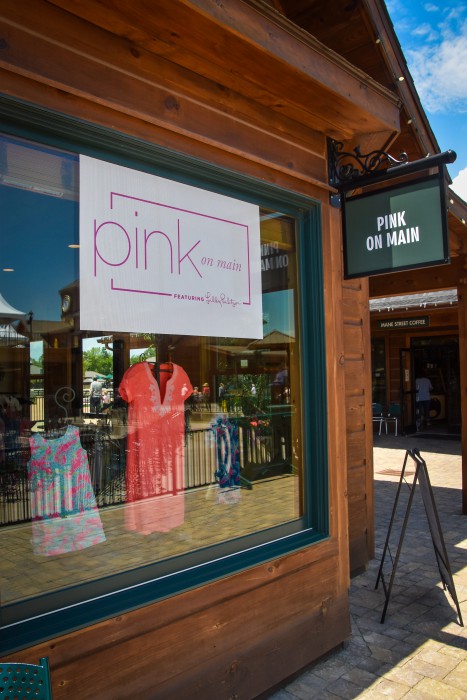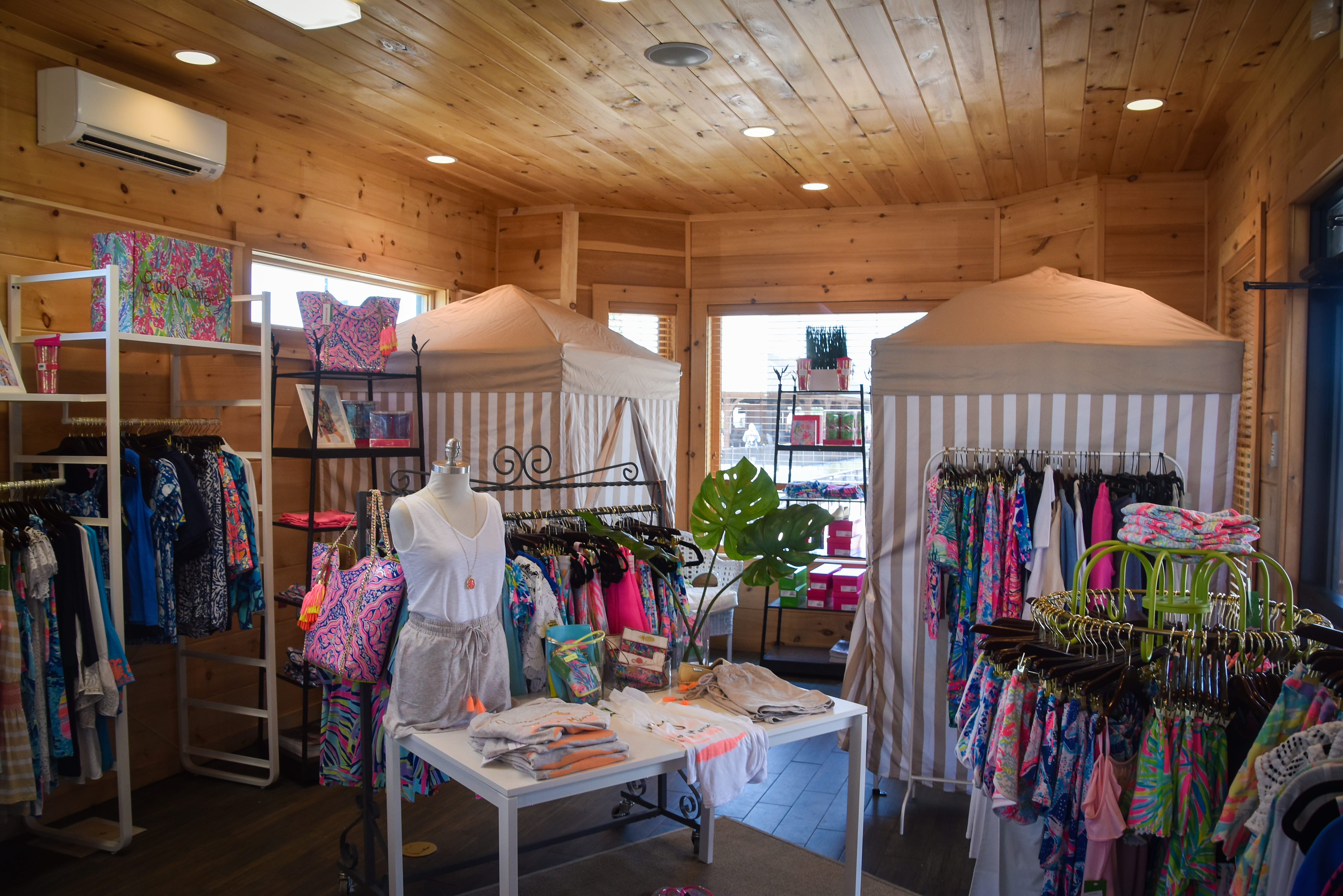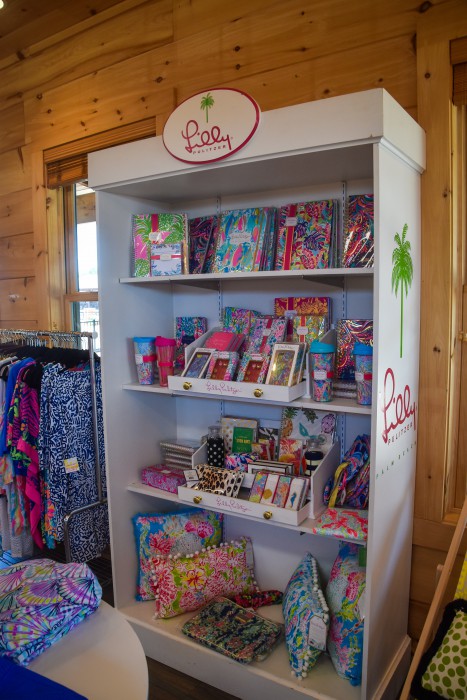 5. Chapel/ Wellington Equestrian Realty and Ocala Horse Properties – Cabin 11A and 11B
Chapel – All denominations welcome!
Wellington Equestrian Realty and Ocala Horse Properties – Expertise and passion: Your search for the ideal Wellington farm is their passion, and they will hunt for your Wellington dream property as if it were their own.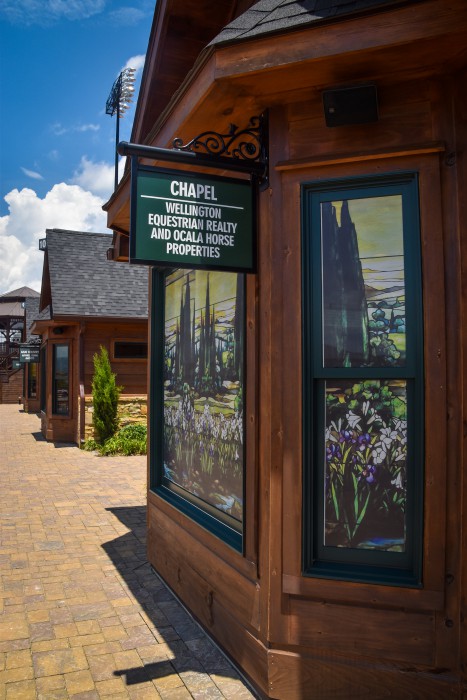 6. LifePULSE PEMF – Cabin 12A
Pulse Centers offers a range of innovative technologies unmatched by any other PEMF manufacturer, including three state-of-the-art systems and body-application accessories that provide full-body PEMF as well as pinpoint concentration.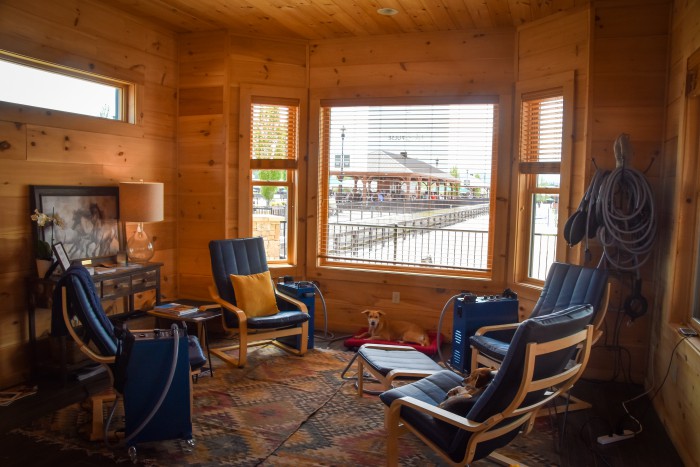 7. Eyes of Wellington – Cabin 12B
At Eyes Of Wellington, you will find all the latest sunglass fashions under the sun by great name brands such as Maui Jim, Costa Del Mar,Oakley, Ray-Ban and many others.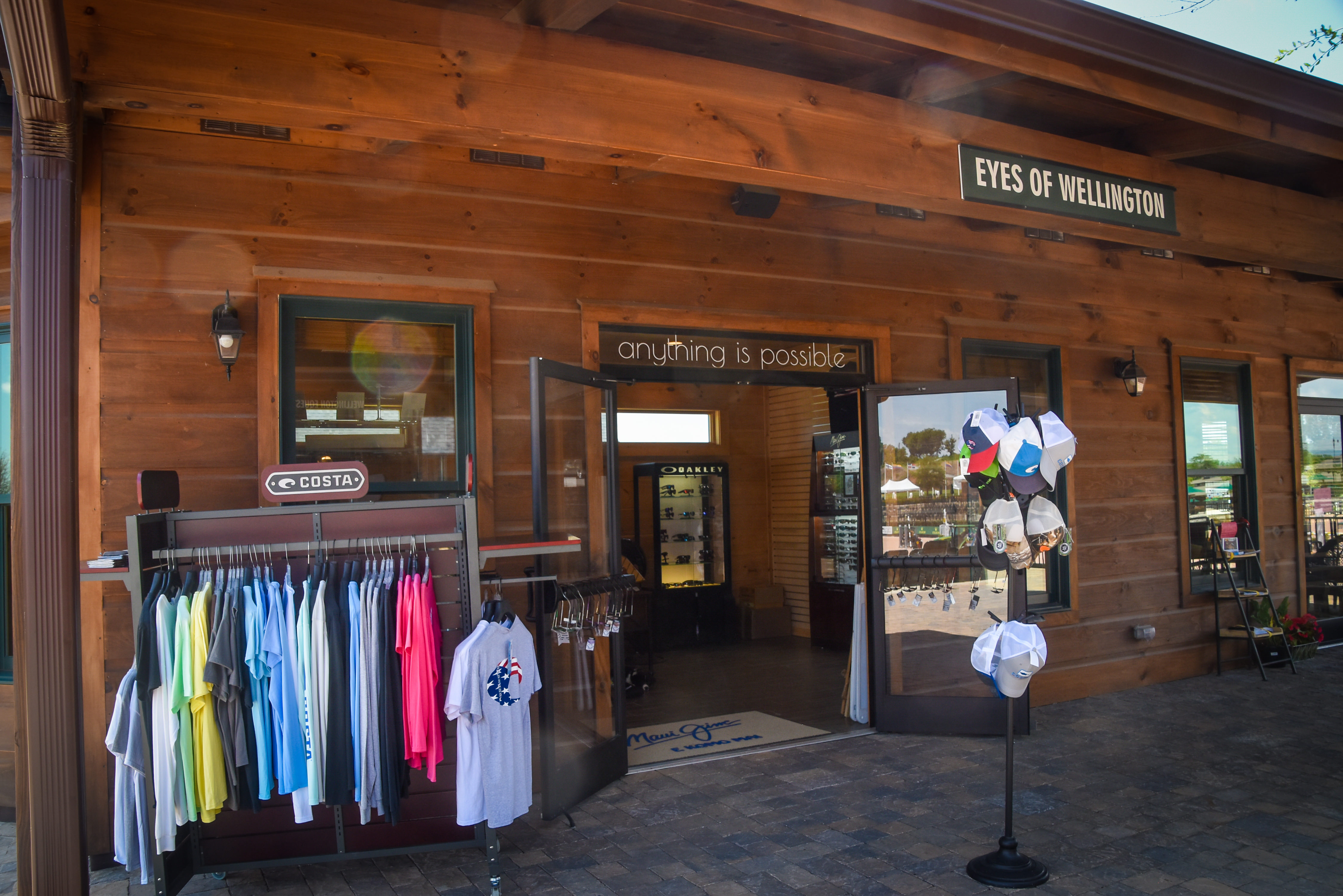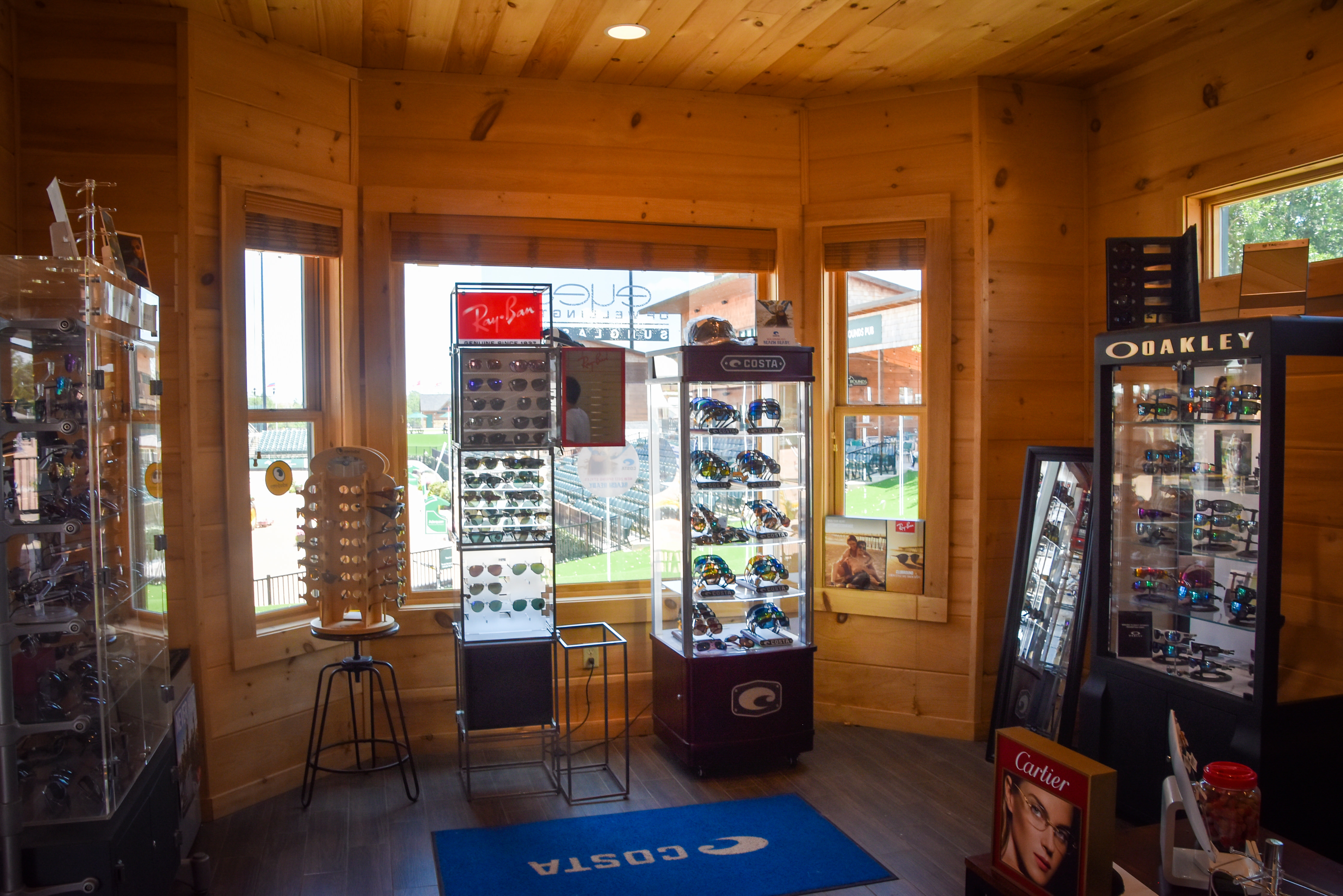 8. Black Petticoat – Cabin 14
Black Petticoat is a forward-thinking fashion and equestrian clothing shop. From simple to eclectic, Black Petticoat helps you express yourself through fashion. Brand offerings include Zeyani, Liebeskind, Asmar, and beyond.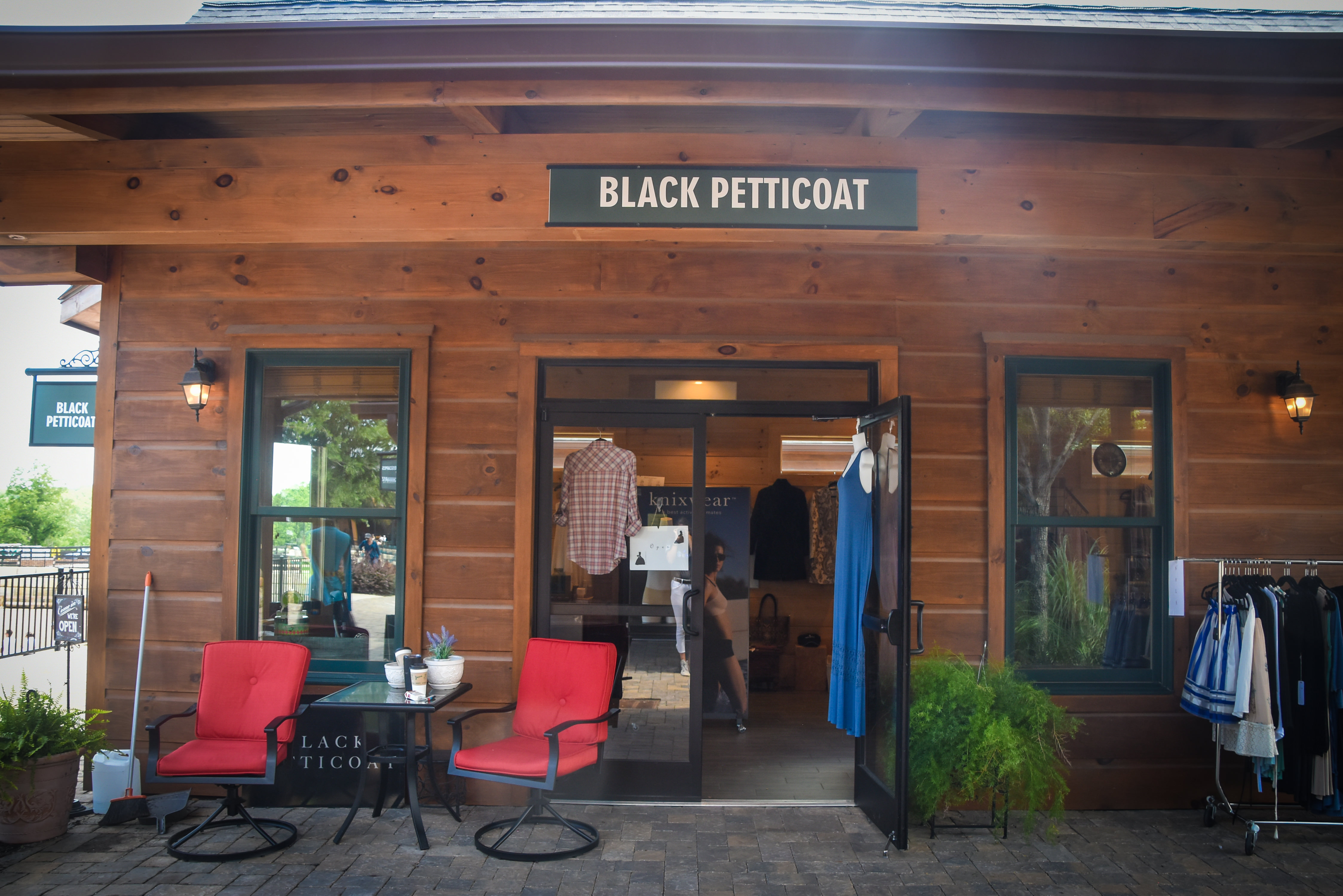 There is sure to be something for everyone!
To find out more about our vendors, click here.