For Immediate Release
Mill Spring, NC – September 11, 2020 – Doug Payne holds all three top places across both sections of the Advanced division after day one of competition at Tryon International Equestrian Center (TIEC) at Tryon Resort. The Blue Ridge Mountain Horse Trials at TIEC presented by EquiSafe Global kicked off Friday, September 11, with nearly 350 entries in the event's sophomore year at TIEC. Payne scored 23.10 with Vandiver to top the Test B section, grabbing top two scores in the Test A section with Starr Witness, the 2011 Dutch Warmblood mare (Chello III VDL x Veneur) owned in partnership with Catherine Winter and Laurie McRee, receiving a 25.70. Quantum Leap, the 2011 Zweibrücker gelding (Quite Capitol x Corporate Report) owned by Doug and Jessica Payne, earned a 26.10 just behind.
In striking distance behind Payne, Whitney Mahloch (Ocala, FL) rode Military Mind, her own 2006 Thoroughbred gelding (Military x Beau Genius), to a 26.60 in the A section, with Hallie Coon (Ocala, FL) also coming in sub-27 with a 26.90 aboard Celien, the 2007 Dutch Warmblood mare (VDL Tenerife x Hamlet) owned in partnership with Helen Coon, in the B section.
"I really couldn't be much happier with any of them. You've got to look at the bright side, and I think the time that we had during the COVID suspension of competition obviously worked well for our horses. Quinn [Vandiver], the older one, just keeps getting stronger and better as we go," Payne said of the 2004 Trakehner gelding (Windfall 2 x Mystic Replica XX) owned by Debi Crowley in partnership with Doug and Jessica Payne. "And the two younger horses, I think in a little bit of time are going to be superstars. It's a lot of fun to see them start to be able to put it all together, which we've been working towards for a while."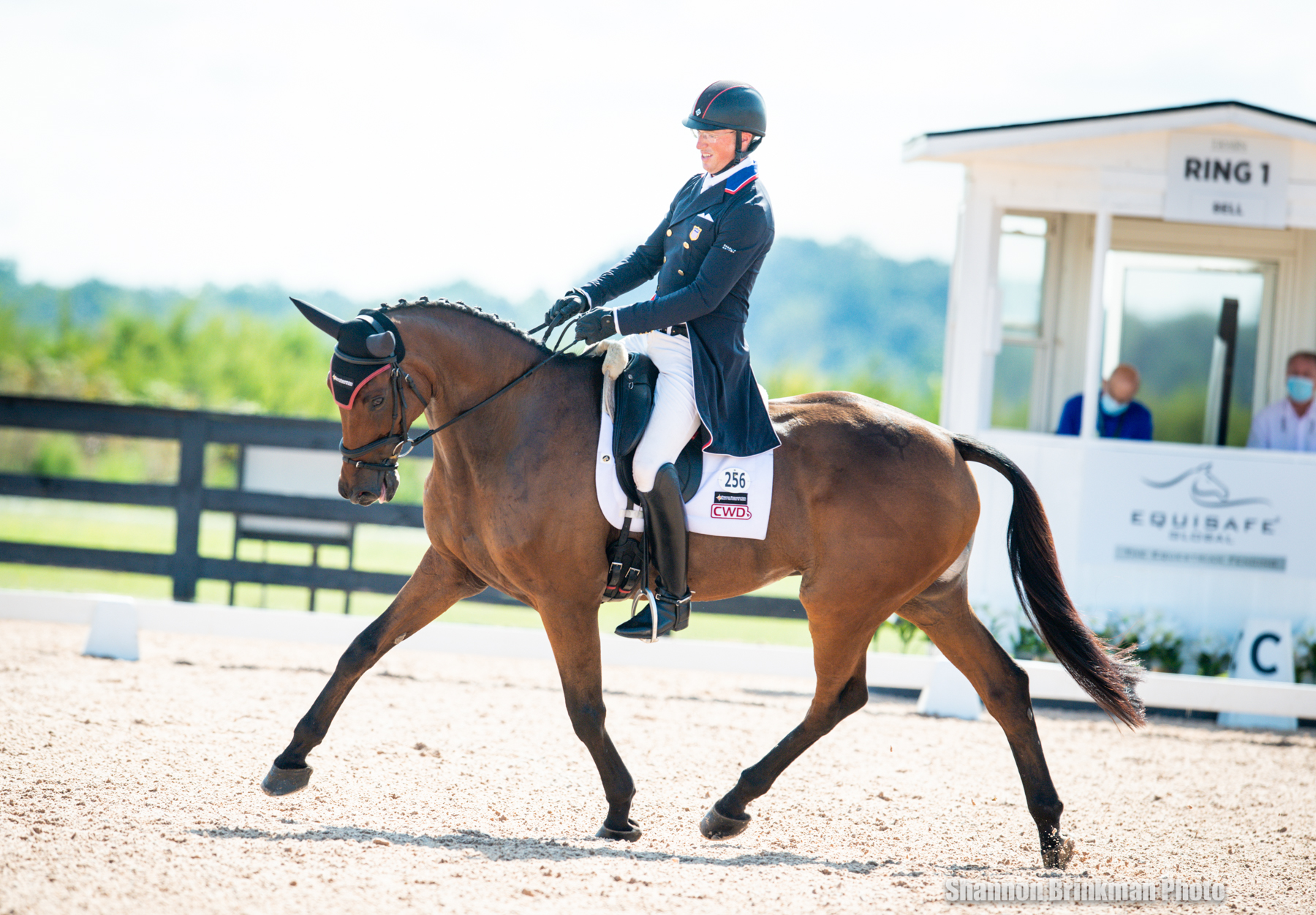 Doug Payne and Vandiver
©Shannon Brinkman Photography
Payne and his team have been a familiar face at TIEC for years in multiple divisions, and he explained that his approach includes gaining exposure without necessarily competing in horse trials. "We were planning to go to the AECs before that got canceled, and they've been here jumping. Vandiver was the 1.30m champion and Starr Witness was the 1.20m champion here recently. We try to bring them places – we may be a little bit different probably from a lot of eventers in that we don't go to all that many events.
"We try to pick the best quality of competitions with good venue, courses and footing, and then we supplement that by taking them on the road with the jumpers," he continued. "I think there's a lot of value in putting them into a bigger environment more frequently. Then, as they get more comfortable with that, I think you're more likely to get what you can get at home in a competitive environment."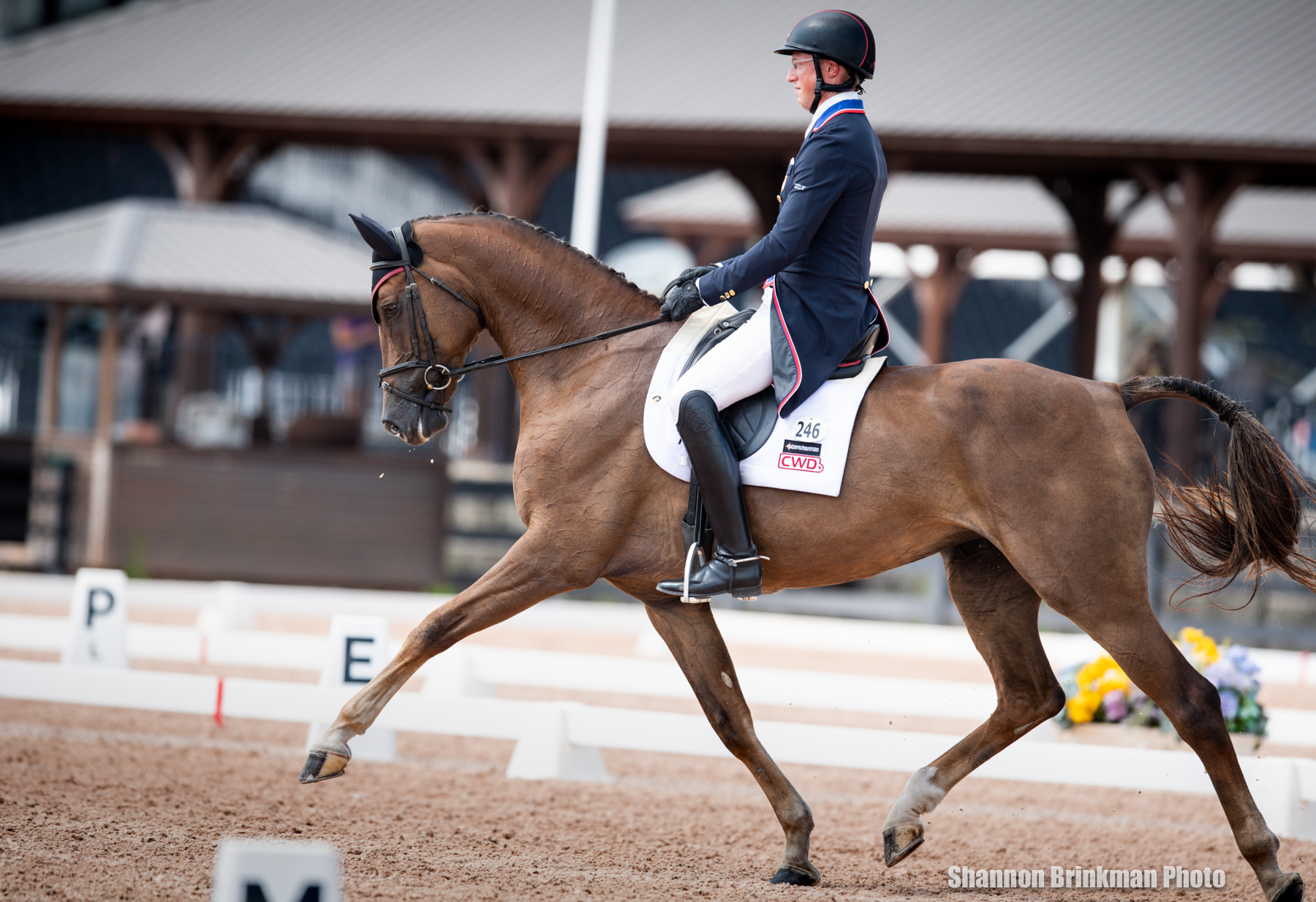 Doug Payne and Starr Witness
©Shannon Brinkman Photography
Looking ahead to the next several days, Payne shared that he's using this event to prep for November's international competition at TIEC. "In a perfect world, I don't want to add anything to those scores," he said. "They haven't done Cross-Country in a while, but I think all are capable of being near to the time. I'm not trying to go totally crazy. All these guys and Baymax, who's in the Intermediate, are all aiming to come to the Tryon International Three-Day Event in November to do the CCI3*-L and CCI4*-L. We will go reasonably fast, and jumping-wise, we will try and just knock the rust off and go from there.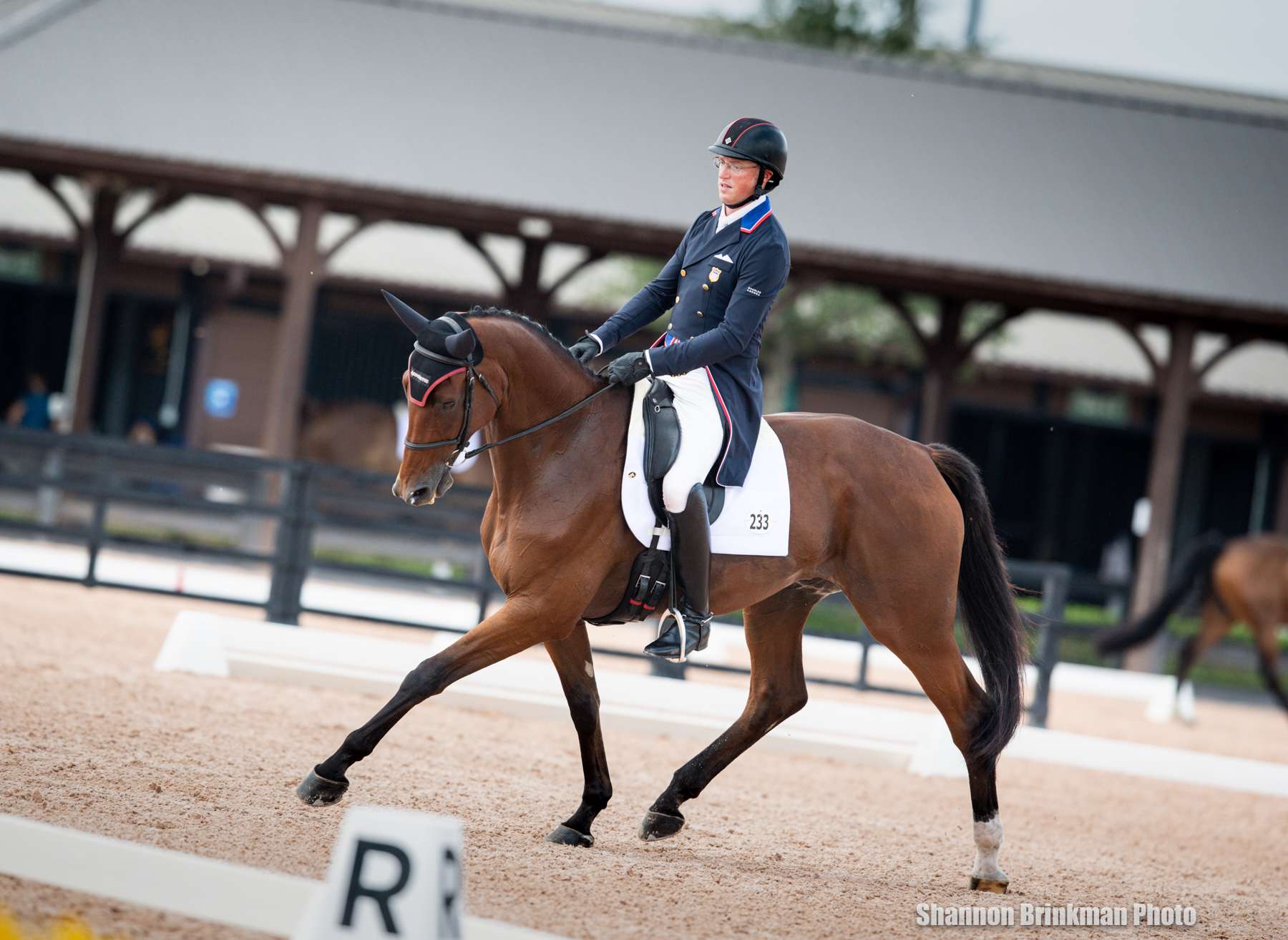 Doug Payne and Quantum Leap
©Shannon Brinkman Photography
"To me, it's one of the best, if not the best venue, in the country, and we're very lucky to have the opportunity to ride here. Having the CCI 4*-L National Championship is just a huge, huge asset, not just for the riders and horses, but also for Tryon. There's a great opportunity now, which is really exciting," Payne concluded. "We live reasonably close and we're here a bit, so we're a bit biased, but we're happy to see it succeed."
For full results and live scoring from all divisions, click here.
Competition Information:
Live Streaming: Available at www.Tryon.com/streaming
Schedule by Day, Ride Times and Live Scoring: Available at www.Tryon.com/Eventing
Media Information: Contact media@tryon.com with questions.
Photo credit ©ShannonBrinkmanPhotography. These photos may only be used once in relation to this press release with proper credit. Contact media@tryon.com with questions.