Open House Rescheduled to Monday, January 24 from 3-5pm; Memberships open to public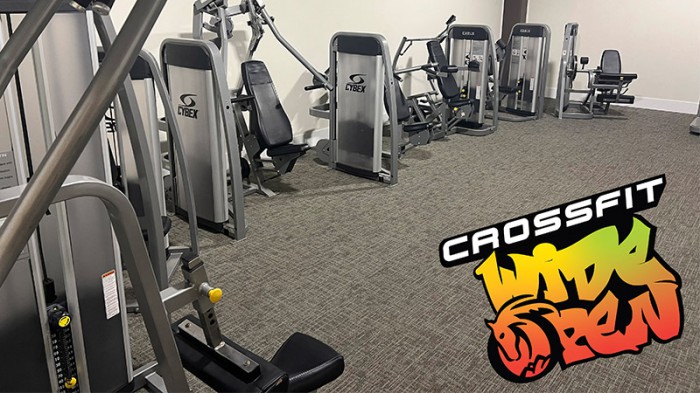 Mill Spring, NC – January 14, 2022, – 
CrossFit Wide Open
, a CrossFit Affiliate gym formerly based in Rutherfordton, N.C., has relocated to Tryon Resort, the 1,600-acre equestrian lifestyle destination in Mill Spring, N.C. With memberships open to the public, the gym is part of Tryon Resort's new recreation center located on the first floor of its International Pavilion. In addition to the gym, the center includes two pickleball courts, a dodgeball court, as well as a game room and is located within walking distance of the resort's restaurants, shops, and stadiums. For more information, visit 
WideOpenCrossfit.com
.
The gym's soft opening is scheduled for Monday, January 24 with a drop-in-style open house set for 3-5pm. Monthly memberships are available and open to the public, and Tryon Resort lodging guests and equestrian competitors can purchase membership punch cards to suit the duration of their stay. Special incentives are available for local residents and people who sign up by the end of January 2022. Individuals interested in a membership should attend the open house for more information or schedule a free consultation to discuss program options prior to attending a class.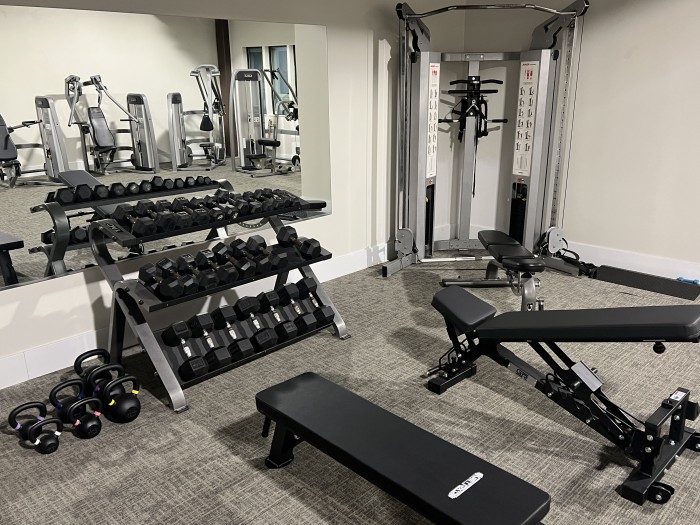 The gym will be open six days a week, Mondays through Saturdays, and offer a variety of classes as well as personal training, with plans to increase the number of offerings as the membership grows. In addition to a variety of CrossFit classes, the gym will offer yoga, boxing and kickboxing, and functional bodybuilding. Future additions include boot camp, cardio kickboxing, and movement culture.
Based on the branded fitness regimen that focuses on functional and varied workouts at higher levels of intensity, training programs at CrossFit Wide Open are customized to each individual with options for all fitness levels, stages and ages. To schedule a free consultation, email Fitness Manager Ross Gilling at 
fitness@tryon.com
. For more information, visit 
WideOpenCrossfit.com
.