Legends Plaza & Tryon Stadium
Carousel Hours: Fri 5-9pm, Sat 1-9pm, Sun 1-4pm
Live Music for Saturday Night Lights Weekends:
Thur/Fri – 6-9pm, Sat 6-7:30pm, 10:15-11pm
SNL Free Activities: 6-8pm
$75,000 Night in the Country Carolinas Music Festival Grand Prix CSI 2*: 8pm
This event features a Military Appreciation Night! Active and veteran members of all branches of the military are invited to attend and be recognized. Please note that weapons of any kind are NOT allowed on Tryon Resort property.

From carousel to competition, Tryon Resort is for all who love horses! Visit Tryon Resort on select Saturday nights May through October to enjoy our signature "Saturday Night Lights" event series.
These action-packed nights feature FREE family entertainment such as:
• Pony Rides
• Carousel Rides
• Performers like magicians & jugglers
• Live music
• Bucking Horse Rides
• Face Painting
• & more!
Plus, you can enjoy carnival-style concessions like cotton candy, popcorn and sno-cones in addition to dining at one of our many restaurants.
Leashed pets are always welcome to join you, too!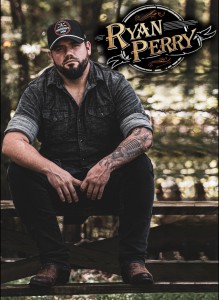 Live music all weekend long!
Thursday 6-9pm: Neverwhere Sisters
Friday 6-9pm: Champagne Charlie
Saturday 6-7:30pm, 10:15-11pm: Ryan Perry
The evening culminates with world-class show jumping competition under the lights in Tryon Stadium.
Learn more at Tryon.com/SNL
The fun will last long beyond October! See what's happening this week at TIEC at Tryon.com/allevents.