Tryon Resort's Official Visitor Guide
Plan your trip, learn more about Tryon International Equestrian Center at Tryon Resort, and explore all you can enjoy with us as we celebrate the magic of the horse from carousel to competition. Tryon Resort is for all who love horses, outdoor living and an active lifestyle, with something for every member of the family!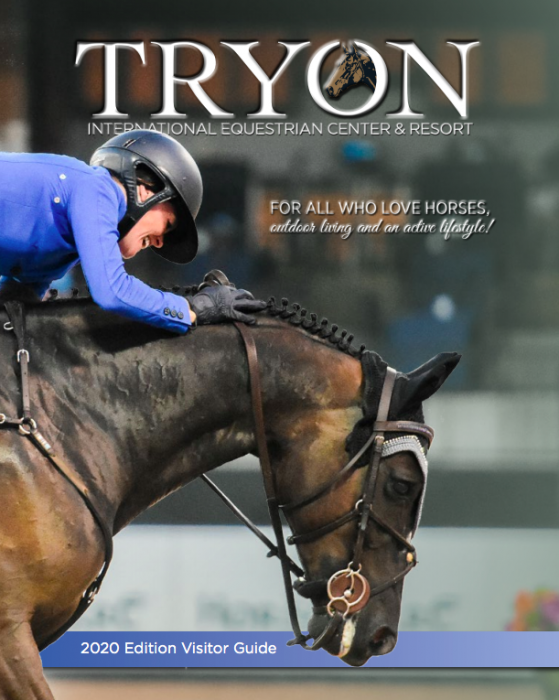 Click image above to view the most recent edition!
Want to Advertise with Us?
Contact advertising@tryon.com to learn more about print advertising opportunities available at Tryon Resort. We're happy to help you learn more about promoting your brand with us, and look forward to speaking with you.
Previous Issues
Click below to view previous issues of the Tryon Resort Visitor Guide!