Carousel Hours: Fri 5-9pm, Sat 1-9pm, Sun 1-4pm
Live Music for Saturday Night Lights Weekends:
Thur/Fri – 6- 9pm, Sat 5-6:45pm, 9:15-10pm
SNL Free Activities: 5-7pm | SNL Competition Starts: 7pm
$75,000 Equestrian Services International Grand Prix CSI 2* in the Tryon Stadium at 7pm
5pm in Tryon Stadium:  Costume Contest and Parade will be in the Tryon Stadium, open to ALL competitors!
Trick-or-treating is available at Tryon Resort restaurants and shopping vendors beginning at 5pm.
Barktoberfest: Foothills Humane Society is hosting a 5k fun run at 3pm to benefit the animals! Registration starts at 2pm in Legends Plaza parking lot.

Stop by the Legends Plaza from 5-7pm to enjoy and explore Barktoberfest vendors
Canine Costume Contest at 6pm
NEW! Special performance by the Dare Devil Dogs!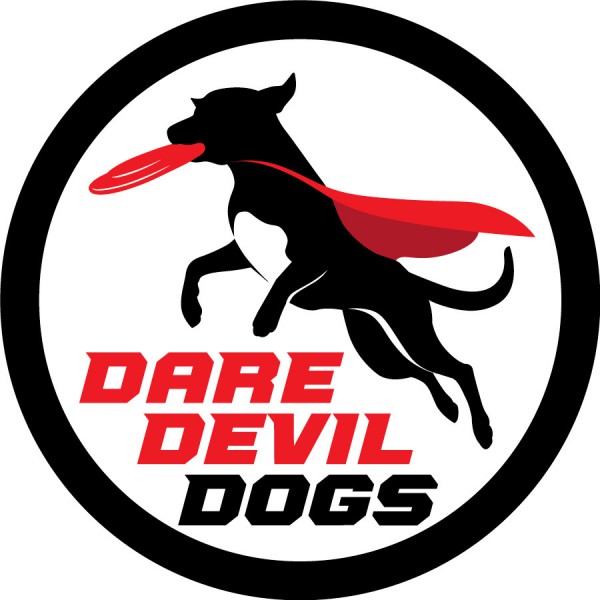 Costume Contests: Hosted at 6pm at the announcer's tower between vendor cabins 8 & 9

Barktoberfest: calling all dogs! Dog only and dog-handler categories awarded
Halloween Contest: for both children and adults
No ponies allowed.
NOTE: American Hobby Horse competition presented by O.P. Taylor's will take place on FRIDAY, October 28th, in Tryon Stadium, and will NOT take place on Saturday the 29th. Don't miss out on the series championship! Click here for more information on Hobby Horse and to sign up!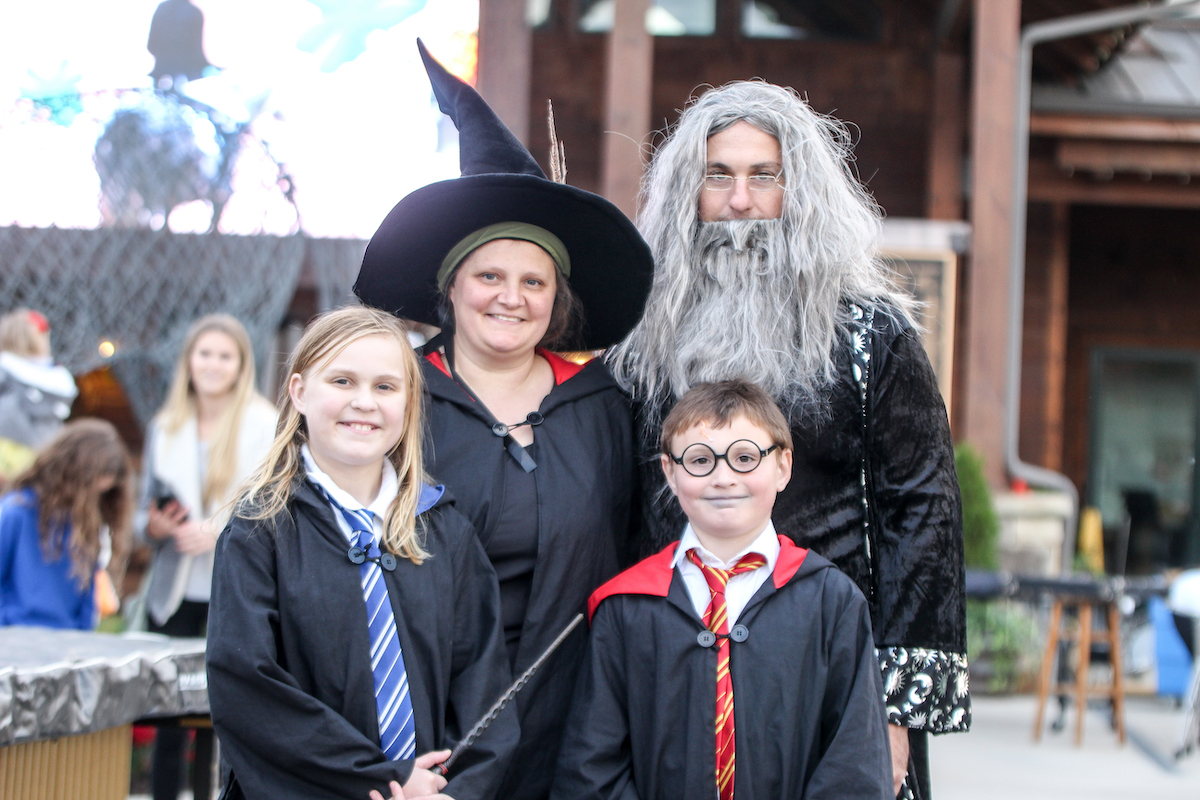 Live Music:
Thursday – Jamie Gorsuch
Friday – Neverwhere Sisters
Saturday – Twisted Trail