Carousel Hours: Fri 5-9pm, Sat 1-9pm, Sun 1-4pm
Live Music for Saturday Night Lights Weekends:
Thur/Fri – 6- 9pm, Sat 5-6:45pm, 9:15-10pm
SNL Free Activities: 5-7pm | SNL Competition Starts: 7pm
$139,000 Horseware Ireland Grand Prix CSI 3* in the Tryon Stadium at 7pm
American Hobby Horse competition presented by O.P. Taylor's (check-in at 5pm, competition starts at 5:30pm) in the grass by the General Store
Oktoberfest is happening! Enjoy your favorite German Treats and live authentic German music Friday AND Saturday.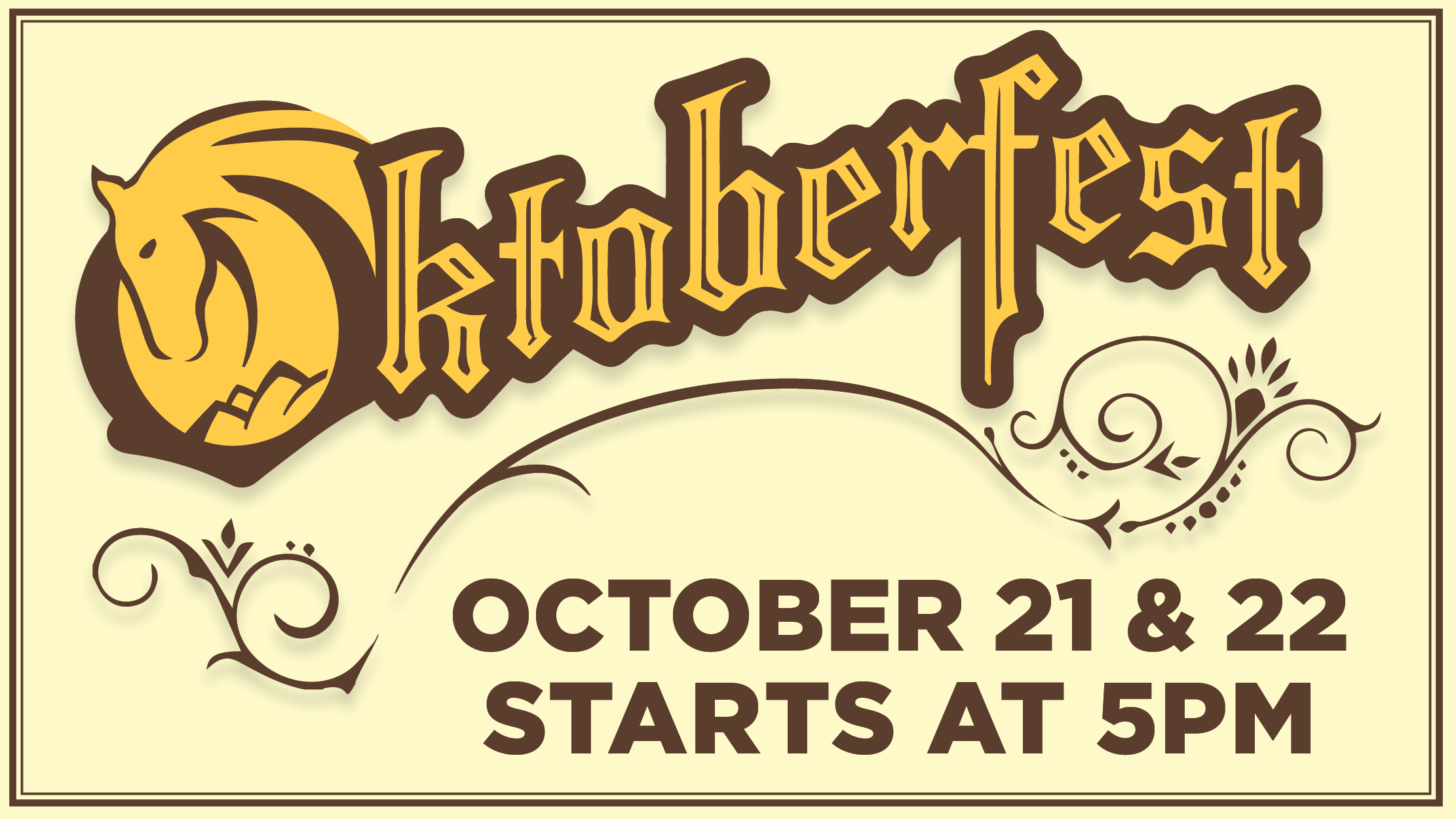 Live Music:
Thursday – Josh Dunkin
Friday – Oktoberfest Band
Saturday – Oktoberfest Band