Comedy Night presented by Comedy Zone is back by popular demand!
Location: Legends Club Gallery
Time: Friday, September 10, 8:30pm
Doors open at 8:00pm
Tickets: $20/person, available ONLINE ONLY HERE. Expected to sell out.
Dining: Bar and limited menu service available. Attendees are encouraged to arrive prior to 7:00pm for dinner in any Tryon Resort restaurant.
Style: 18+
J. Bliss: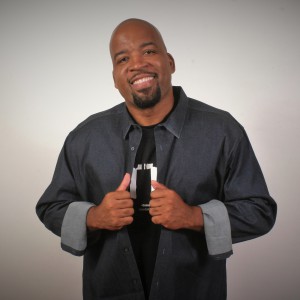 At a young age J. Bliss always had a knack for
capturing an audience's attention with some quick
witted humor. J Bliss comedic style is thought
provoking dealing with everyday observations and
personal experiences which he chooses to find the
humor in. His comedic craft started by his upbringing
in South Jersey where he first got the hunger for
comedy, but he first hit the comedy stage in Charlotte,
NC. Since then he has been traveling up and down the
east coast leaving them laughing and easily becoming a
crowd favorite. Since his start he has opened for
comedians like: Pauly Shore, Tony Roberts, George
Willborn, DeRay Davis, Corey Holcomb, Alex Thomas,
Rodney Perry, and Eddie Griffin.
Todd Riley:
From the moment Todd Riley stepped on that Ohio stage in 2008, he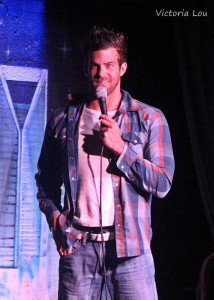 knew comedy is what he wanted to do with his life.  He brings an excellent stage presence and a must see comedic voice to the stage that can best be described as "Perfectly Inappropriate."  His Midwestern upbringing mixed with his "big city" personality make him a perfect mix for audiences all over the country.
Over the past 10 plus years, Todd has climbed the comedy ranks and can now be seen touring the nation's most premier comedy clubs.  He was featured in the 2014 Oddball Comedy Festival and even appeared in Comedy Central's "Up Next Comedy Contest." When Todd is not out Headlining his own shows he can be seen performing alongside national touring Headliners such as Rob Schneider, Jon Lovitz, and John Witherspoon, just to name a few.  His debut comedy album, "Nobody Listens to Me,' was recently released on ITunes, Amazon and Spotify.
Next Up for Comedy Night presented by Comedy Zone at Tryon Resort: