Cleghorn Gun Club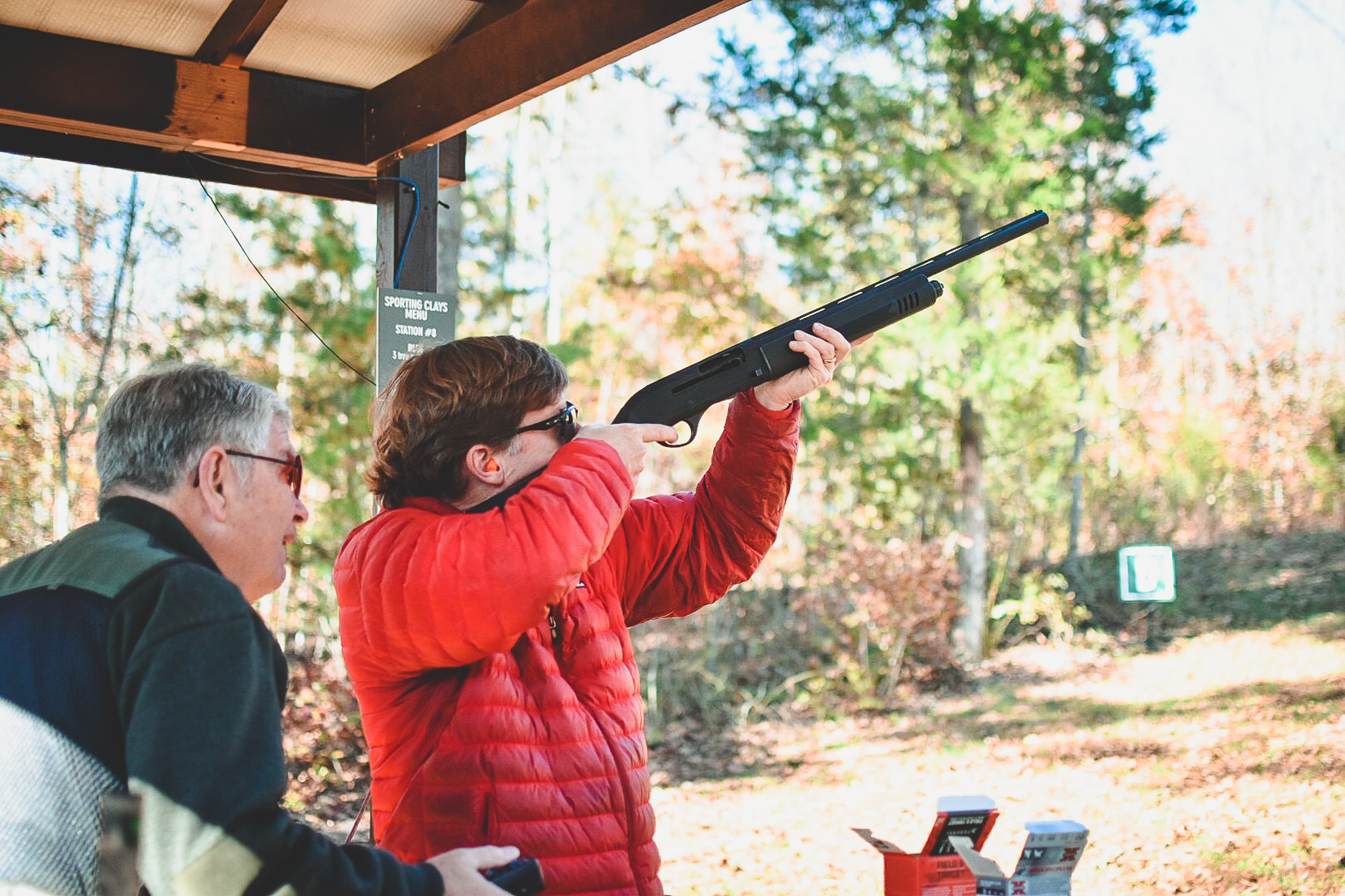 We are pleased to introduce our guests to the Cleghorn Gun Club, conveniently located minutes from TIEC. Nestled into the surrounding land, this sporting clay course is designed to simulate live-quarry shooting.
Hunting season is here! The Cleghorn Gun Club is an ideal spot to get outside and breathe in the cooler fall air. The course and five stand are sure to test one's abilities with many target trajectories, similar to what you will experience in the field. Read below to learn more about our custom-designed course!
Cleghorn Gun Club
1887 Union Rd.
Rutherfordton, NC, 28139
(828) 863-1435
Hours of Operation
Monday: CLOSED
Tuesday: CLOSED
Wednesday: 10am-5pm
Thursday: 10am-5pm
Friday: 10am-5pm
Saturday: 10am-5pm
Sunday: 12pm-5pm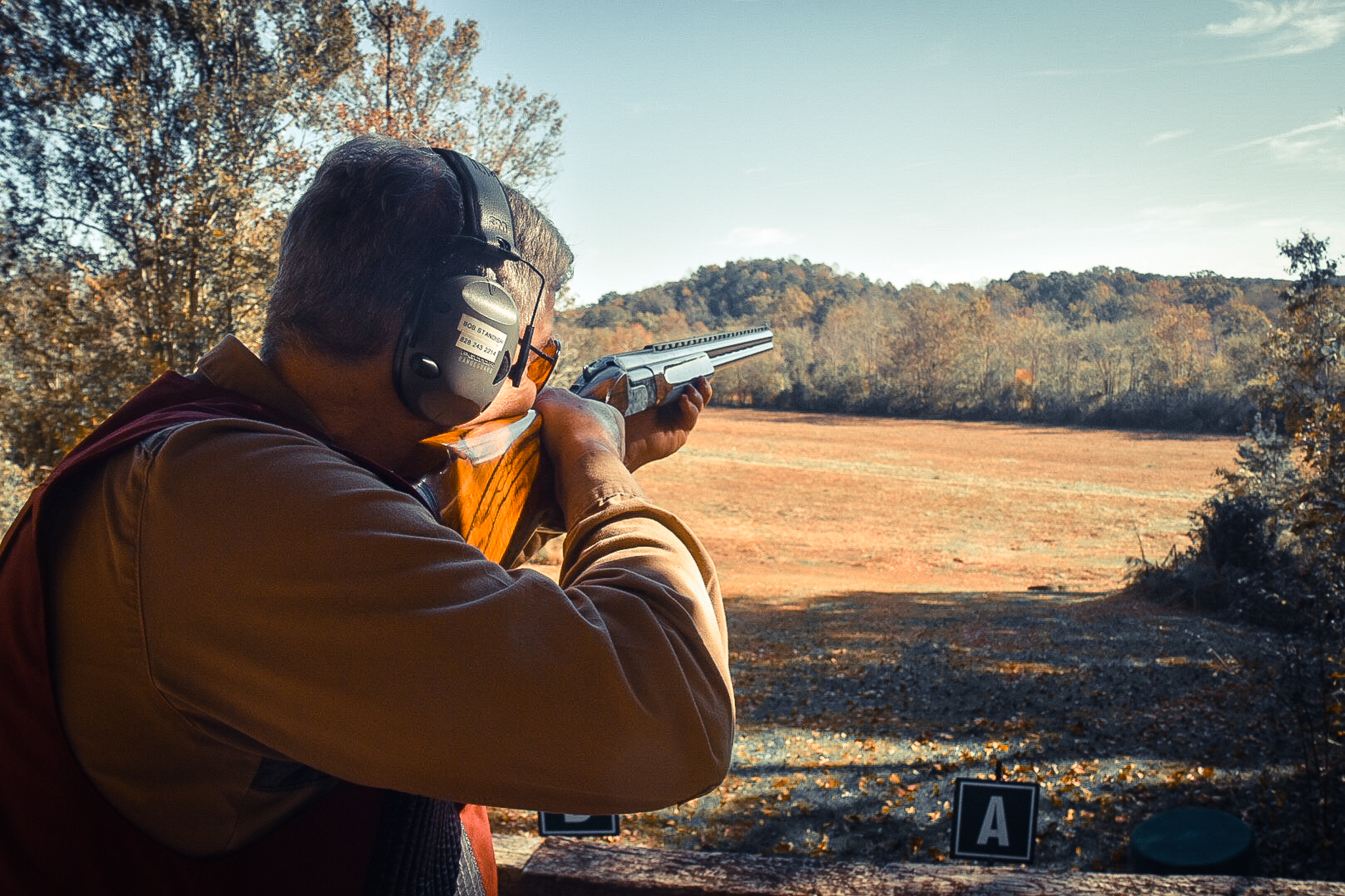 Need overnight lodging close to the Gun Club? Click here for on-site lodging at the Tryon International Equestrian Center, just five minutes away!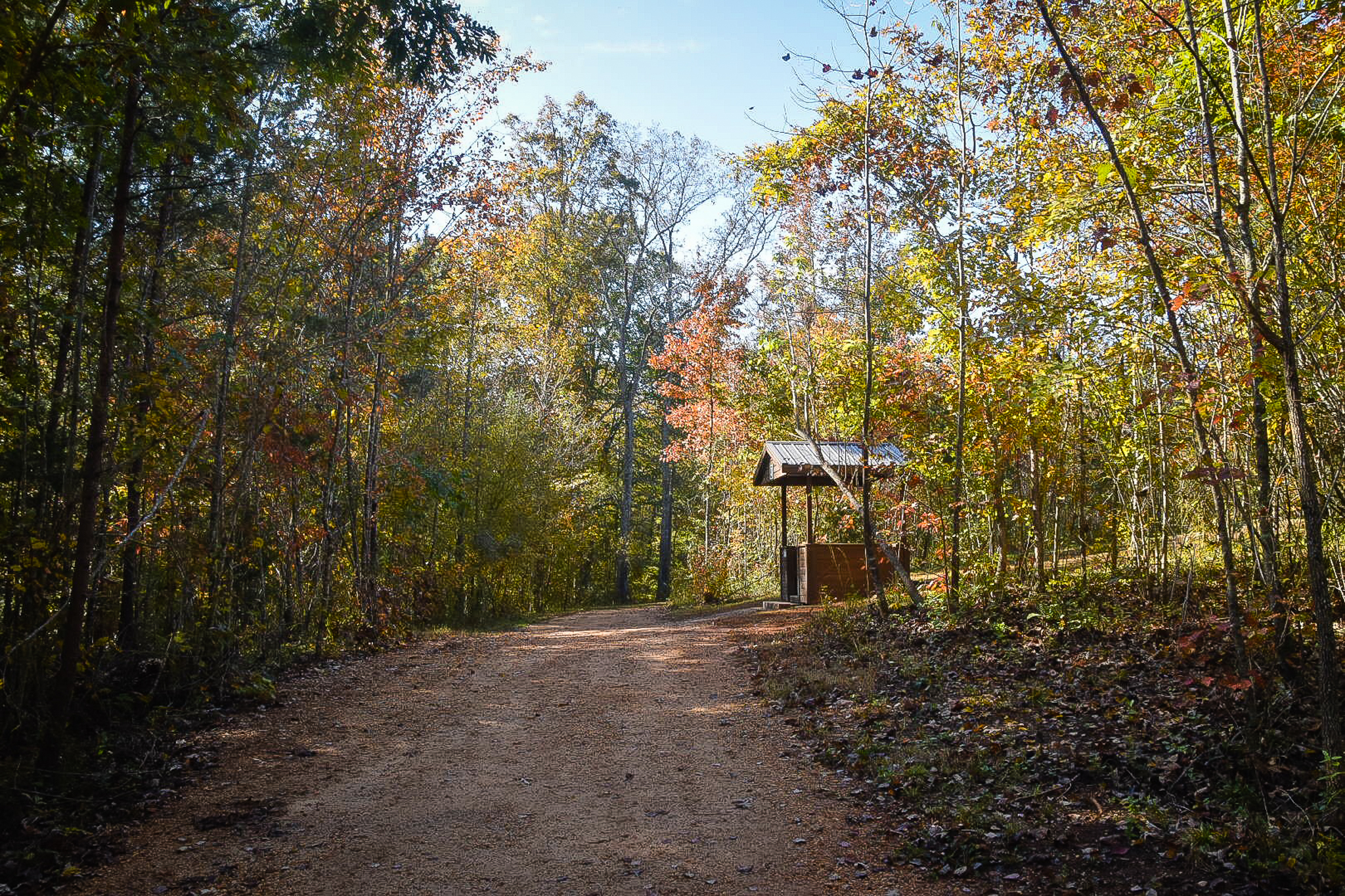 Looking to take a virtual tour? Click below to watch our #ToursOfTIEC at the Cleghorn Gun Club.
And click here for the second one!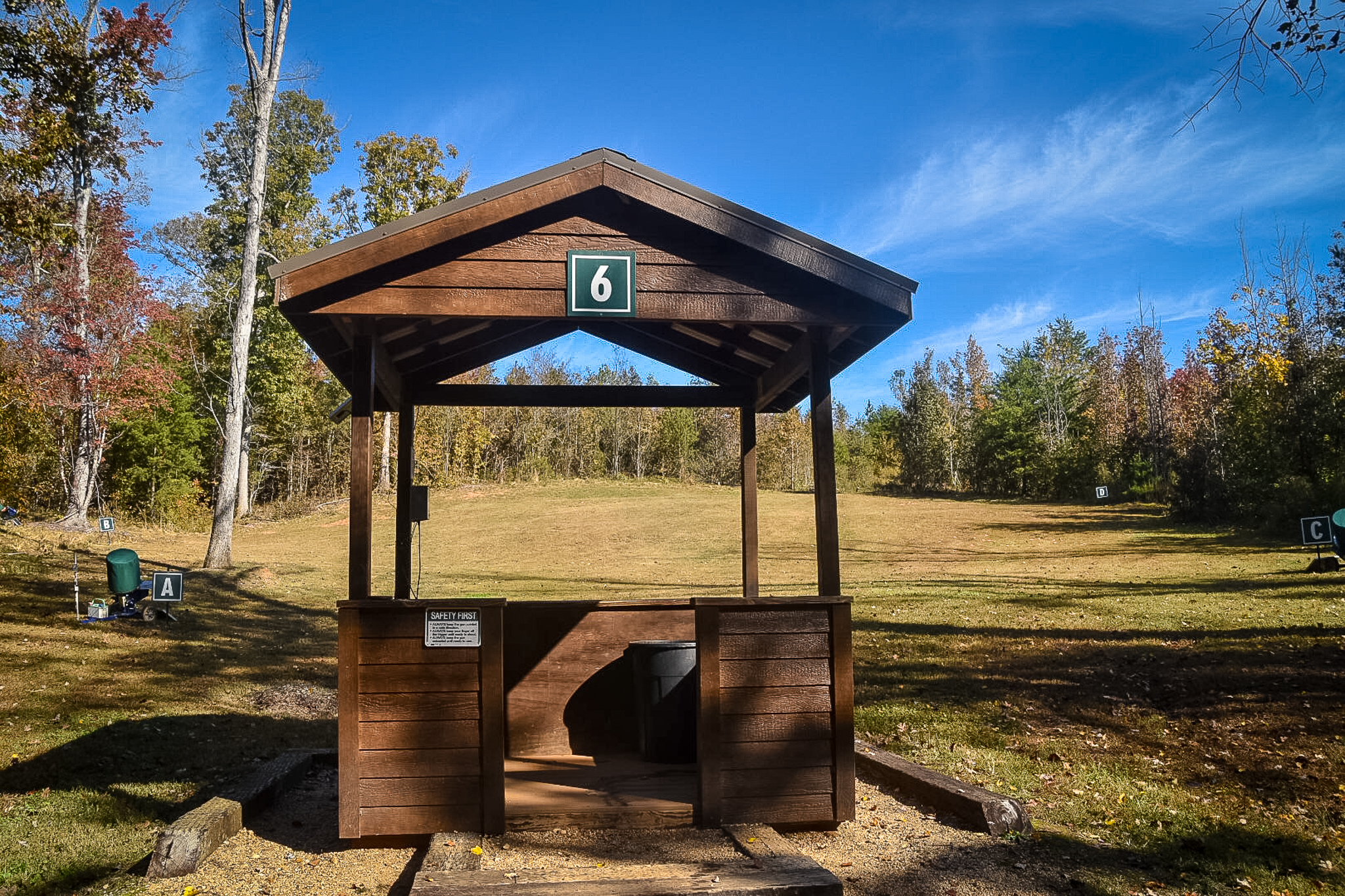 About
The sporting clays course was designed and outfitted by nationally renowned sporting clay course designers, Rick Hemingway and Heyward Cunningham. The course consists of 15 stations with four traps per station allowing for a two course (Blue and Gold) layout with target trajectories strategically positioned for every shooter level. The design and layout of the course has beautifully incorporated the topographic character and natural flow of the surrounding land.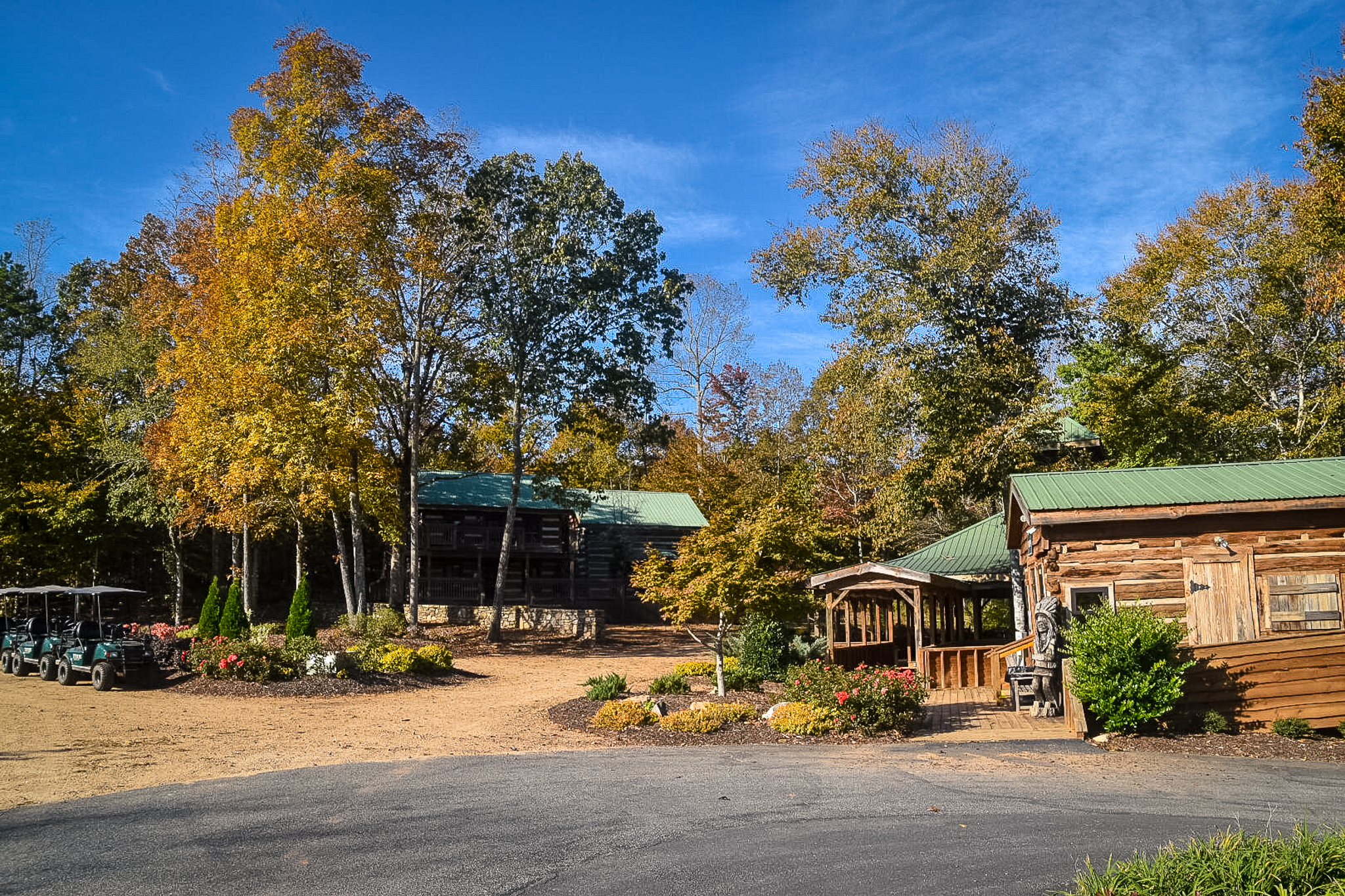 The Long-Range Target Management system, used to operate the trap machines, allows for a variety of target combinations, providing numerous target options and patterns. A five-stand facility with eight traps, including a wobble trap, which provides challenging target trajectories for competition practice or warm-up, is also available for use at the club.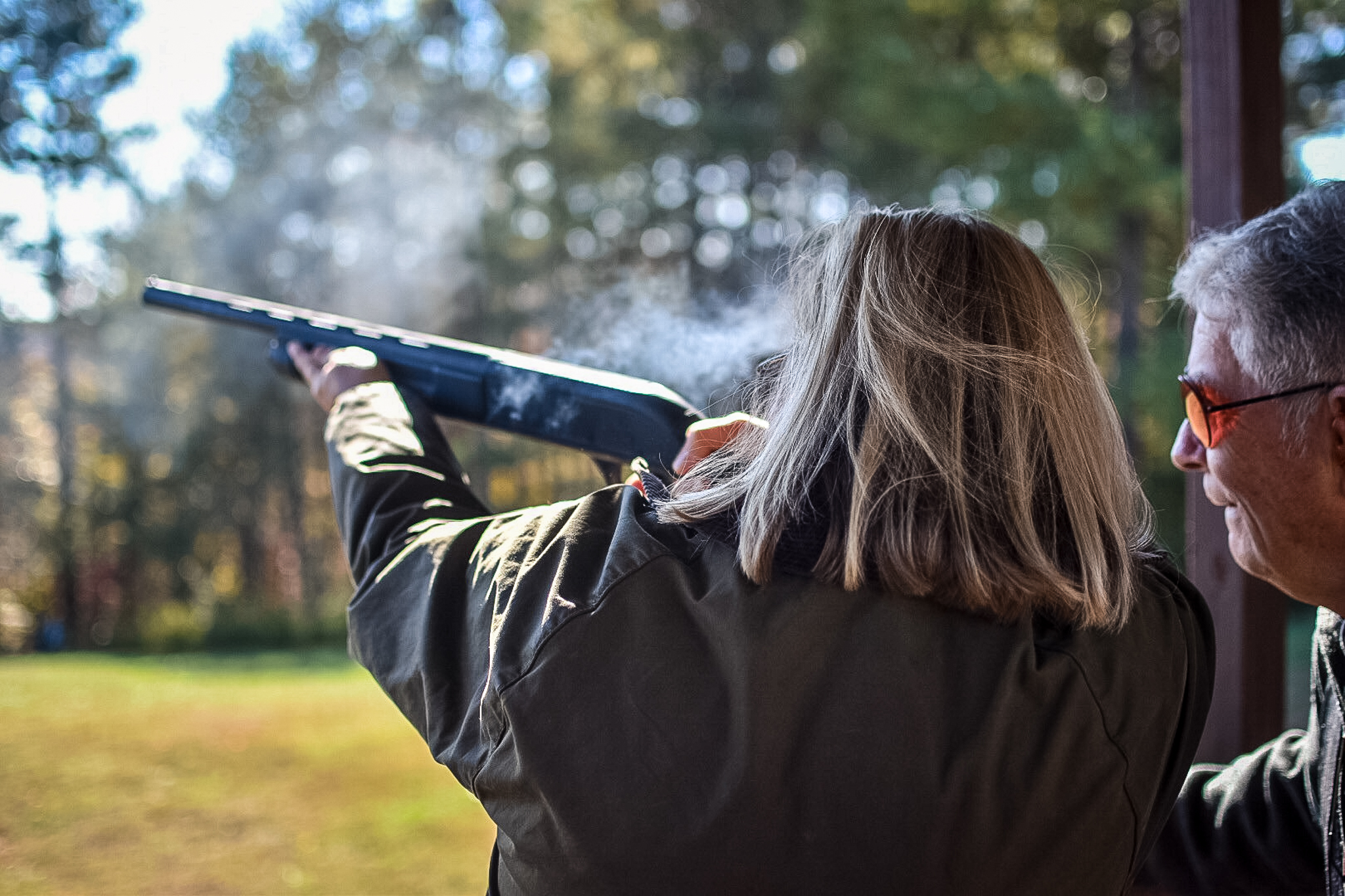 Golf carts, rental guns, and ammo are available at competitive pricing the Pro Shop daily with guns by Caesar Guerini in 12 and 20 gauge over/under models.
Shooting instruction is available from National Sporting Clay Association accredited instructors by appointment.
The Cleghorn Gun Club offers a membership program for individuals and corporations, as well as non-member access by appointment to the shooting public.
Membership Options & Daily Rates
Gift certificates available for the Holidays! Contact the Pro Shop for more information.
 Charter Membership (limited to the first 100 applicants) – $1,000 initiation fee includes:
1,000 free targets
Renewal membership of $400 (as long as membership is renewed annually)
May purchase targets at bulk price
Annual Membership – $500 includes:
200 free targets
May purchase targets at bulk price
Corporate Membership – $2,500 includes:
5 individuals named (additional individuals may be named at $500 each up to 10 individuals total)
May purchase targets at bulk price
Daily Rates
Targets: Members $40 per 100 targets. Non-members: $50 per 100 targets
Golf Carts: Members $12 per shooter. Non-members: $15 per shooter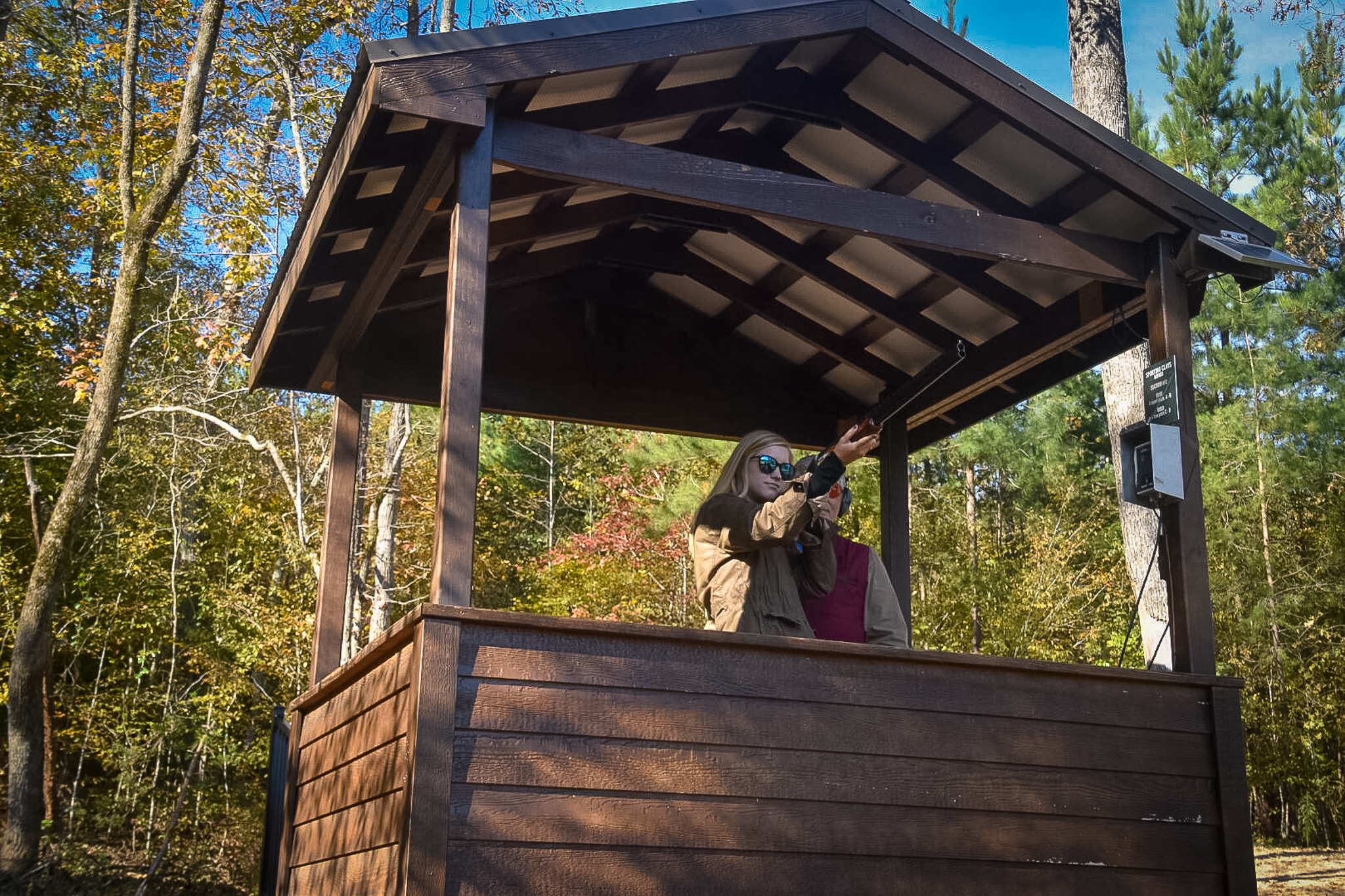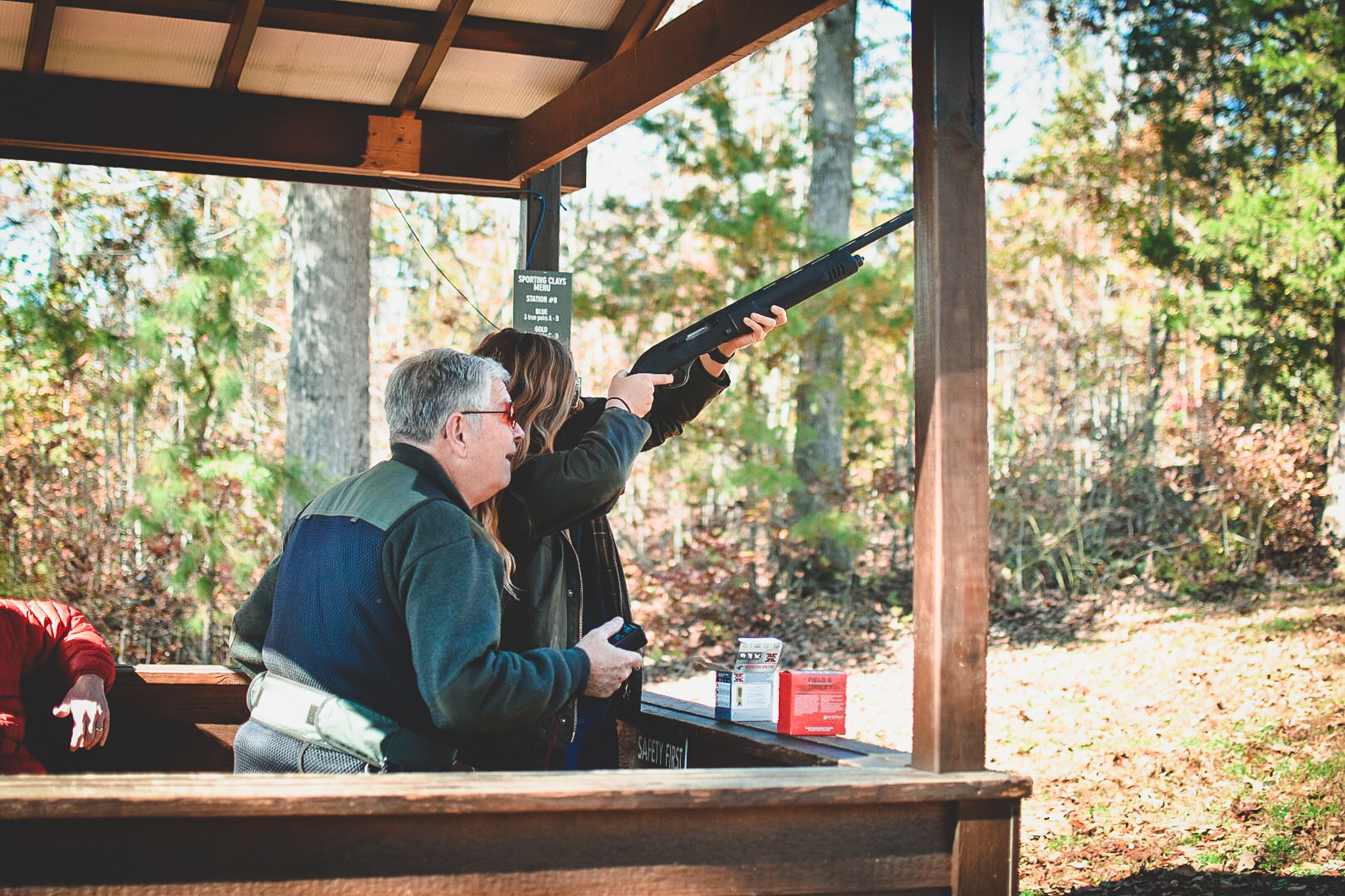 Special Events
Looking for a special outdoor space that also offers endless entertainment? Let the Cleghorn Gun Club host your corporate outing, luncheon, bachelor party, and more! With a beautiful pavilion and on-site catering options, hosting can be easy. Call (828) 863-1435 to learn more.