The Fork at TIEC has been canceled for 2020. Click here to learn more. We look forward to the remainder of the season at TIEC and for the return of this event in 2021!
Competition Information
Check back here for full competition schedules, entry status and ride times, and other competition information as available. Schedule subject to change.
Ride Times
Live Scoring
Entry Status 
Cross-Country Parking
Spectator Parking:
White Oak Cross Country Course
Directions: Turn left from the guard house gate onto John Shehan Road, then turn left on Moore Road. Dead end into Sandy Plains Road, turn left, and look for the stone entrance on your left. If you reach Pea Ridge Road, you've gone too far.
Shuttles will also be available from TIEC.
Special Events
Click the images below to learn more about each event, and check back often for updates!
Comedy Night presented by Comedy Zone: Friday, April 3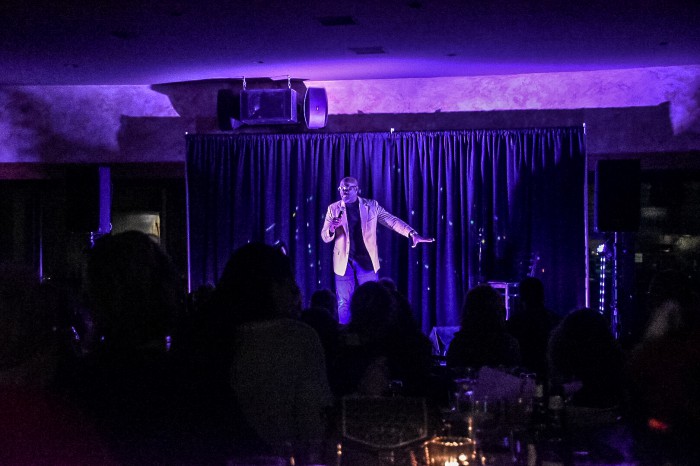 Program: 
Physical copies will be made available onsite at the General Store, Lodging Office, Show Office or Information Booth.
Interested in volunteering during The Fork? Click here to sign up!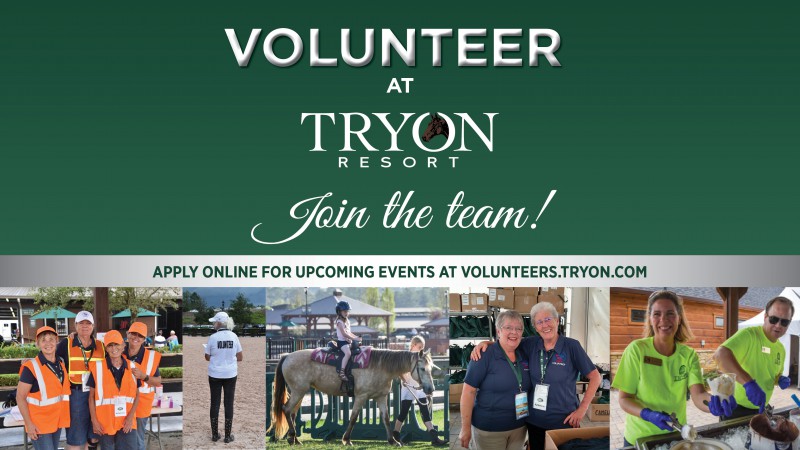 Vendors
Showcase your brand and products to The Fork competitors and spectators! Learn more here or contact vendors@tryon.com.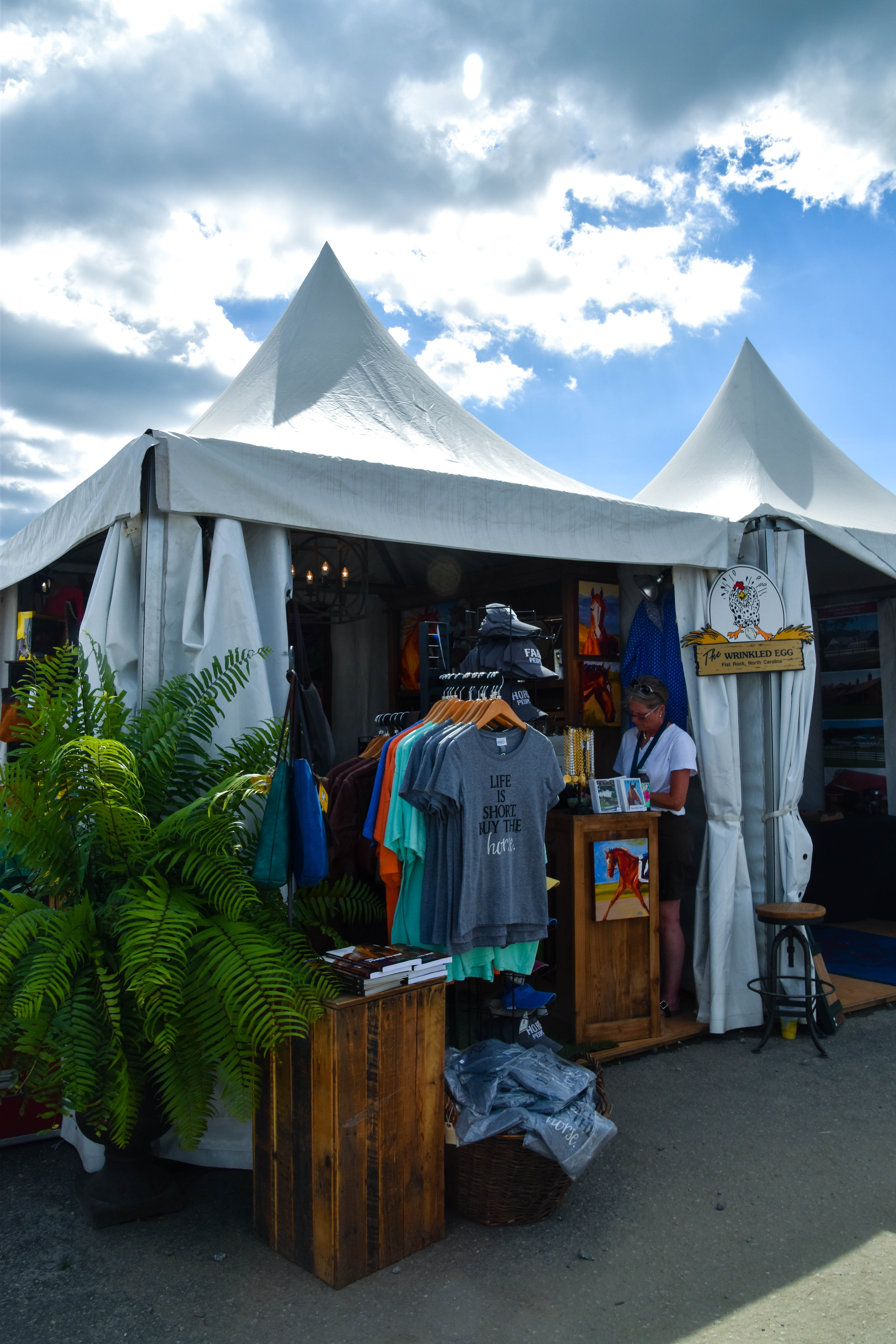 About The Fork at TIEC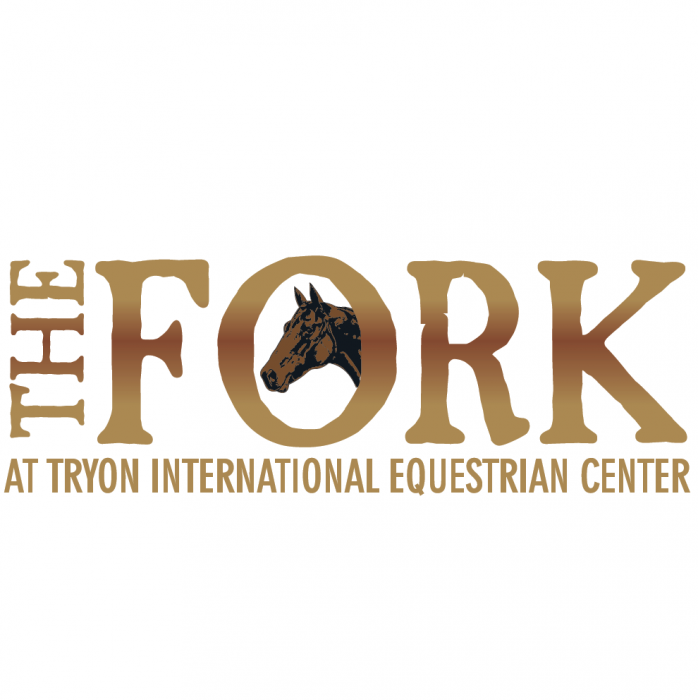 Fifteen years ago, Jim and Bernadette Cogdell created The Fork Horse Trials at their facility in Norwood, North Carolina. It has since grown into one of the most prestigious Eventing competitions on the North American calendar. While remaining in its home state, The Fork Horse Trials will be relocating to Mill Spring in April 2017. The move will not only secure the event's future, but elevate the level of competition and enhance the fan experience by taking advantage of the spectator-friendly Tryon International Equestrian Center.
The sixteen hundred acre Tryon Resort integrates the state-of-the-art Equestrian Center with vast recreational splendor and resort amenities. The venue has eight all-weather rings and six grass arenas that utilize the latest in turf technology. The 6,000-seat lighted main arena features top level international Dressage and Show Jumping competitions. A world-class cross-country course, the current home of the American Eventing Championships, is capable of supporting a four-star cross-country event and traverses scenic streams and the undulating landscape of a converted 18-hole golf course.
The Tryon International Equestrian Center has fourteen-hundred permanent stalls, open work areas for horses, elevated viewing decks for spectators, climate-controlled shade pavilions, and permanent restrooms conveniently located throughout. Multiple restaurants, including flagship Roger's Diner, provide guests with a variety of dining experiences including Campagna Italian Cuisine, Legends Grille, and Blue Ginger Sushi. Retail boutiques located throughout the property offer a wide range products for an enjoyable shopping experience.
Onsite accommodation choices include three and five-bedroom log cabins, luxurious multi-bedroom homes, one-bedroom "tiny house" cottages, a 50-room motel, and RV parking with full hookups available.
 For direct inquiries, please contact TheFork@tryon.com.
Keep checking back to tryon.com as well as follow the official Tryon International Equestrian Center Facebook page here. 
Entries & Stabling 
Attn: Rick Dunkerton
P.O. Box 1647 Laurel, MS 39441
Mobile: 601-498-3330
Office: 601-428-4521
rdunkerton@gmail.com
or online at
www.EventEntries.com