Mountain View Yoga: Fridays at TIEC!
Yoga Classes offered twice Fridays (September 20-October 25) in Cabin 1 on The Promenade at TIEC (near Dover Saddlery).
Rise and Shine with Yoga: 7-8am Fridays with Magi King
TGIF – Release, Relax and Rejuvenate: 6-7pm Fridays with Magi King
Cost: $10/class. No registration required. Some mats provided – BYO welcome!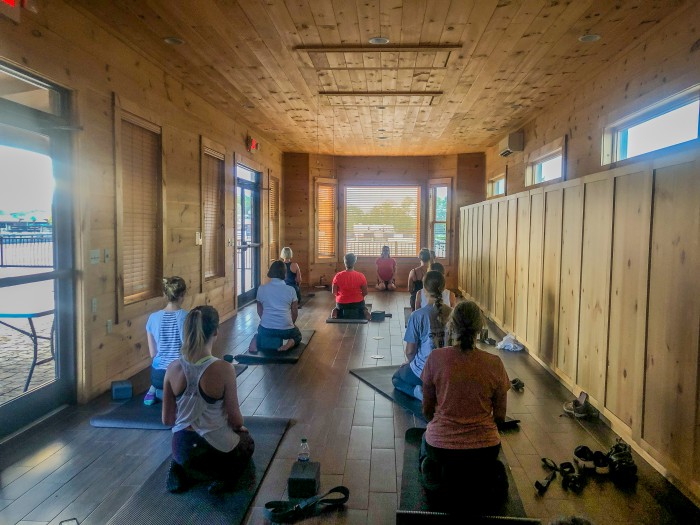 Meet the Instructor: Magi King, RYT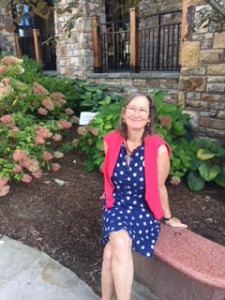 Magi has been a serious student of The Art of Yoga for nearly twenty years, becoming a certified instructor in 2003. She has a background in midwifery, massage and Tai Chi. It was at the FL School of Massage under the direction of Lee Joseph, where Magi came to formulate her approach to health and wellness. Her focus is Holistic- mind, body and soul must all be fed and strengthened to create a healthy individual.
Stemming from her interest in the human body and massage, Magi was lead to the Iyengar style of yoga. Lyengar yoga is designed to work for practitioners of all levels focusing on anatomical alignment and holding poses as a means to educate the body. Magi's primary teacher is Tias Little, and under his leadership she has learned to blend static poses along with flow yoga as the student develops. Magi has also worked to develop the more subtle aspects of teaching yoga that strive to guide students into a deeper sensory experience and a more holistic awareness both on and off the mat. Come join her, and experience the good things yoga can make in your life…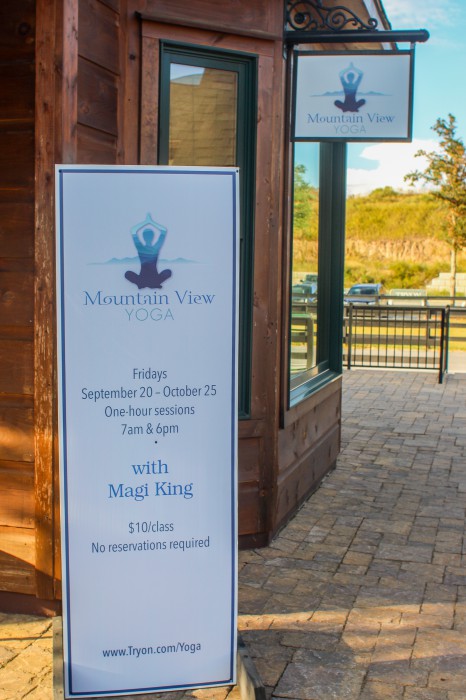 Here's what Magi has to say about Mountain View Yoga at TIEC!
"I think that it's very important to stay healthy, and not just physically, but mentally and emotionally, too. To me, yoga provides all three. It's just you and your mat, and you don't have to worry about anything. You just try to stay focused on your breath and your posture. I think it could help equestrian athletes because they're in the saddle most of the time focusing on their sport, and it's a repetitive posture. They have a great upright posture, but I'm thinking the front body is probably a bit tight, so I think focusing on more back-bendy type of movements would be beneficial for them. The setting is beautiful here. Come check it out!"