Catch all the action this week including top Hunter and Jumper competition Wednesday through Sunday throughout Tryon Fall 5, as well as the Platinum Performance/USEF Show Jumping Talent Search-East on the USEF Network.
Streaming Tryon Fall 5 competition is FREE at
www.Tryon.com/streaming
. Sign up for a free USEF fan membership to enjoy FREE viewing using code
talentsearcheast20
Tentative Schedule
Subject to change – check back often for updates.  Preview this week's action below!
Wednesday, October 14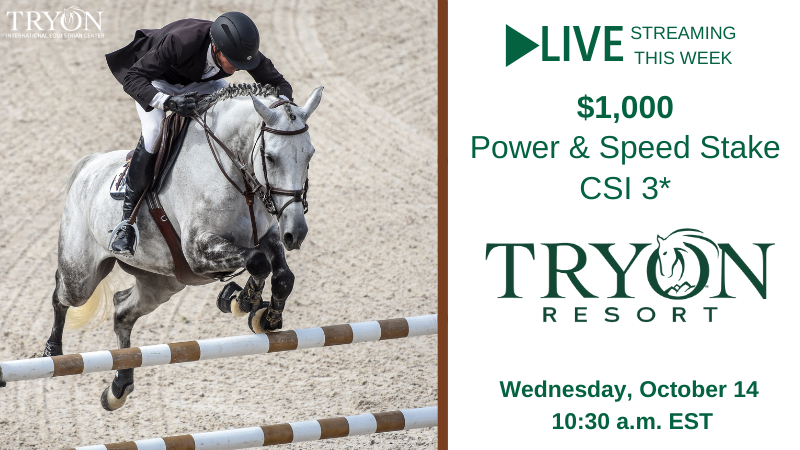 $1,000 Power & Speed Stake CSI 3* – 10:30am EST – Tryon.com/streaming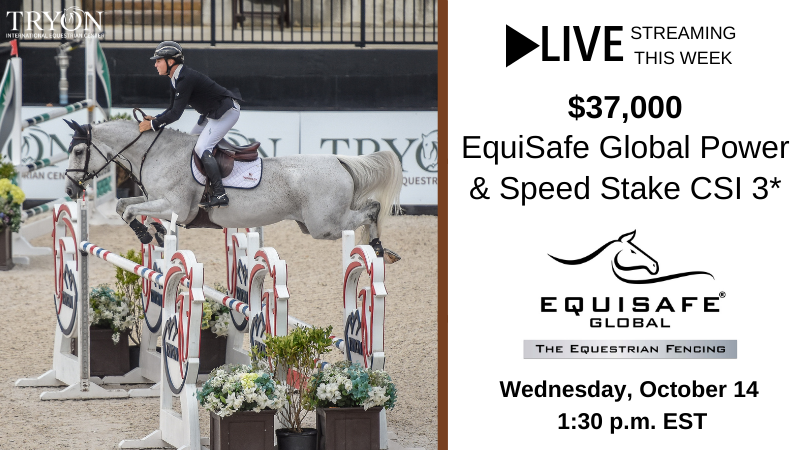 $37,000 EquiSafe Global Power & Speed Stake CSI3* – 1:30pm EST – Tryon.com/streaming
Thursday, October 15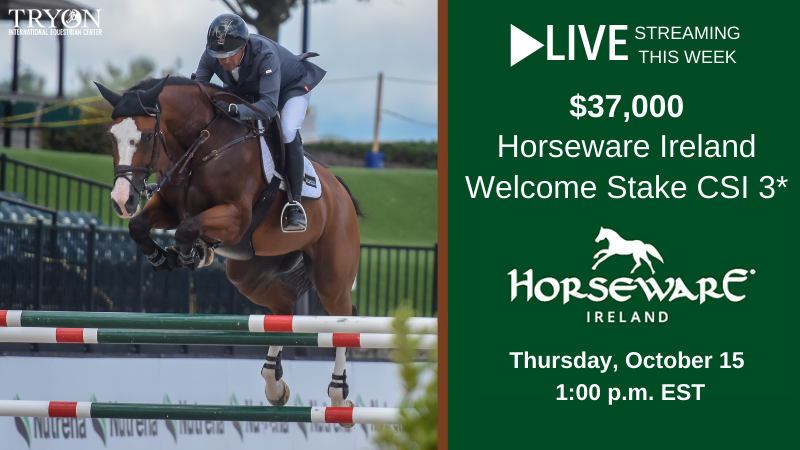 $37,000 Horseware Ireland Welcome Stake CSI 3* – 11:00am EST – Tryon.com/streaming
Friday, October 16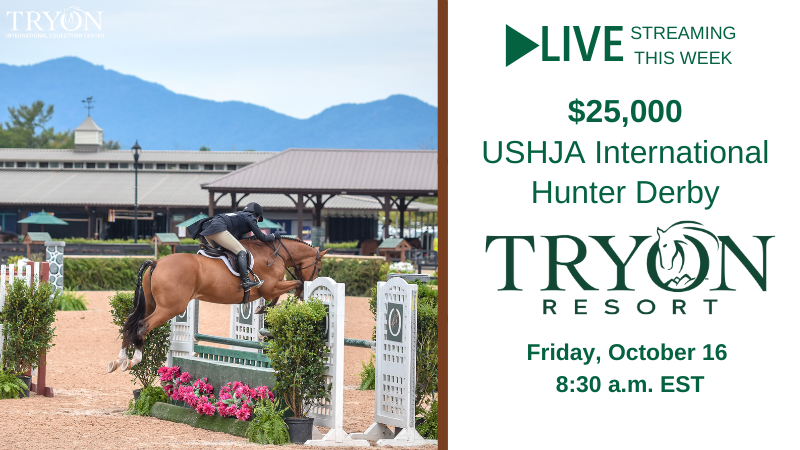 $20,000 USHJA International Hunter Derby – 8:30am EST – Tryon.com/streaming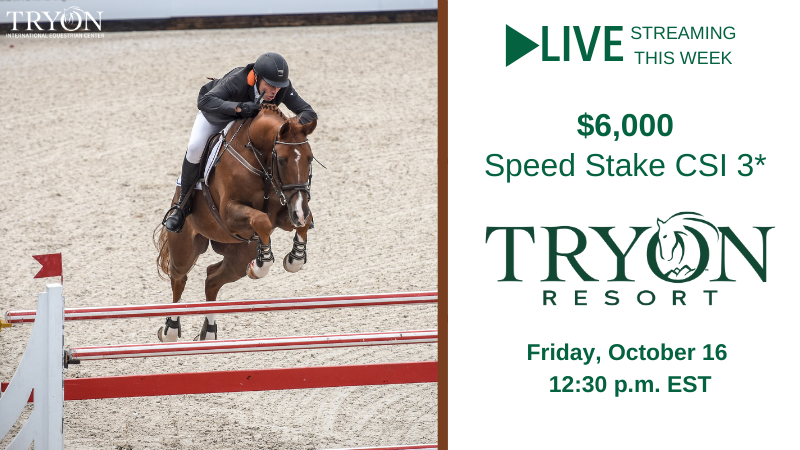 $6,000 Speed Stake CSI 3* – 12:30pm EST – Tryon.com/streaming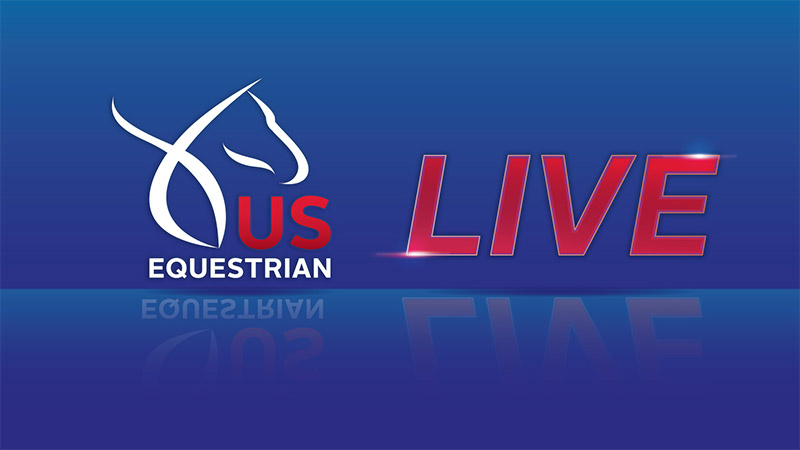 Platinum Performance/USEF Show Jumping Talent Search-East Phase I – Flat – 3:00pm EST – USEF Network
Saturday, October 17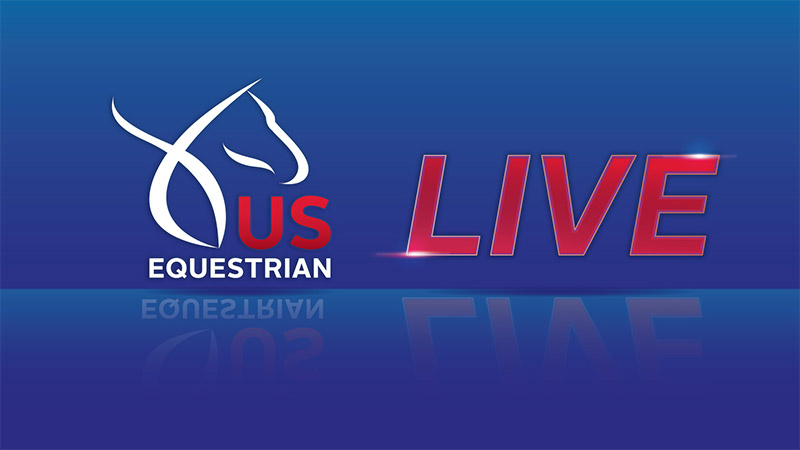 Platinum Performance/USEF Show Jumping Talent Search-East Phase II – Gymnastics – 8:00am EST – USEF Network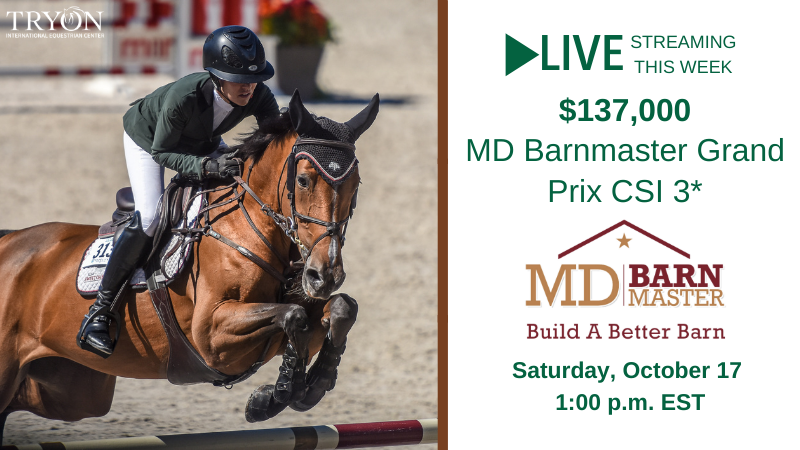 $137,000 MD Barnmaster Grand Prix CSI 3* – 1:00pm EST – Tryon.com/streaming
Sunday, October 18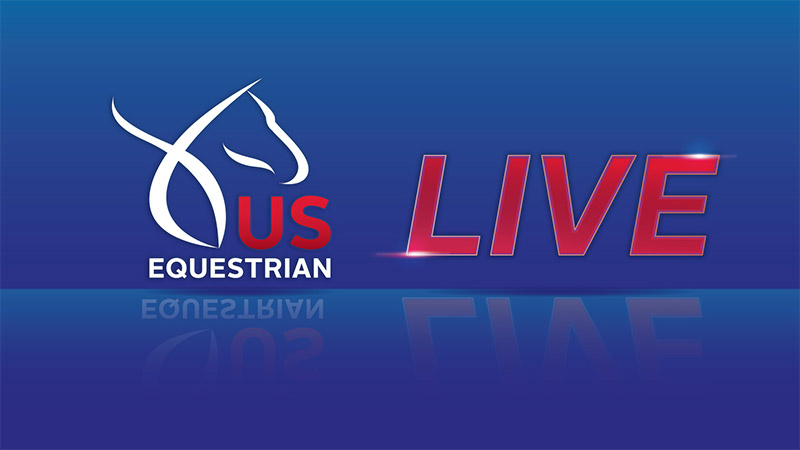 Platinum Performance/USEF Show Jumping Talent Search-East – Phase III – Jumping – 8:00am EST – USEF Network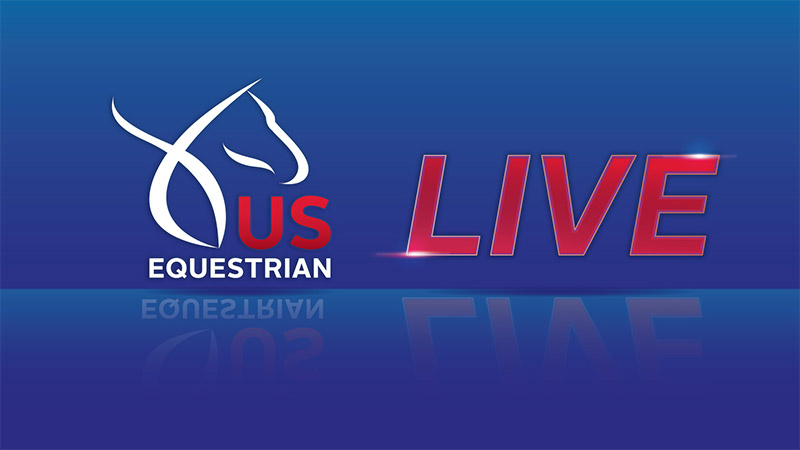 Platinum Performance/USEF Show Jumping Talent Search-East – Phase IV – Ride-Off – 12:00pm EST – USEF Network
$25,000 Marshall & Sterling Insurance Grand Prix – 2:00pm EST – Tryon.com/streaming