The Gladiators are coming! Each Gladiator Spotlight will feature one of the players who will be competing during Gladiator Polo™ presented by Coca-Cola on September 9th, at Tryon International Equestrian Center! Meet one of our Gladiators, Facundo Obregon or "Chachi", who will play for Team Charlotte.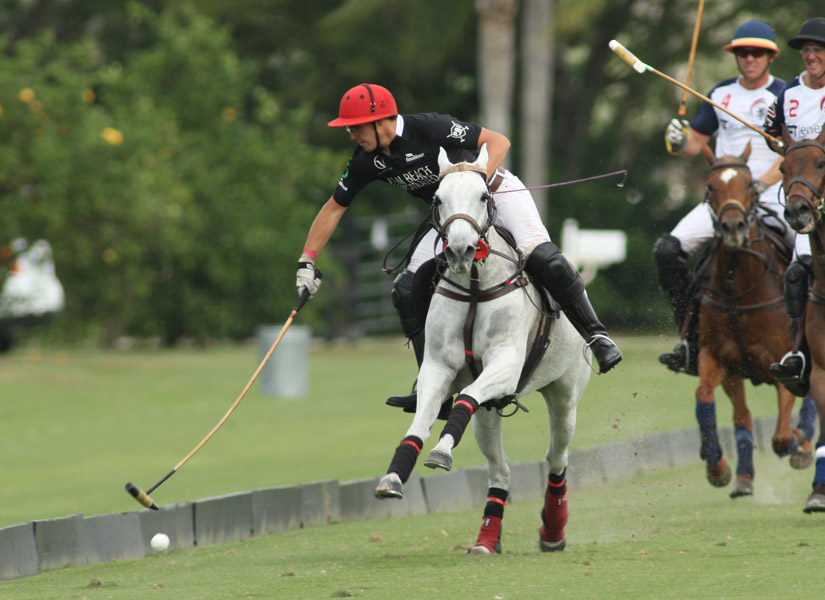 Q: Where are you from originally?
A: I am originally from Argentina and now I just go where I get a job. We have a farm in Aiken, SC where we turn our horses out, but I am not in one place for more than 4 months.
Q: When did you start playing polo?
A: I was around 5-years-old when I started riding and then 8-years-old when I began practicing.
Q: What is your favorite polo pony and why?
A: Café. She is a mare and she was my first horse in the states that I bought. When I bought her she was 4-years-old and now she is 16.  She's my favorite. I think she's my favorite because I made her and she's one of my best horses.
Q: Where is your favorite place to play polo?
A: Argentina
Q: Have you ever played arena polo before?
A: I have played in Florida and then a couple times in Kentucky and New York.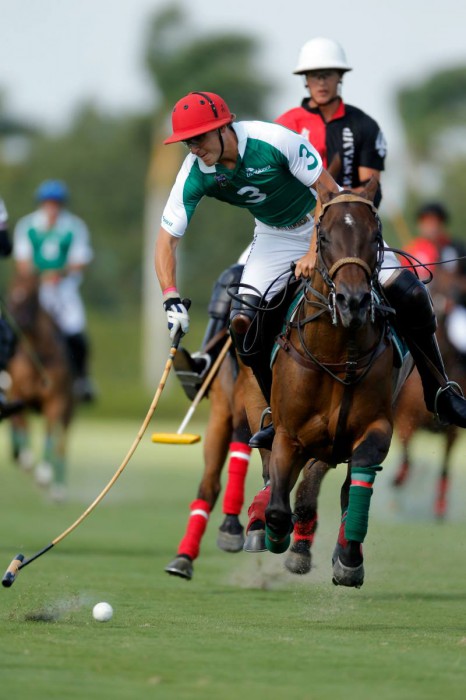 Q: What is the difference in field polo and arena polo?
A: Field is a lot more open whereas arena polo is a lot more physical. In arena polo there is more contact because it is closed in and there are more tricks to playing in an area.
Q: What are you most excited about for Gladiator Polo?
A: I'm really excited to play again and I hear the crowd will be amazing. I'm just really pumped!
Q: What's your favorite drink?
A: Water, margaritas or beer.
Q: What song/playlist are you currently listening to on your iPhone?
A: I just listen to random music
Q: If you didn't play polo what would you do instead for fun?
A: I like to play golf, soccer and tennis.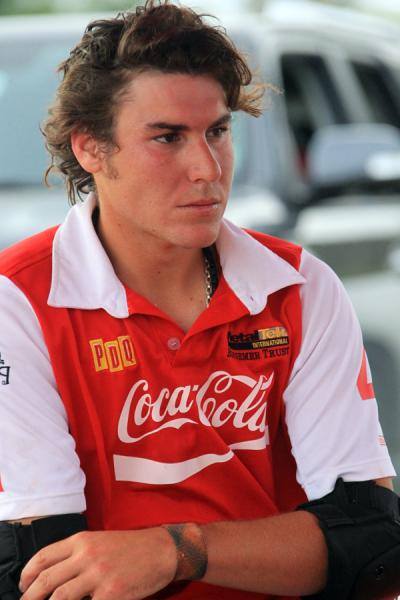 Q: Who is your favorite superhero?
A: Superman
Q: Favorite dessert?
A: Snickers Ice cream
Q: What is your favorite inspirational quote?
A: Float like a butterfly, sting like a bee.
Gladiator Polo™ Returns to #TIEC September 2017!
Schedule –  $120,000 Battle for the Carolinas Fall Series
Friday, September 1st: Battle for South Carolina – Greenville vs. Spartanburg
Saturday, September 9th: Battle for North Carolina – Charlotte vs. Asheville
Saturday, September 30th: Battle for the Carolinas Championship – NC vs. SC
Click here to purchase Asado tickets for Friday, September 1st. Adult tickets are $40.00 and a table of six is available for $400.00. 
To see more photos from the June 24th Gladiator Polo™ match presented by Coca-Cola, click here. 
To read about the game and the more than 10,000 fans that attended the match, click here. 
Want to see the BRAND NEW promo video? Click here. 
Like the official Gladiator Polo™ Facebook page here.