This week's #FacesOfTryon may look familiar from our on-site General Store! Catherine Von Canon began working at #TIEC back in 2014 when there was only a food truck. Fast forward a few years, and she is now the manager of our incredible General Store. Hear from Catherine about why she loves working in the "Heart of the House."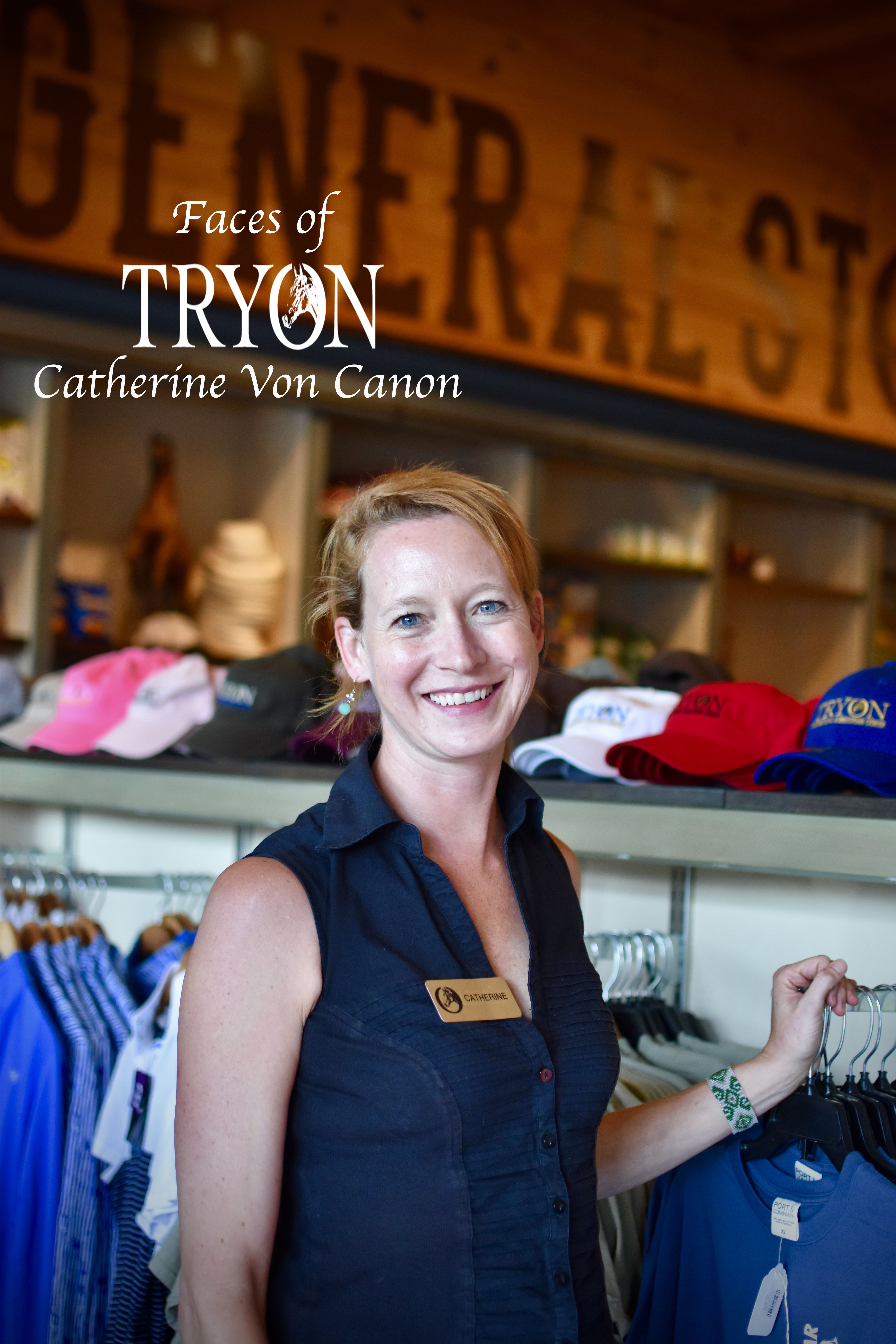 "I like being able to wear a lot of different hats. With the retail, the coffee, the Pony Express Deli; everyday is different. We are really here for those who are staying on-site to come and grab personal items or groceries. But I will say our merchandise has really drawn people to the store!
I think my favorite part about this General Store is when everyone comes and sits at this farm table. It feels like the family kitchen of the whole resort. It is the heart of the house."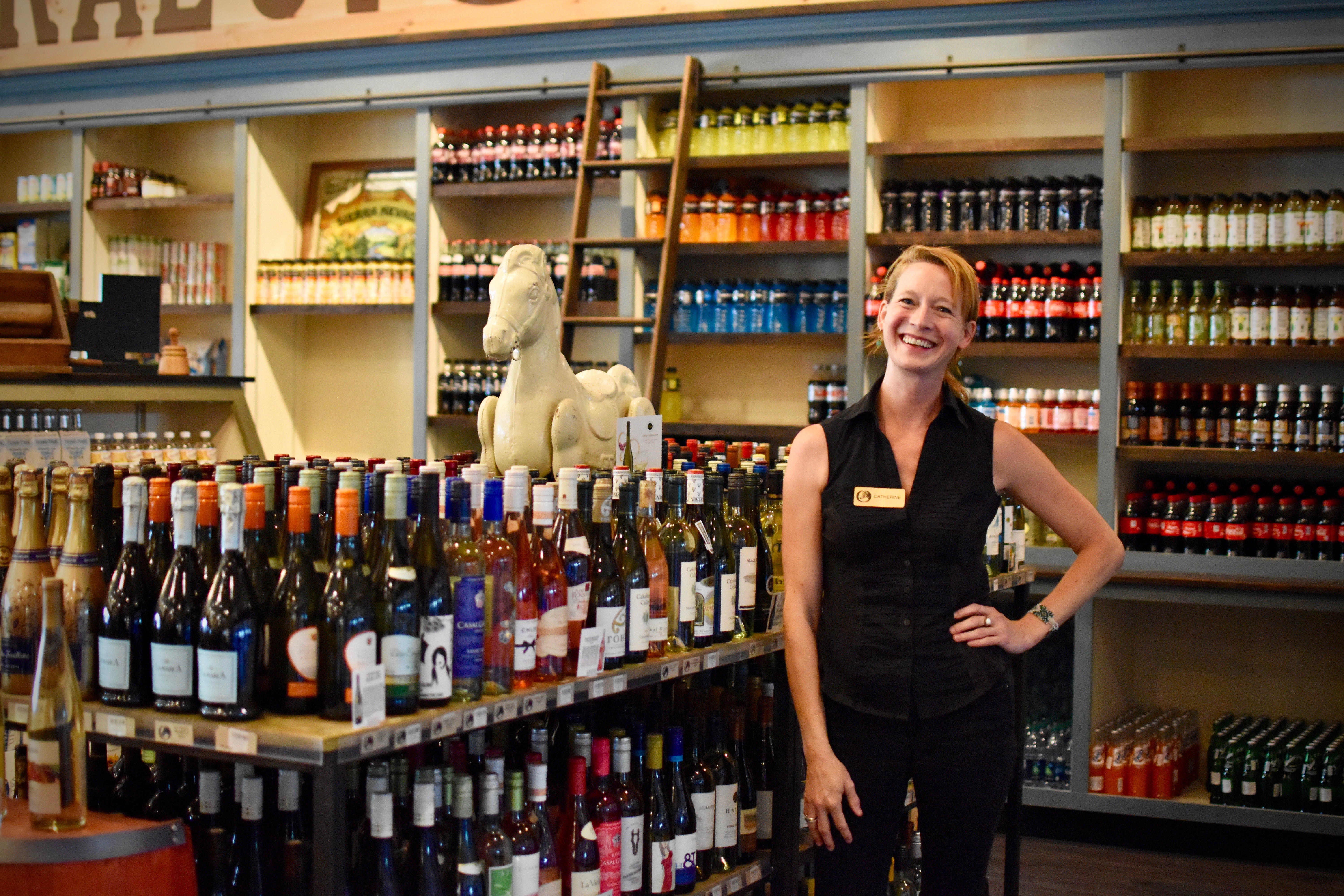 Be sure to come visit Catherine in the General Store to check out the ice cream, chocolates, coffee, the Pony Express Deli, grocery items, beer, wine, t-shirts, hats, and much much more. Thank you for all that you do, Catherine!