Frequently Asked Questions
Can I use my ticket any day?
If you have an Anytime Ticket, you can use it on any day that the light show is open for a one-time vehicle admission.
If you have a Standard Ticket, you can only use it on a Monday, Tuesday or Wednesday anytime the light show is open for a one-time vehicle admission.
How long is the light show?
The drive-thru Christmas lights show is about 30 minutes long.
How many people can I squeeze into my vehicle?
A max of 8 people in one vehicle can use a Standard Ticket or Anytime Ticket. 
Larger vehicles can purchase a Passenger Van for up to 15 people or a Tour Bus for larger groups.
Will Santa be at the light show?
Santa will be at the light show on Thursdays, Fridays, Saturdays and Sundays through Christmas Eve. Vehicles will drive through Santa's Workshop and can see Santa from the safety of your vehicle.
Does the light show have music?
Yes, once you enter the light show, you will tune your radio to the indicated station to hear the music that accompanies the light show.
How do I buy a ticket at ingles?
You can purchase a $5 off Anytime Ticket at any Ingles checkout station. Just tell the cashier that you want to purchase a ticket to Shadrack's Christmas Wonderland light show. 
The ticket will print out on the back of Ingles' receipt paper. Then, present your ticket at the ticket booth on the night of the show for admission.
Can I use the $5 off coupon to purchase a ticket online?
No, you can only use the $5 off coupon to pay at the light show admissions gate or you can purchase a $5 discounted Anytime ticket at any Ingles checkout. Your ticket will print on the back of their receipt paper and you can show that for admission to the light show. You can use your coupon on any night to get $5 off the light show admission.
Will food be available during the light show?
Concessions will be available for sale in the waiting line prior to the light show entrance. 
You can also order food to-go from a Tryon Resort restaurant or dine in one of the Tryon Resort restaurants after you finish the light show. To see available Tryon Resort dining options, visit Tryon.com/ThisWeek. 
What is Tryon Resort's COVID-19 Policy? 
All guests entering the main property will have their temperature taken by security and masks are mandatory at ALL TIMES when not eating or drinking. This includes outdoors. As a private facility we've been able to host competitions with hundreds of people at a time safely due to these measures, and ask that you join us in keeping our guests and staff safe this holiday season.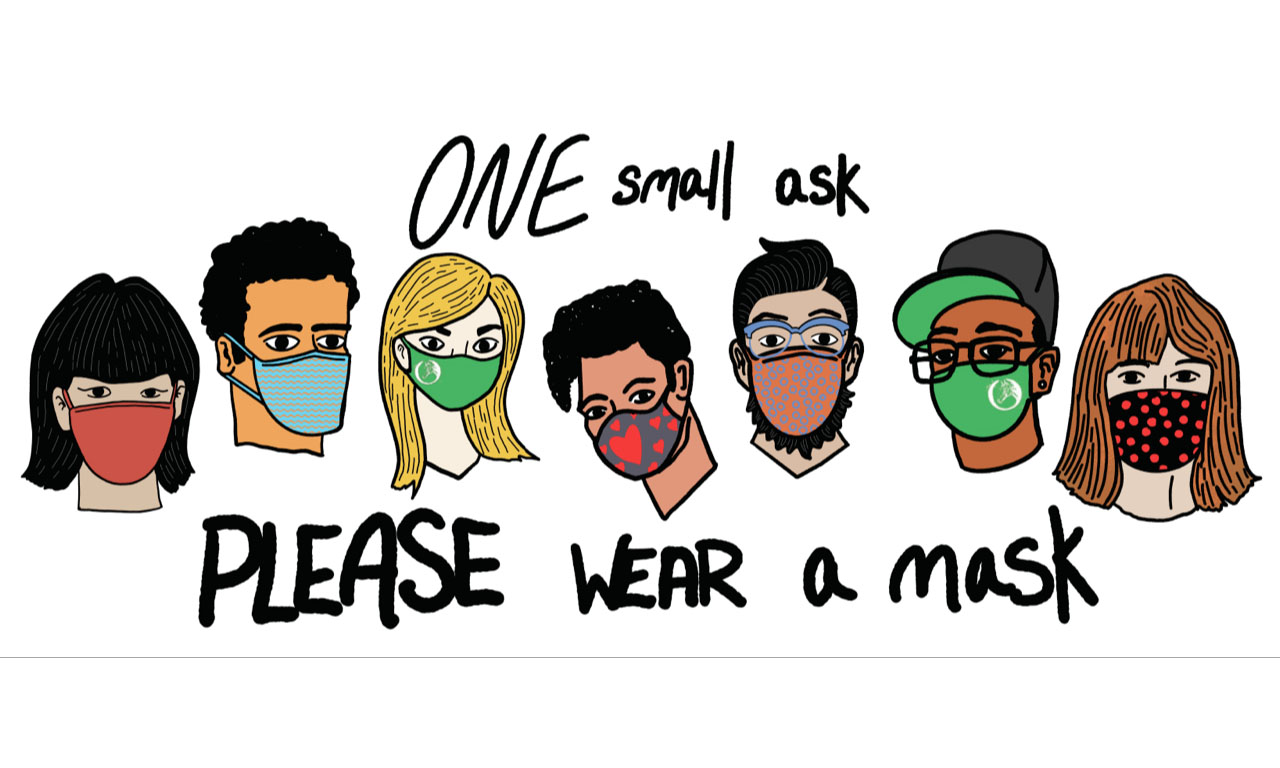 Are there bathrooms along the light show route?
Portable bathrooms are only in the area prior to the show entrance where concessions will also be sold.